****Visit our "Disclosure Policy and Cookies" for details. Affiliate links appear on this page from Google Adsense, Amazon, Order Out of Chaos, Impact affiliate members, Release, Repurpose, Reorganize, and Shareasale affiliate members.****
Trash cans are an essential part of a home and office. It helps keep your home clutter-free of items you do not want or need. There are at least two types of trash cans you can have in your home or office - a recycling bin and a trash can. While recycling bins can be divided into plastic, glass, and paper bins, we usually have one trash can. This week, we will help you dress up those important trash can with trash can labels. Follow along and see how cute my trash cans are and how I made them. It's super easy to do when you have the right trash can.
Where should I store a recycling bin in your home?
There are several places to hold your recycling bin. You can easily have one or more bins to organize your recycled items until you are ready to get rid of them. But, where to place these bins are critical to staying organized. Below are some places where you can store your recycling bin for easy use.
In the kitchen
In the garage
On the side of the house in a hidden area
In the back of the house
In a home office
In the bedroom
In the main bathroom
In the basement
Wherever you decide to store your recycling bin, make it a place easily accessible by every member of your family. It should also be close to a door that is used often. If you feel there are a few places in your home that you want to do more recycling, you can add a small labeled recycling bin next to the trash can. And, don't forget to label the bin if it is intended for recycling only.
Now, let's get to the labeling of the recycling and trash cans.
Supplies needed to make Trash Can Labels:
Flat white trash can - I bought these from Ikea.
Cricut Black Vinyl sheet (affiliate link on Cricut website)
Cricut Blue Sage Vinyl sheet (affiliate link on Cricut website)
Tools needed for this trash can labels DIY project:
Cricut Machine Mat and Cricut Explore Air 2 (affiliate link on Cricut website)
Transfer tape (affiliate link on Cricut website)
Instructions on how to make Trash Can Labels:
Purchase the right trash can.
I have two of these trash cans from Ikea. One for recycling and one for trash. Follow the instructions below on how I made these trash can labels.
Then create the vinyl labels by using your Cricut Machine.
I used the Cricut Black Vinyl sheet and Cricut Blue Sage Vinyl sheet and cut out the labels using the templates I created below. Feel free to download them for your Cricut Machine.
**AD from Cricut Maker**
Get a copy of my free Trash Can Label: Cricut Recycling Paper and Plastic Cricut Project. Get a copy of my free Trash Can Label: Cricut Trash Can Label Project.
Get a copy of my free Trash Can Label to dress up your plan trash can: Cricut Flower project.
Weed the vinyl and removed anything you do not want to transfer.
Now it is time to remove the excess vinyl you are not using. With the Cricut weeding tool, remove the inside of letters.
Transfer to the Transfer Tape
Now, it is time to press the transfer sticky side down over the vinyl. Press around the letters and design so it makes contact everywhere. This will help transfer the vinyl to the transfer tape. Peel off.
Transfer to the top and side of the trash can.
Now add the transferred vinyl to the top and front side of the trash can. See my two images below. Keep in mind that you can place them wherever you want. Press down after you slide off the transfer tape. If the letters are raised, press them down while removing the transfer tape.
And that is it! What do you think of my pretty and practical trash can and recycling bin? Would you try this at home?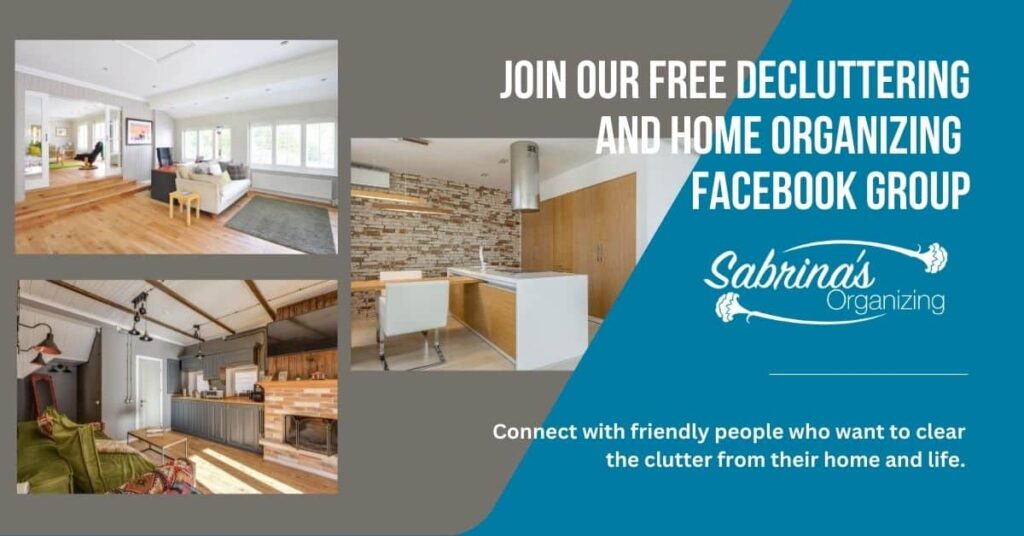 Below is the recycling bin. We can bulk recycle so I labeled it Paper and Plastic.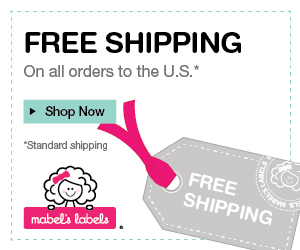 I wanted the trash can to look pretty, so I added flowers.
**AD**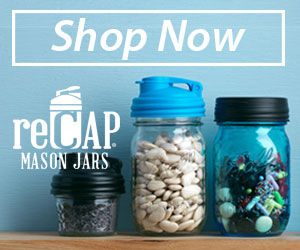 Keeping your trash organized will help you stay on top of the trash in your home. Remember: when you don't see a trash can, you probably will not throw things away.
***AD*** from Released Repurpose Reorganize: My List Simplified journal is a wonderful organizing tool for planning a move or a renovation. Use it to corral all the to-dos.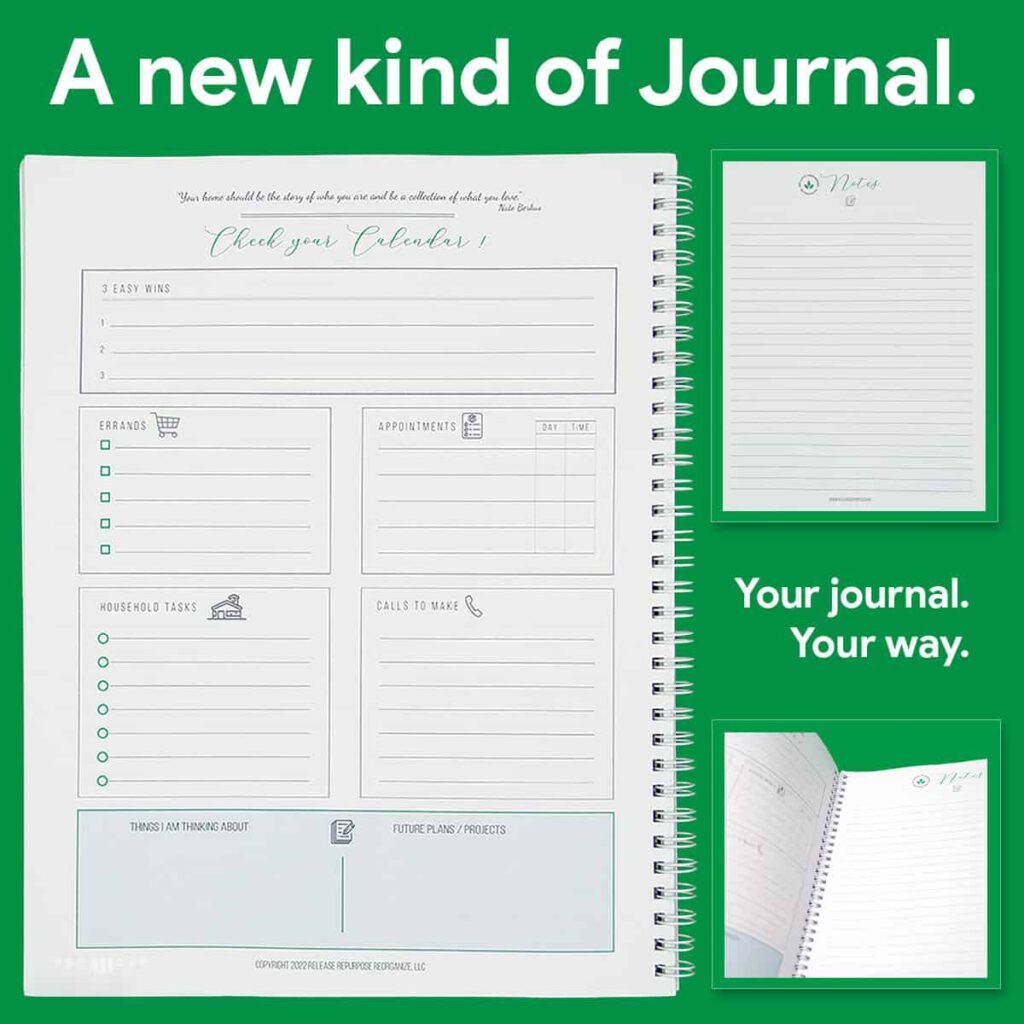 (Visited 901 times, 1 visits today)