Planning is necessary, so we can fit in everything and enjoy the holiday season. Starting from November and running through the middle of January, we tend to participate in or host several events, either at home or outside the house, during this time. To help you keep your expenses in check and your day more organized, I created this ebook to help you plan the holiday season, so you don't overspend or get stressed later. Read on to see how you can save money and time during the holiday season in this FREE 48-page ebook.
Jump to:
My Story about Why I love this Holiday Season Planner
First, let me tell you why I created this planner. We hosted several parties throughout the holiday season since my husband and I married over 25 years ago. It has become our thing in both our families. At one point, we had five parties during this time of the year, Thanksgiving, Christmas Eve, My family holiday gathering, my husband's holiday gathering, and New Year's Eve. These events happened for more than five years. This wasn't just meals we would serve. We created fun games and crafts activities for the kids and adults. We all made theme meals for the individual parties and organize the family members to bring side dishes/desserts for each party. If I didn't have this planner, we wouldn't have been able to organize the parties inexpensively, and we wouldn't have been able to enjoy them. It was a necessity to keep spending down and time managed.
What is in this FREE 48-page Holiday Season Ebook?
I'm going to go through this ebook below. If you want a copy, please fill out this form here. Note: you do not only get this free ebook, but you also get all of the other ebooks as well.
Now, let's get started.
The Holiday Season Planner ebook section shares lots of saving money and time tips.
At the beginning of this Holiday Season Planner ebook, I share general saving money and time tips during the holidays.
Gift Giving Planner and Gift List
The first section is the gift-giving planner. this section includes a gift list, a gift list by events, and a budget monitoring gift list. The best part about this section is that it allows you to determine how much you want to spend on each family member. Visit my HOW TO ORGANIZE CHRISTMAS GIFTS EASILY post for more tips. Visit this post for time-saving tips while shopping.
Black Friday/Cyber Monday Shopping Tips
The following section in the Holiday Season Planner discusses Black Friday / Cyber Monday Shopping tips. This section includes a Black Friday Trip and a what-to-buy list. The Black Friday Trip checklist will help you plan for the day, so you are not spending too much time while saving money. Feel free to visit our AMAZING BLACK FRIDAY TIPS AND TRICKS post for more ideas and tips.
Holiday Season Things to Do with Family
This section includes a holiday season bucket list. I added a December calendar you can easily fill out the dates and events. The Movies to Watch list is also included to help you set up some movie family nights. And, if you have traditions you do each year, I have a checklist for that. Visit my HOW TO ORGANIZE YOUR HOLIDAY TRADITIONS post for more details.
Saving Time and Money on Holiday Groceries
This section shares tips and checklists to ensure you do not overspend when buying food. It includes my favorite Grocery List for Holiday Cookies, my baking tools list, and my holiday baking supplies list. All three checklists will help you have everything for your baking marathon. You can click the links above to see the original posts for these checklists.
Saving Money and Time While Entertaining at Home
This section in the Holiday Season Planner shares a holiday entertaining planner and shopping list printables. It includes a Family Gathering Plans and Shopping List, Christmas Day Plan and Shopping List, New Year's Eve Plan and Shopping List, New Year's Day Plan and Shopping List, and fill-in-the-blank Event Plan and Shopping List. Feel free to visit my MAKING A FABULOUS PARTY THAT EVERYONE WILL LOVE for more depth tips to make your party successful. I also have 14 CREATIVE WAYS TO THROW A PARTY ON A BUDGET post that may help you save money. If you are planning on having a large party, check out this post: HOW TO ORGANIZE A LARGE PARTY IN YOUR HOME
Here are some more posts for party planning you may want to check out.
12 CHRISTMAS ENTERTAINING TIPS FOR THE BUSY HOST
PARTY PLANNING TIPS DURING COVID
5 TIPS TO GET YOUR HOME READY FOR THANKSGIVING
THANKSGIVING PARTY PLANNING TIPS MADE EASY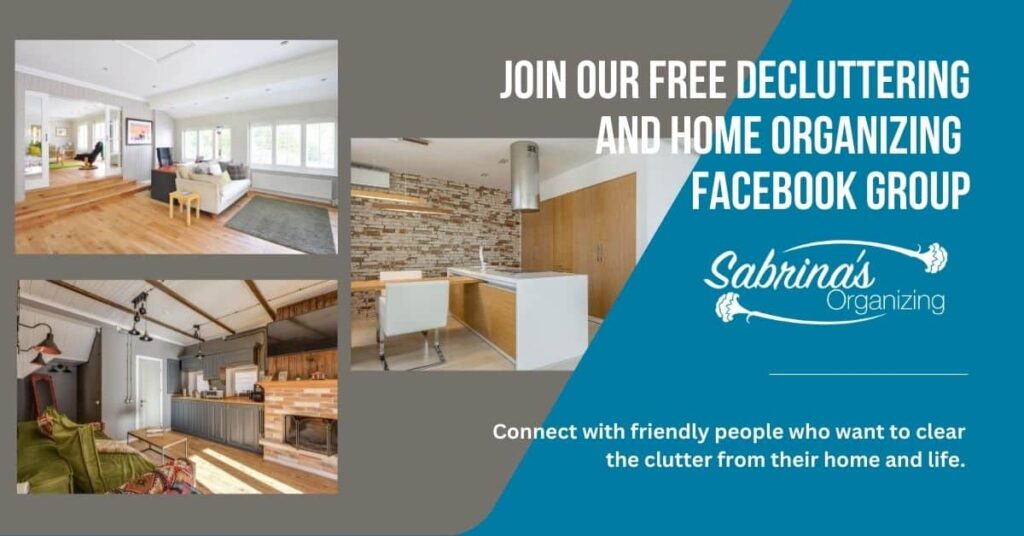 Visit our large crowd recipe posts below:
5 EASY APPETIZER RECIPES FOR HOLIDAY ENTERTAINING
PARTY IDEA RECIPES FOR A CROWD
How to Save Money and Time While Holiday Decorating
This section houses tips on how to save even more money and time while decorating your home. I also share how to do upcycling projects at a minimal cost. Feel free to check out our holiday card organization idea post.
Small Business Office Decorating
This final section in the Holiday Season Planner is mainly for small businesses. It shares how to be inclusive and decorate for the holidays in the office.
When should I complete this ebook?
In October, spend some time figuring out what events you will host and what you want to do with the family during the holiday. You may not need all the sections of this ebook. Take your time through the planning process, and rest assured you will be ready to go during the holiday season.
Where to store this Holiday Season Planner?
You can print this holiday season planner out and hole-punch it, and add it to a binder. Doublesiding the pages work nicely to save paper. You can also make it into a booklet using Adobe Acrobat.
Conclusion:
I hope this ebook helps make your holiday season more relaxing and enjoyable. When you get your copy and start working on this holiday season planner, feel free to return and leave any questions in the comment section below. I would love to help you!
Other FREE ebooks:
(Visited 235 times, 3 visits today)