Aw, the bedroom is a place where we can relax and unwind, right? I love a bedroom that has no clutter, and that looks like a relaxing space so I can escape from my day to where I can relax and do whatever I want. Yup, that's a bedroom for me. Today, we are going to share with you tips on making your bedroom an oasis. Are you ready? Let's begin!
Jump to:
First, determine what you don't like about your bedroom. Are there areas that particularly stand out? How does each item make you feel? Happy? Sad? Anxious? Jot those areas on a piece of paper to give you some guidance.
Now that you have these areas down on paper, let's share some options to make your room more relaxing.
Ways to Make Your Bedroom an Oasis
If your room is not loved at the moment, here are ways to make your bedroom an oasis:
Your first task to do when turning your bedroom into an oasis is to remove clutter in your room.
This task is the most critical job. If there is anything that is on the floor, nightstand, chair, bed, or dresser, the items all need a home. Then, the surfaces should stay clear all the time. Get into the habit of clearing the clutter every night before bed.
Need help determining what to get rid of? Keep this in mind when removing the clutter in your room. "The only items that should be in your bedroom are the items you love and care to look at every morning and evening."
Take out any object that has sad or negative emotions or memories associated with it.
Ask yourself these questions: What memory does this object trigger for you? Is it pleasing? Do I feel happy? Does it make me feel sad? Do you have no feeling at all about it? If an object is sad or unpleasant, remove it from the bedroom. Only allow happy memories in the bedroom oasis.
Taking a moment to change your wall pictures.
Grouping pictures on your wall by theme is super easy to do. Put pictures you love together in clusters. Here are some photo group themes:
Trips you have taken
Family members
Pets you love
Inspiring quotes in picture frames
Your favorite artwork
Visit our HOW TO MAKE A FABULOUS PHOTO WALL COLLAGE for additional inspiration.
Add real plants or a bouquet of fresh flowers to your room.
It not only looks beautiful, but new green heart leaf plants help clean the air. I found this online post about 15 of the Best Bedroom Plants for a Prettier, Healthier Space.
Tip: Using a bowl of water and a paper towel, wet dust the leaves once every few months to minimize dust in the bedroom.
Add a cluster of candles on a tray with a mirror behind it.
Place it on the dresser or near a mirror to reflect more light in the room. You can use electronic tea candles if you want also. Below are some I found on Amazon (affiliate).
Add your favorite fragrant scent plug-ins, scented candles, or incense.
If you like incense and don't have an incense holder? Place incense sticks standing upright into the dirt of plants. Some popular scents for relaxation are rosemary, lavender, peppermint, Ylang-Ylang, and lemon. Be sure not to have the incense touch the sides of the pot or the leaves of the plant. It works great, and when it is finished, there is no mess to clean up.
Have a speaker, radio, or alarm to play relaxing music or sounds.
Buying a speaker to play relaxing music will get you to relax more quickly. Some people do respond to natural sounds. Read this article about a research study that explains how this happens.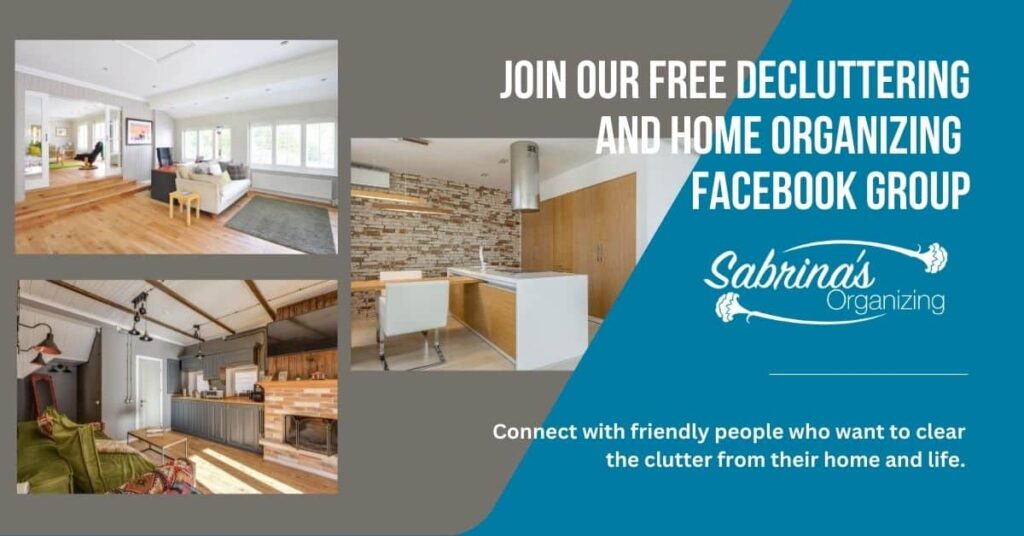 Below are some speakers/alarm clocks and radios I found on Amazon.com(affiliate). If you purchase any of these items by clicking through to Amazon, I will receive a small commission at no additional cost to you.
How to remove the bright clock lights in a bedroom?
If you have an orange display clock radio, change your clock to a blue light display. We did this recently, and boy, it made a difference at night. It wasn't as bright.
You can also turn the clock away from you to block the orange light. Check to see if your clock has a dimmer on it. If it does, you can adjust the dimmer down so, at night, the light is less bright while sleeping.
Assign a corner for the treasures that you want to display.
Create a favorite corner for your knick-knacks. Add some floating shelves in a corner and display the items. Below are some options I found on Amazon.com (affiliate).
Create an area for a desk and a chair or a seating area near the window for you to relax.
If you like to write in a journal instead of lying in bed, a small desk with a comfortable chair works great and allows you to sit and enjoy the room and look outside.
Install a small indoor fountain or electric fireplace.
I love having a fountain in my bedroom. However, the fountain needs to be quiet, especially when you are sleeping at night since everything is super quiet. The softer the fountain sounds, the better.
A wall-mounted fireplace is another option for relaxing. It works wonderfully in a seating area within your bedroom to make it more relaxing.
Install dimmable lighting overhead and task lighting on nightstands.
Lighting is also important in a bedroom to send a relaxing atmosphere. If your lamps do not dim, you can buy a dimmer and add it to your nightstand light.
Make the entire room look relaxing.
If your bedroom feels shabby, like the wall paint and bedding looks faded, it may be time to buy some paint and new bedding fabrics. Limit the number of pillows you add to the bed for ease in your nighttime routine.
If you want to paint your bedroom a relaxing color, visit this article I found online about 15 calming paint colors for bedrooms.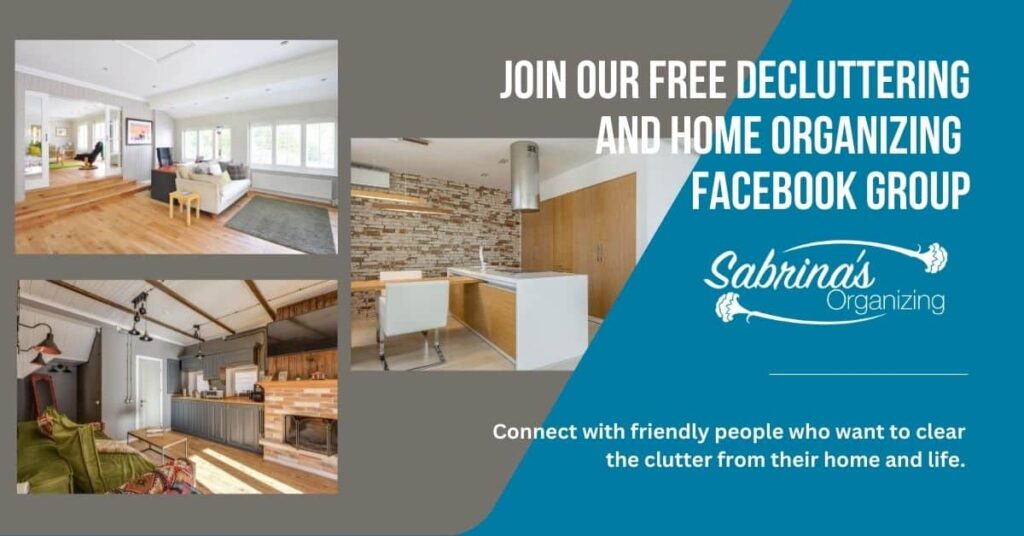 Add some aromatherapy to the room.
I love the aromatherapy scents, like lavender. Buy a few bottles of aromatherapy and spray a nice mist over the pillows and bedding before getting ready to go to bed. The relaxing aroma will help you relax and go to sleep. If you want a diffuser, leave it on for a few hours before bed. If you have pets, be sure to do your research and make sure that your cat won't get sick because of the essential oil. There are a few essential oils that will make your dog sick. Check out this post for more details.
Doing some or all of these easy tasks in your bedroom will hopefully improve your sleep and help you relax more easily at nighttime while turning your bedroom into an oasis. Keep in mind a cluttered room is a relaxing room. If you do not have money to spend, walk around your home and find things from other areas that make you happy and place them in your bedroom.
If you want more bedroom organization tips, check out our Bedroom posts page.
Disclosure: If you click through and buy something on Amazon.com, I will receive a commission at no cost. Happy Shopping.
Visit our other bedroom organizing ideas:
(Visited 40,063 times, 177 visits today)