Recently, I worked with a client that just had her second child.  When she went into labor early and the room wasn't organized when the baby was born she became overwhelmed so she called me up to help.
Helpful tips to keep your baby's room organized
Here is a before picture of the crib.  Don't worry the baby wasn't sleeping in the crib at all till after we organized the room. =)
First, we started by clearing out the spaces. We went through pile after pile of baby clothes and got rid of anything that was too small. Total large boxes to give away: 3
We determined it was a waste of time hanging one piece outfits, so we folded all the clothes and only left the nicer outfits on hangers. We used the bins in the closet for various types of outfits. Since the bins are removable, the mom will be able to move the heaviest items to the top when it gets colder.
The changing table was next. Here is the changing table closed. On top, we put a bin for wipes, a row of diapers, and baby cream for a quick change.
It looks like we didn't do anything. Well, we did! Here is the changing table opened. Check out the magic!
Here is where we put the changing table pads and socks/shoes.
This is where we put the needed tools for the baby, like the nail clippers. This is the upper drawer of the changing table. The bottom drawer had clothes that were not used very often at all, like pants.
Diapers are stored in the left side cabinet in the changing table. They all fit! Woo hoo!
The right side stored extra supplies, like wipes, Diaper Gene refill bags, and extra shampoo and baby moisturizer.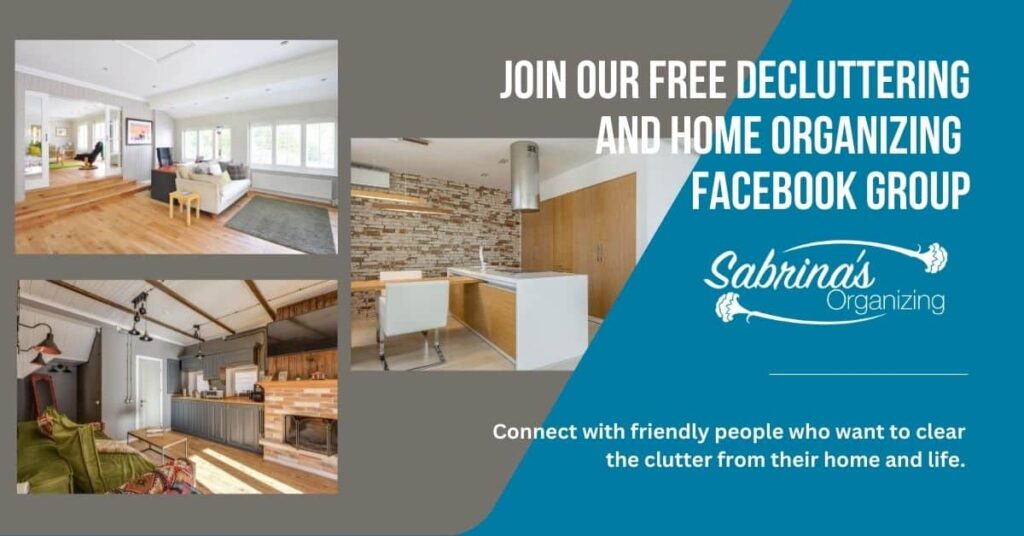 Here is the after photo of the baby's crib. If you have other family members dressing your child, be sure to label everything, as we did here.
It took us 2 hours of work and were able to finish organizing the baby room! Hope you liked the baby room organizing transformation process! Please share with your soon-to-be or new parents!
Please note: There are affiliate links on this post, and at no additional cost to you, I will earn affiliate fees if you decide to make a purchase.
(Visited 1,173 times, 1 visits today)