****Visit our "Disclosure Policy and Cookies" for details. Affiliate links appear on this page from Google Adsense, Amazon, Order Out of Chaos, Impact affiliate members, Release, Repurpose, Reorganize, and Shareasale affiliate members.****
I was introduced to Keepy Inc. some time ago and just recently wanted to try it for my kids' elementary artworks and other awards. They are in high school now and my goal is to get all their memorabilia in an electronic scrapbook (Affiliate Link) so I can give it to them as a graduation present.  So, to start taking photos of their most treasured items from the elementary school. I had one bin for each child stored away in my home.  So, one afternoon, I sat in the garage to go through the items. My main purpose of this exercise was to start and see what the app had to offer.
Here is my review of the Keepy App To Organize Kids Momentos.
First things first, this is not an affiliate post. I just wanted to share this app with you.
Where can you find it?
It is available to download for free on Itunes, Android, and Amazon. They also have a Facebook page where they share some great ideas to help you and your kids. Here is their website if you want to get even more information.
What are the features Keepy offers?
You can turn several items to a digital scrapbook (Affiliate Link) and add the year and even the month and day it was done.
You are also able to add a recording or a video in your child's voice at the time of the activity explaining the story about the item.
Your family can view the images also on the Keepy website, not just in the app.
You can tag each artwork to each person and can be sorted by year or by a person. 
They have a Photo Gifts section where you can print the image on acrylic prints, art posters, beach towels, Canvas Minis, Canvas posters, etc... so you can give them as gifts to the grandparents.
You can auto sync it to Dropbox as well. (I didn't have a chance to try this feature.)  Feel free to let me know if you do.
The app is free until you get to too many memories.
Invite grandparents and loved ones and they can be the kid's "Fans" and check out the update pictures.
Fans can respond with voice or video or text comments on the memories.
What can I add to the app?
Here are some examples of things you can keep in the digital scrapbook (Affiliate Link): first day of school, sonograms, best friends pictures, vacations, soccer games, recitals, graduation, birthday parties, first steps, holidays, Lego creations, finger painting, school projects, drawings, certificates, awards, cute notes from kids, child speaking, and many more activities and events.
If I need more room, how much does it cost?
Keepy has Unlimited pricing and here are their terms.  Visit their website for more details. As of 2020, you can get an unlimited and quality backup for 45.99 per year or $7.99 per month. There is a trial for 7 days.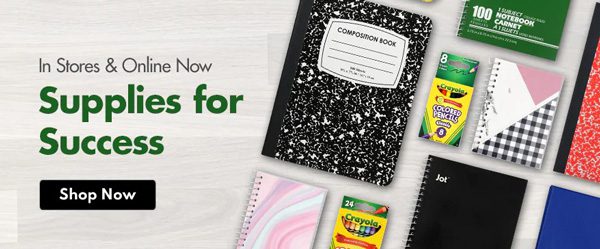 Note from Keepy from iTunes store: "The above prices are for U.S. customers. Pricing in other countries may vary, and charges may be converted to your local currency depending on your country of residence. Your subscription automatically renews at the end of your term, and your credit card will be charged through your iTunes account. You may turn off auto-renewal at any time after purchase by going to your iTunes Account Settings, but refunds will not be given for any unused portion of the term."
***AD*** The best academic planner for students! Order Out of Chaos Academic planner helps track time and tasks! Buy 1 or more today!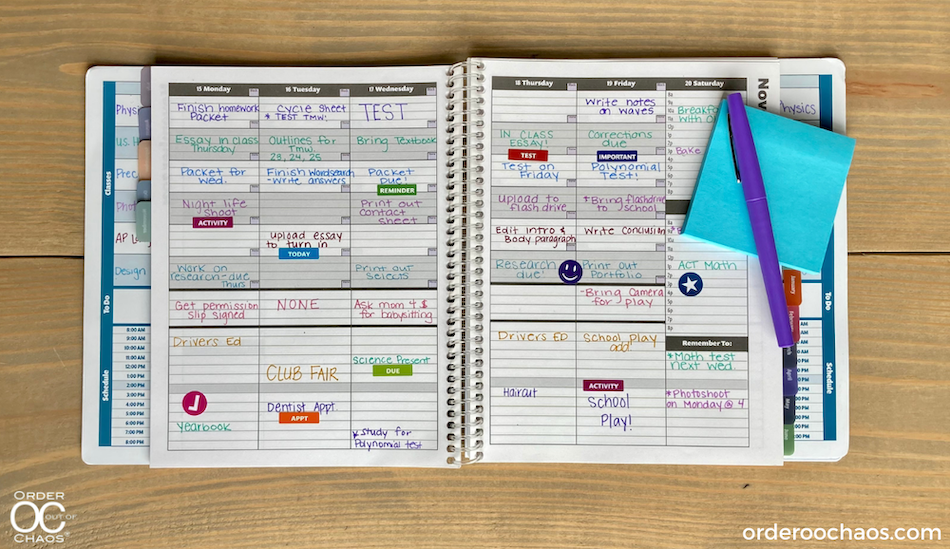 I hope this helps you take the next steps to organize kids momentos. How do you store your kids' memories?  Do you have a system you prefer?  Do you use an app?  Do you think this would help parents reduce the clutter? Please leave a comment below.  I would love to hear from you.
Feel free to visit our other keepsake tips below.
WHAT MEMORABILIA TO KEEP TO HONOR LOVED ONES
7 EASY HOME MOVIE ORGANIZING TIPS
Please note these are affiliate links through Amazon, and at no additional cost to you, I will earn affiliate fees if you decide to make a purchase.
(Visited 1,778 times, 1 visits today)