Do you take home movies?  What do you do with them after you make the movie?  Do you transfer them to your computer, or do you upload them to social media?  What is the use of having home movies if you don't watch them again? I have done home movies since I was a teenager.  I took after my dad; he would always have a Sony video camera in his hand.  And I see myself doing the same thing: every event, family gathering, and vacation I have on DVD.  To prove to you how crazy I am about home movie organizing, here are my DVD binders.  I have three of them!
Jump to:
Yes, I know; I have made my fair share of movies. Depending on how busy I was in my life, the film would reflect how glorified a home movie was created. But it can be overwhelming if you have home movies on other platforms that you can't access easily. Today, I am talking about tips to organize this home movie organizing process.
Below are seven easy tips to help you with your home movie organizing:
Gather all the DVDs, VHS tapes, and digital files together and determine an order:
Doing this at the beginning helps you decide what you want to keep and what you want to discard. Some orders that may help you organize your thoughts on how to create a system for these home movie conversion processes are:
Place videos in order by event dates.
You can also order them by the featured person in the video.
Order by recurring trips if you go to the same place each year. Having all these trips in one video allows you to see the transformation of everyone, especially kids.
By events that happen that recur with each kid. A graduation party, a recital, a sports event, etc...
Now let's make a spreadsheet like the one below that includes the following fields:
The first section includes the fields for the type of video it is and where it will be stored next.
Name of Movie/Event
Original Format Type
Sound/No Sound
Converting On Date
Digital Filename
Back up To Place
The following section will be what the movie is about and its details.
Description of Video
Date Made
Location
Occasion
Leading Person
Supporting Role
Who Made It
Adding all this information about the home movies will help you when you need to stop and start up again. It will give you a place to track what you had done when you did it and what you still need to do. You will need it when you are knee-deep in movie conversions.
Not all footage is good quality footage:
As you examine the footage, remember that not all footage may be transferable. Some may have been stored in areas that have hyper-accelerated the degrading process of the film. Allow yourself to get rid of this footage. It is sad, I know. You do not need to use all the videos to create a lovely home movie collection for your family members. If you can only use some of the footage, it is OK to do that.
Another option, if there is footage you can not use is to substitute the footage with a slideshow of images from that same event. If someone is taking a video of a happy event, there is probably someone taking pictures.
Convert VCR tapes to digital yourself by buying a software package:
If you want to get your VHS tapes converted, buy a software converter that plugs into your VHS and your computer and converts the footage. Sending it out to get converted is quite expensive, especially if you have a lot of footage to convert. Below is an example of one I found on Amazon (affiliate).
Please note these are affiliate links through Amazon, and at no additional cost to you, I will earn an affiliate commission if you click through and decide to make a purchase.
If you decide to pick a company to convert the images over, be sure to check their copyrighting restrictions because you may not be able to edit the footage after you get it back, which could mean you get some not-so-flattering or good-quality footage right in the middle of the video. Be sure you know the scanning resolutions. Ask them to give you an idea of what resolutions they would be using.
Converting Super 8 or 8 mm silent movies to digital can be tricky, but it can be done.
I used the Real-time film transfer method. First, you need to have a white background, like a white tri-fold poster board. Then, I set up the Super 8 or 8 mm projector facing white trifold presentation cardboard and whiteboard, and in front of it, I placed the video camera that had an SD Card and zoomed in on it so that I could adjust and only take the inside edges of the home movie instead of the white background.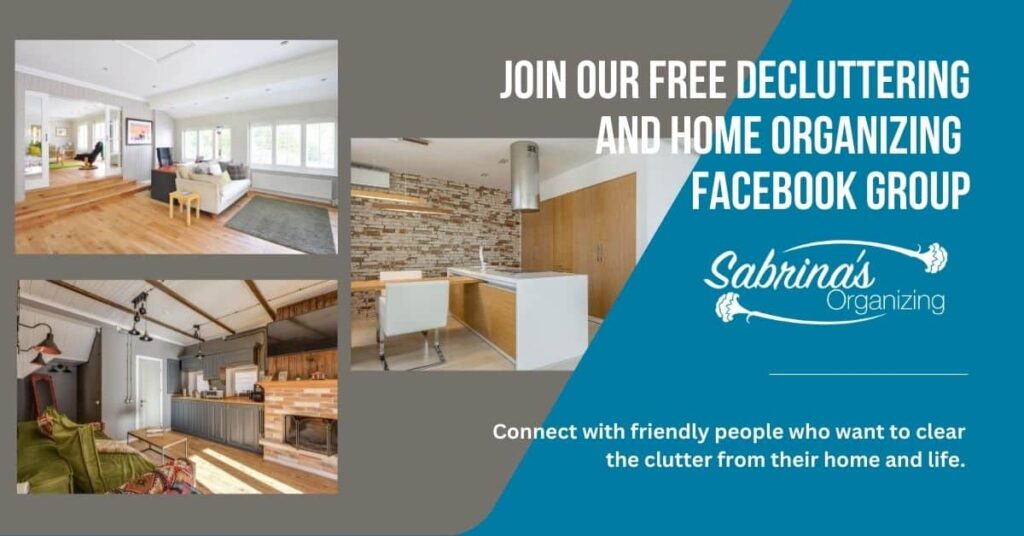 It was a little blurry, but it was pretty clear when we watched it on the computer. If the movie is silent, we were able to add the music to the background with a song from that year or decade.
Since I did this, they came out with other options; below is one option to convert home movies to digital format I found on Amazon.
Please note these are affiliate links through Amazon, and at no additional cost to you, I will earn an affiliate commission if you click through and decide to make a purchase.
Save these Home Movies on DVDs or have a secure personal cloud drive.
I am planning on gathering up the kid's footage and placing them on the drive, and having each kid have the collections of their videos for a high school graduation gift.
Use a journal to keep track of all the special moments and video events you want to keep a note of.
I had a little red journal where I would write all my videos, favorite moments and their time spot, and notes in the video when I had a lot to convert a home movie to digital. This helped me keep track of the events to give those parts to another person in their special video that held snippets of their life. Making my video conversion helped me do this easily. A simple app like Premiere Elements by Adobe or Premiere Rush app could take these snippets of home movie footage and collect them to create a whole new video for my family member. These notes also helped write up the DVD cover for the case and menu.
Home movies allow you to bring back special moments in your wonderful life. ~ Sabrina M Quairoli
Click To Tweet
Back up the home movie videos:
If anything happens to the DVDs, you will have a backup of them. Try keeping the digital files on a server that automatically backs up to an external cloud service like Dropbox or Google Drive.
I have finally completed my parent's silent movie collection.  It has taken me several years, and about two specialty bulbs, and a lot of hard work and time. But I did it, and now all the silent movies are on DVDs. Now I can get rid of the Super 8 projector that has been in my house for years. So happy to get it done.
Do you love making movies for your family events? Check out our 7 Easy Home Movie Organizing for tips and inspiration.
Click To Tweet
I hope these tips help you with your home movies organizing. Now it is your turn. Do you have a family home movie collection? How do you store it? Do you make a movie or keep the raw footage on your devices? Do you have any time to organize your home movies? Please leave a comment below.
If you want more information, I found other posts that may help you.
How to Organize, Preserve and Digitize Home Movies
5 Tips for Organizing Your Home Movies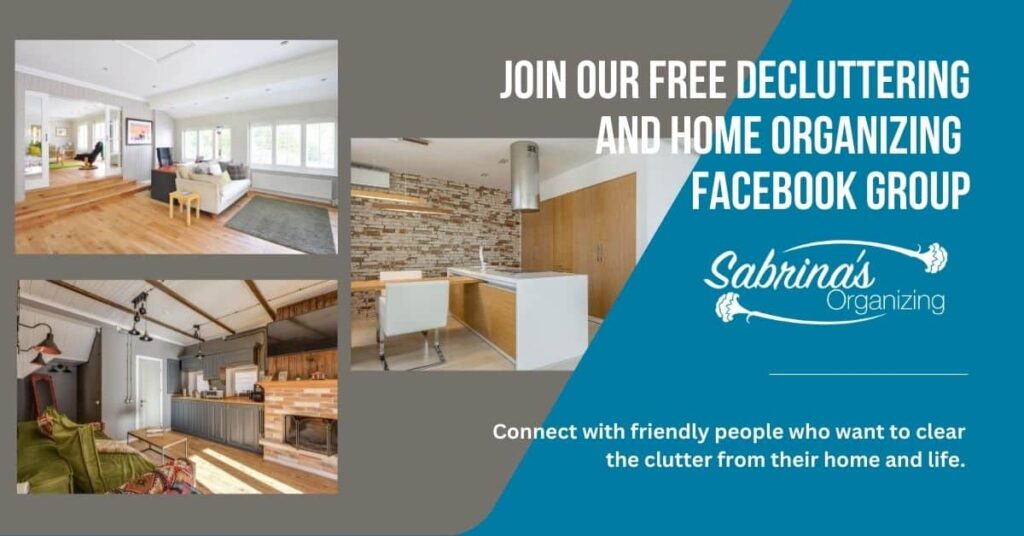 Visit our other keepsake articles for more tips:
Please note these are affiliate links through Amazon, and at no additional cost to you, I will earn an affiliate commission if you click through and decide to make a purchase.
(Visited 769 times, 1 visits today)