****Visit our "Disclosure Policy and Cookies" for details. Affiliate links appear on this page from Google Adsense, Amazon, Order Out of Chaos, Impact affiliate members, Release, Repurpose, Reorganize, and Shareasale affiliate members.****
Over the years, as my kids grew, it got so overwhelming that I had to start writing down all the tasks and activities to help me manage their schedules and mine. My home management binder was a lifesaver for such a busy family. The ups and downs of having a husband traveling quite a bit made me afraid that I would forget something. I made this home management binder to help me remember all of it. This plan evolved over many years, and I have shared it with many of my client-parents.
Jump to:
I'm here to help you create your own organized home management plan at the very beginning so that when your children's schedules get more hectic, you will be ready to deal with EVERYTHING. This home management plan was stored in a binder and easily accessible by every home member. It would be the place where we would go to find resources and contact information for everything.
Some of my home management binder sections included cleaning the house, doing chores for the children, planning my spring cleaning, and helping kids be more independent with their checklists and to-do lists. It also included personal information like kids' sizes, doctors' names and numbers, vet information, pet schedules, babysitter information, emergency contact reference, and food intolerances.
This post will share a new Home Management ebook you can get for FREE to empower yourself to streamline your life. Learn more about this complete 55-page home management book pack with many checklists, worksheet planning pages, and tips.
What is Home Management?
Home management can be described in different ways. An older term could be home economics, which would include various life management tasks and domestic things that are finished weekly, monthly, yearly, or every so often.
Another word associated with home management is husbandry which involves budgeting and housekeeping.
I define it here as a reference guide that helps manage and plan cleaning, personal family information, food intolerance meal planning, house maintenance and repairs, emergency planning, and financial organizing.
Benefits of Making a Home Management Plan Binder
There are four benefits to making this home management plan binder for your family.
Makes Planning Ahead Easier:
Making this binder and going through these schedules with kids' activities helped keep my family's schedule more organized and allowed me to overlap certain events to save time. For example, when my daughter had dance class, I could pick up a few things at the grocery store nearby. Or, I could plan to write a blog post if I did not finish it earlier in the day.
Minimizing the Need to Clean Over The Weekend:
In the cleaning section, I share my favorite cleaning tasks daily so I wouldn't have to clean by the weekend! Yay!
It Reminded Me of Tasks I did not often do:
The house maintenance section shares checklists of things that I would only do periodically. If I did not do it often, it would slip my mind. Things like Spring cleaning tasks and cleaning the grill reminders are all in this section. Making checklists for these tasks helped a great deal.
Peace of Mind Emergency Plan for the Family:
Also, in the house maintenance section, there is an emergency plan you can fill out and include in your binder. This section helped me immensely when 9/11 happened, and I was nervous about what to do with two small kids and my husband traveling. This section included emergency planning questions and how to create an emergency bag content list. It also consists of an emergency food kit that shares all the items you should have available in a bin if you have an outage or have to leave your home.
What does this FREE Home Management Plan printable ebook have that others do not?
While researching this topic, I found that some home management plan books did not include all the helpful sections for my family and me. So, when I made this ebook, I added things like meal planning, an entertaining checklist, a shopping list, a babysitter, and petsitter information lists.
I separated this ebook into the following sections. Each section has checklists and printables you can review and print out to make your own home management binder.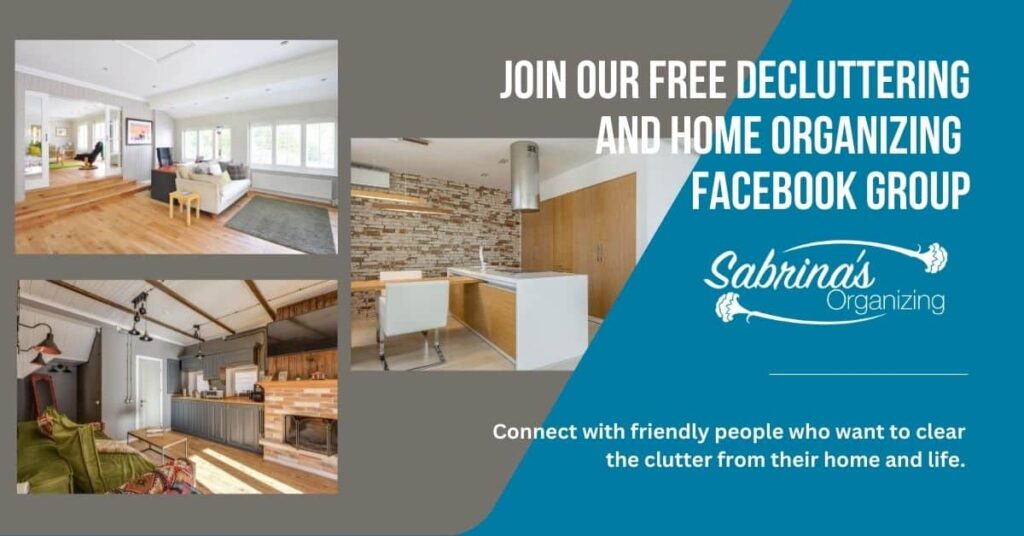 Cleaning and Chores Section:
The cleaning section includes the following:
Examples of Chores by age, Parent Planning Chore Sheet, Family Chore sheet, and Kids' Daily Task checklist.
Parent's Daily Cleaning Examples and Daily Cleaning checklist.
Laundry checklist for teens and parents.
Tidying up tips and where /when to do it.
Visit the HOW TO SETUP A MORNING ROUTINE post and SETTING UP EVENING ROUTINES CHALLENGE post for tips.
Personal Family Information Section:
This section includes the following:
Kids sizes by person.
Veterinarian name and phone number.
Pet daily schedule and snacks and food preferred list.
Kids' schedule of activities and times.
Babysitter information and emergency contact.
Food intolerances info for a babysitter.
Meal Planning Section:
The meal planning section includes the following:
Dinner Theme Ideas
Favorite go-to recipes.
Entertaining Shopping List
House Maintenance Section:
The home maintenance section is the largest of the sections:
Things to do when daylight savings time ends/begins
Things to Do: Weekly, Monthly, Quarterly, Yearly.
In case of emergency scenarios.
Emergency Bag Content and checklist.
Emergency Food Kit List of items.
Tech instructions.
Organize Your Essential Documents by visiting HOW TO ORGANIZE IMPORTANT DOCUMENTS IN A FIREPROOF SAFE!
Financial Section:
The financial section includes a variety of things that relate to money.
Bill Pay Checklist - list all your bills and due dates on one sheet.
Write expenses in one place and find out what needs to be reduced.
Create a personal budget to control expenses.
Gift list and budget form.
Received Gift Cards Tracker form.
Cash Donation Tracker.
Visit our recent posts on how to use this budget planner and money tracking/bill pay checklists in this section:
HOW TO TRACK YOUR EXPENSES AND CREATE A BUDGET - PART 1
HOW TO TRACK YOUR MONEY AND CREATE A BUDGET - PART 2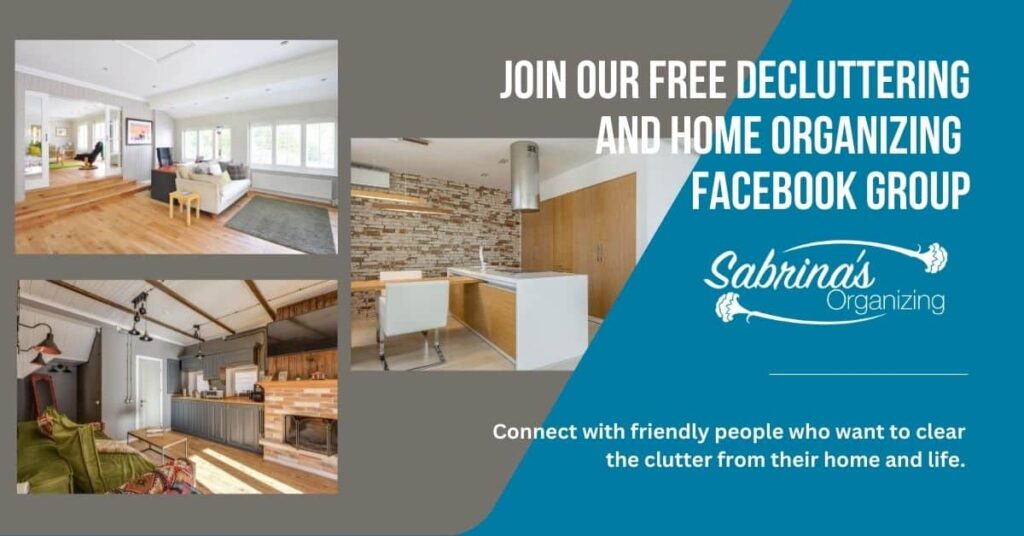 Does this home management binder have to be physical, or can it be a digital binder?
This binder can be either physical or digital. In the ebook, I explain how to make it digital for you and your family.
Who does this Home Management Binder help?
While I included things for parents with children, I know not everyone has kids. Ninety percent of this ebook is for anyone with personal information they want to manage better. People who live in a home or apartment need upkeep regularly. And for people who want to manage their money more consciously and save more.
Do I need to fill out all these Home Management Plan Binder Sections?
Not all the pages may apply to you and your family. If you print them out, pick and choose the checklists that work for you and add them to a binder. You may want to use the emergency plan section, the meal planning and entertainment printable, personal information, and the financial planning sections.
Why should I download this ebook right now?
If you feel anxious about all the tasks you need to do and just want to get out of the rat race of jumping from one thing to another, this book is for you. Empowering yourself to take this task on will ease your mind and help you handle it all. Remember, no one can always keep all their tasks in their mind. This book will be an extension of your brain that holds all the other things you need to remember.
Feel free to fill out the form below and get your FREE copy. You also can see and download all our other ebooks.
When you get your copy and start working on the ebook, feel free to return and leave any questions in the comment section below. I would love to help you!
Check out the other ebooks you will receive when signing up for our newsletter!
(Visited 860 times, 9 visits today)