While watching HGTV's Fixer Upper the other day, my husband and I were amazed at how gorgeous the house was and how much it was in disrepair.  It was so sad to see such a beautiful home not maintained at all.  The house had beautiful details like thick wood molding which outlined the archways and window frames and a beautiful front and side porch.   We looked at each other and said almost simultaneously, "I would buy that house just to see it repaired and taken care of."  We are not house flippers but any stretch of the imagination.  We do enjoy a good DIY project as you can see throughout this blog. (OK - I enjoy a good DIY project.  My husband likes to see me happy and helps out but would be content to leave it alone. LOL )
While watching this show, it made me realize how much houses have gone unloved over the years.  After 2009, lots of houses were left 'As Is" due to lack of time and money.  It breaks my heart to see this happen. It doesn't just affect the house, it affects the neighborhood the house is in.
All homes need TLC. It is your investment and even if you can't get others to help you, take it upon yourself to do the research and improve it.  It just takes some research before starting.  We didn't know how to do any of these project before we did them. We did research on the internet and asked the product manufacturer for tips.  And we just started.  You too can do this.
Now you are probably thinking, where should I start?  To help you manage all the different tasks you may want to do in your home, I created these checklists you can print and fill out to help you figure out what you want to do first.  There are three different checklists:  Short projects, weekend projects, large projects.
All homes need TLC.
SHORT PROJECTS: The 1st checklist is for small projects.  This is for small home projects like repairs. Only include projects that are estimated to take a few hours maximum.  Some examples of tasks are: Change light bulb in shed.  Change landscape light bulbs.  Changing broken light switches.  Click on the image below and when it is enlarged, you can print it. 
WEEKEND PROJECTS: The 2nd checklist is for weekend projects.  This is a checklist that needs planning.  It will mostly likely take the entire weekend from start to finish.  Projects that should be included are painting a bedroom.  Touching up white molding on the steps. Click on the image below and when it is enlarged, you can print it. 
LARGE PROJECTS: The 3rd checklist is for projects that usually involve saving money to do. You may even need help from experts for certain tasks in the project. This checklist would include kitchen remodels. Bathroom remodels. Getting a new deck. Installing a new patio. Click on the image below and when it is enlarged, you can print it. 
Each checklist has a checkbox column to use when completed, a column to write to do tasks, a column for where in the house the task needs to be done, and a complete by date which will help you manage your time with all the tasks.
After repairing all these areas, you then need a checklist to maintain the new updated area. So I included my house cleaning checklists.
***AD*** from Released Repurpose Reorganize: My List Simplified journal is a wonderful organizing tool for planning a move or a renovation. Use it to corral all the to-dos.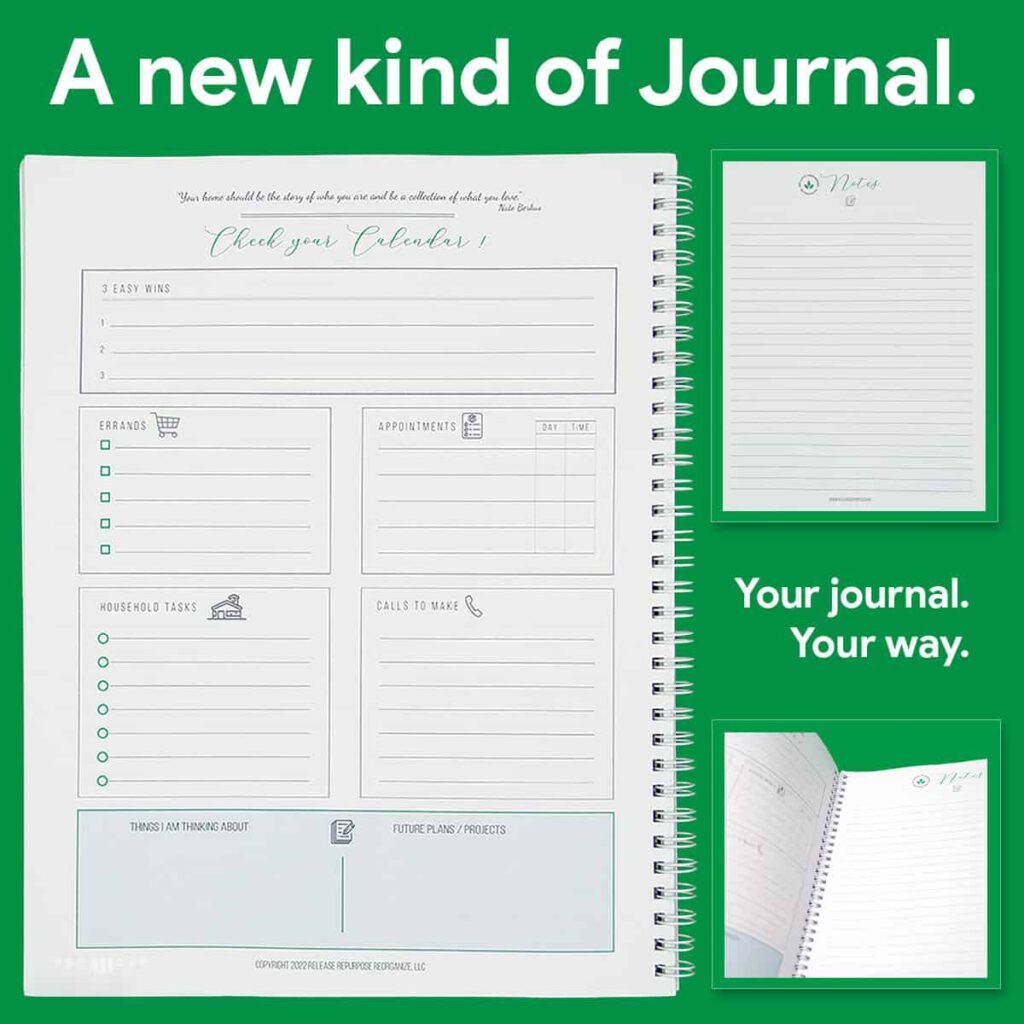 HOUSE CLEANING /MAINTAINING CHECKLIST:  I used in the past to help me breakup the house cleaning chores into five days. Click on the image below and when it is enlarged, you can print it. 
By using these checklists, it will remind you what needs to be done and when you want to do it by.  Post these checklists in a visible area to remind you.  Work your way through the list.  Remember: it doesn't need to be done all at once.
**AD from Cricut Maker**
Let's continue the conversation, do you have checklists like these for your home?  How often do you update them?  Any tips for others about doing these tasks?  Please leave a comment below. I would love to hear from you.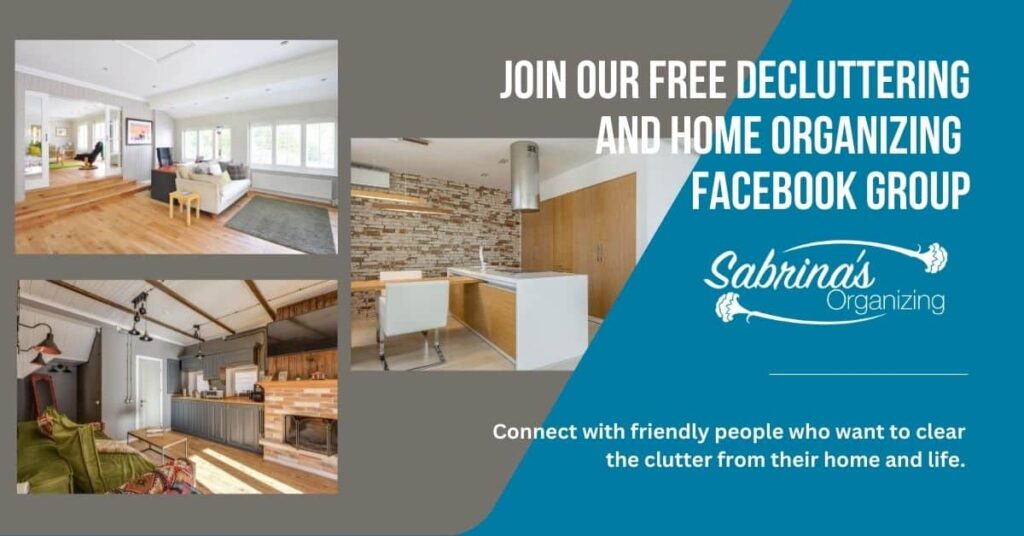 Please note these are affiliate links through Amazon, and at no additional cost to you, I will earn affiliate fees if you decide to make a purchase.
(Visited 998 times, 1 visits today)