This time of the year, people who like to make goals take their time and decide on their goals. This year, why not also add affirmations quote goals to change your behavior?
Since I was a kid, I liked to write affirmations to help me envision what I wanted in my life.  If I felt scared, I would write one about being strong.  If I was judgmental, I would write one about being more compassionate. Sometimes it worked and sometimes it didn't help me. But, it didn't hurt to try. I liked to read them on most days to remind me what I want to bring to my life. As a result, they helped me stay positive each day. Here are 10 affirmations that will, if repeated consistently, change your year for the better. Try a few affirmations and see how you feel after a month of reminding yourself consistently.
I will take a deep breath every time I feel stressed in a situation.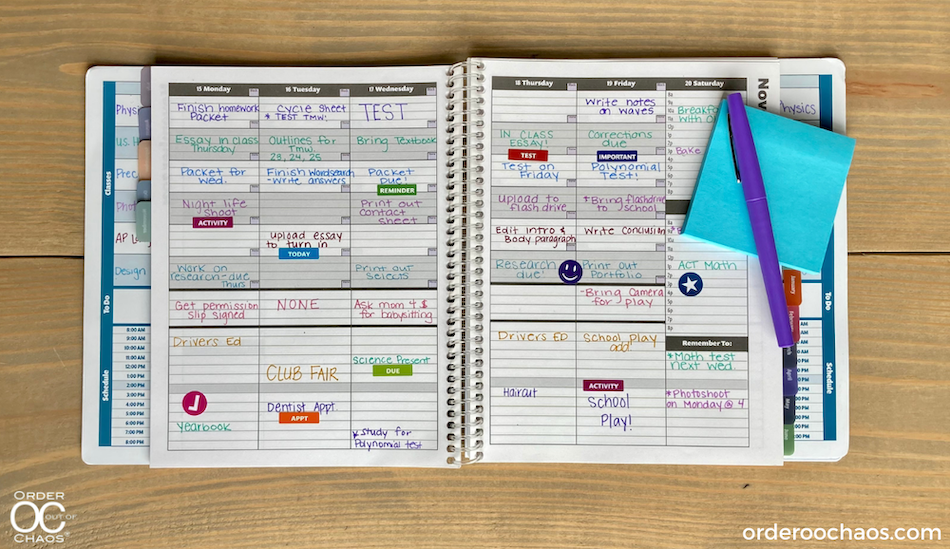 I know it will be better if I have a bad day.
I have learned a lot from the difficulties in my life and I am a stronger person because of them.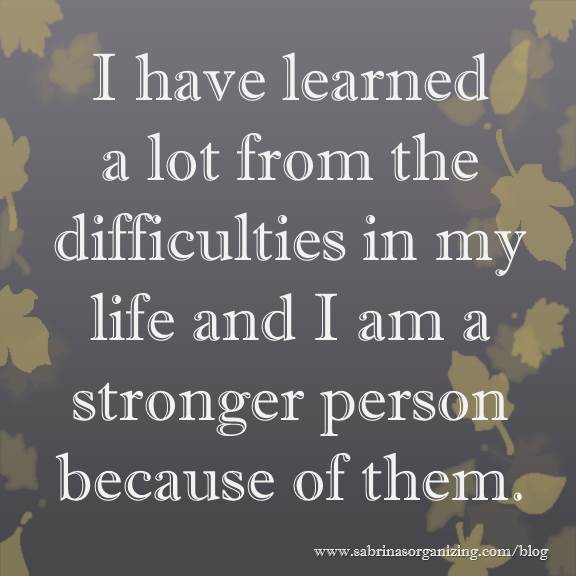 I will smile more to everyone and anyone.
I can create my own opportunities in my career.
I am brave and will move past my limitations and learn something new.
Each day, I will laugh wholeheartedly.
I will remember how extraordinary my life is.
I will do a kind and unconditional task for a person today.
I will face whatever comes today with a positive attitude.
My affirmations change over time. So, each year, I like to revisit and revise my affirmation list to align these sentences with my new year goals. I hope this process of making affirmation quotes will help you be a better you, even though you are already a great YOU.  Let me know how you do and if it improves your year for the better.
(Visited 9,505 times, 5 visits today)