Have you ever walked into your pantry and wondered, "Where are my ….?" while rearranging cans and jars to see if you can find what you want, meanwhile growing more and more frustrated with the clutter? The lack of a system in a pantry constantly being moved around is frustrating and what many of my clients always encounter. Luckily, I made a list of what to keep in your pantry and included some tips for organizing these items for easy access.
Jump to:
All of these products are from Amazon.com, and with no additional cost to you, I will earn an affiliate commission if you click through and order these products on Amazon.
Essential items to keep in an organized pantry
Canned food:
Sort the cans and jarred food by type, veggies, pasta, legumes, and tomato sauce. Using an organizer like tier shelves works nicely. But you can also use a canned organizer like this one.
Pasta and Rice products:
Group the pasta and rice products together. I find that boxes easily fall over, so placing them in a clear bin as this one works well too.
Paper products: Like paper towels.
Make a place on the shelf for paper towels to remove these items from the floor and, at a glance, quickly determine if you need these items. Check out these handy paper towel holders for a pantry shelf.
Tablecloths and cloth napkins
You can hang them on a towel rack on the door or place them on the shelf with the cloth napkins.
Having enough room in your pantry to hold these items helps give you space back in your dining room or kitchen drawer. These hangers allow you to hang the tablecloths in your pantry or hallway closet.
Platters and party supplies: paper napkins, plates, forks, knives, etc…
Keep all the party supplies together for quick inventory for your next party. Using something like this to stand up the platters makes it easier to retrieve with less risk of injuring yourself when getting the platter from the bottom.
Small Appliances:
These items are usually not used often. Place them in one location in your pantry. Not too high if they are heavy. If you have wire shelving in your pantry, these plastic shelf liners will help keep your small appliances from falling into the openings.
Additional Tips to Organize Your Pantry:
Buy extra supplies:
Buy extra supplies to save money and store these items in your pantry. Some items that last for weeks are cereal, snacks, herbs, spices, extra juice, water, soda, and condiments.
Now, where should you place these items?
The image below shows which shelf would be best used for which item. The role of thumb is heavy items, and frequently used items should be closer to the floor. Lighter items and infrequently used items can be stored on the top shelf.
Find more posts about pantry organization below:
To help maintain the organized pantry, don't forget to label the areas! Label each shelf section to describe the type of items below there. This will make it easier for you to remember where each category is placed.
And finally, remember that each pantry should be designed for each family. No one pantry will be the same. The goal is to make the pantry easy to get what you want and maintain the system. If your pantry isn't easy to maintain, it should be modified and simplified. Think simply, and don't worry about making it supper categorized. I hope this helps you get your pantry organized.
Let's continue the conversation; please share your tips on organizing your pantry in the comments below. I would love to hear from you.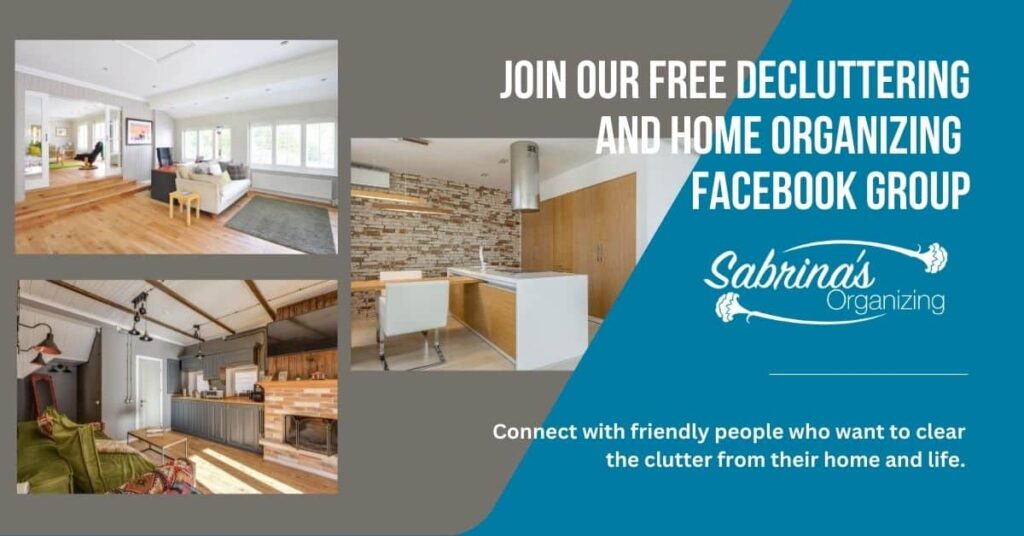 Please note these are affiliate links through Amazon, and at no additional cost, I will earn affiliate fees if you decide to make a purchase.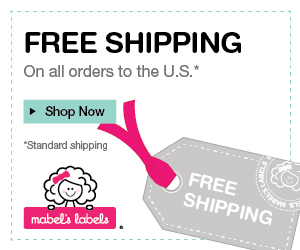 (Visited 2,459 times, 2 visits today)