This month's organizing challenge is to go through your pantry. This is where you may have food that was hidden and lost behind other larger items. So, this month is the time to go through and purge and organize the same.
Pantry Organizing Monthly Challenge
Pantries come in different sizes and different shapes. So, whatever size you have, these tips will help you organize your pantry.
Start by purging your space. Get rid of any expired foods. Donate to a food pantry food that is not expired.
Go and group like items.
Measure how large the piles are to help decide what section the group will fit in your pantry.
Then, go and place the grouped items in the best possible section of your pantry. If you need to buy organizing supplies, do that at this point.
That's it.  Below are links to help you tackle this organizing project.
Here are links to posts I have already written about organizing your pantry. Check them out.
Here is a checklist to share with your friends and family.
However, you go about organizing your pantry, be sure that like items are with like items and heavy items near the floor.
Now it is your turn. What is your favorite tip for your pantry? Please share your comments below. Good luck with your pantry organizing.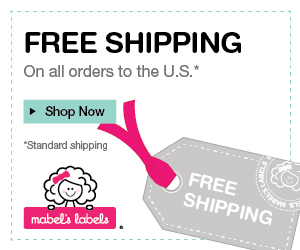 Below are some additional posts I found online that talk about pantry organizing.
20 Organization Tricks To Make Your Pantry Feel Twice As Big
***AD*** from Released Repurpose Reorganize: My List Simplified journal is a wonderful organizing tool for planning a move or a renovation. Use it to corral all the to-dos.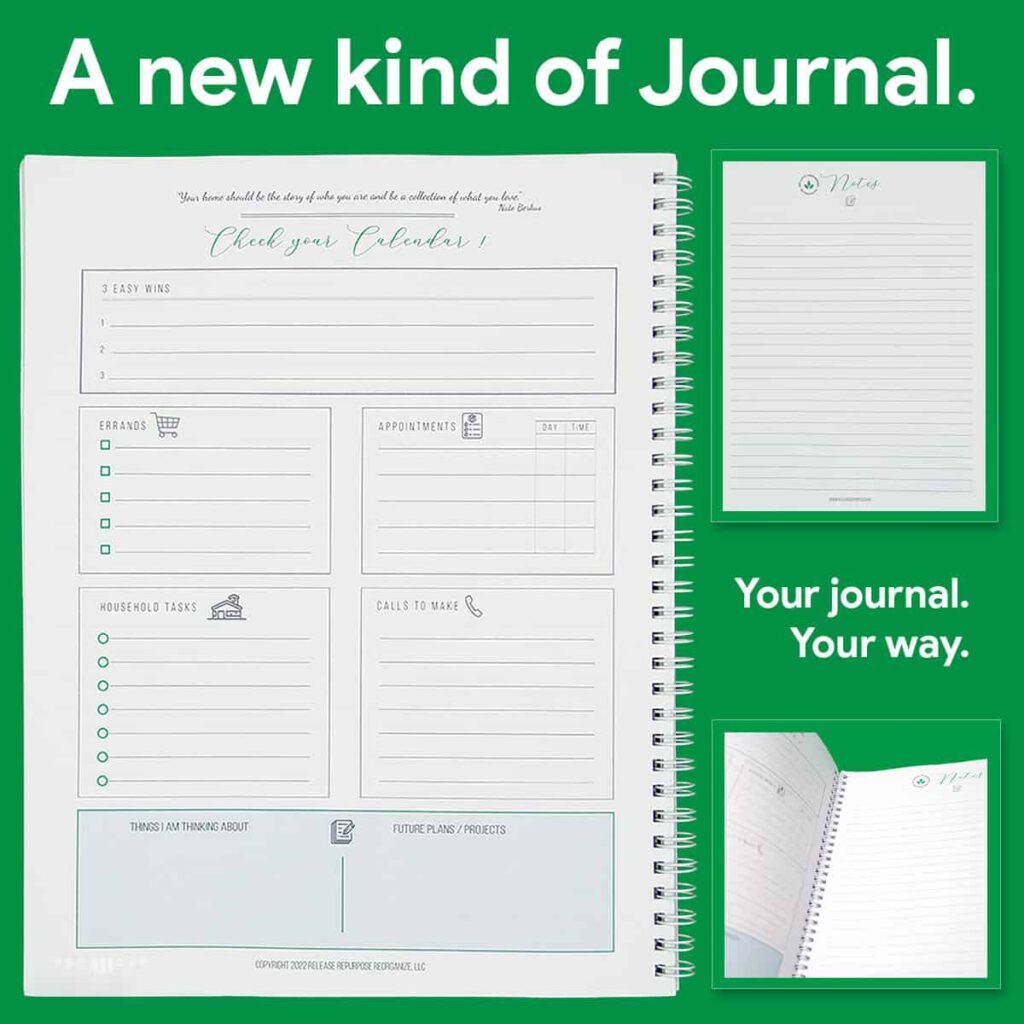 20 Clever Pantry Organization Ideas to Make Your Kitchen Feel Twice as Big
(Visited 1,326 times, 3 visits today)