Does this ever happen to you? You come home from the grocery store, place all the pantry items away. You look at your pantry and are so proud of how you organized it. You think to yourself, "This pantry looks great." The next day, you go into your pantry and there it is, the perfectly organized space that you were so proud of, destroyed by other members of your household. Darn! If you are like so many others I know, this is a common issue. I know, first hand how unruly a pantry can get. Pantry organization is one of my favorite projects to work on with clients.
To keep the pantry from getting disorganized, here are DIY ways to keep the pantry organized:
Clear out the entire pantry. Then, sort your pantry items into groups. These groups will become your zones. Here's a list of items you can use in the pantry.
To help you even further, answer these questions to determine your personal pantry needs:
What items do you use when baking?
What products do you use regularly?
Are there pantry items you use on certain days of the week?
Do I entertain often and at the last minute?
Can all my items fit into the pantry or do I need to store items in other areas?
Some examples of pantry zones are baking, weekly meals, herbs and spices, canned soups, canned vegetables and fruits, pasta, grains, condiments, legumes canned and dried, bulk items, and drinks.
Now that you have divided your items up into groups (zones), determine where you want to place the items. The left side of the image above shows what should be stored on which shelf.
Here are some additional tips to help you keep your pantry organized.
When possible, use 15-18 inches deep shelving. The more shallow the shelf the easier it is to keep organized and not losing anything in the back of the pantry.
If you have deeper shelves, use baskets to store grouped items so you can slide them forward with ease. You can also install pull out drawers as well if the shelf is sturdy and mounted well.
If you have a door for your pantry, hand an over the door shelving unit to maximize your space. Below are some options from Amazon.com (affiliate).
Cover wire shelves with plastic liners so nothing can fall between the wires. Baskets work well to hold grouped items together. I have used wicker, plastic, and wire baskets. They all work well.
If you decide to use baskets, be sure to label them so everyone can see where things belong. If you have family members who need to see where the items go, use clear plastic bins. Below are label options from Amazon (affiliate).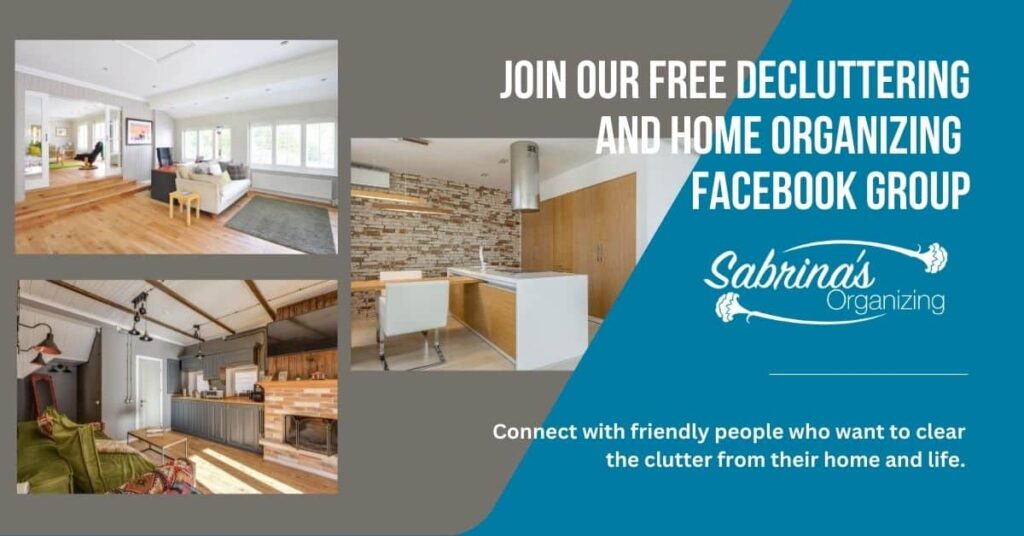 I like to have cans on can organizers
. I have two of them myself similar to the ones in the picture above. They are very useful and keep cans always moving forward. Tier shelving for canned goods work but you have to be vigilant and push the older cans forward so you can see them.
Canisters are great for bulk products, like flour, nuts, sugar, etc... Make sure you get large enough containers for the size of the product you usually buy.
Above all else, make sure everyone knows where everything goes in the pantry. It doesn't matter how large or small your pantry is, if users do not know where to put things, it will never stay organized.
And to maintain the organized pantry, don't forget these routine steps!
Review and adjust your zones every month.
Make sure all the groups still fit in space you assigned for them.
Replace any labels that may have broken.
Create new labels for new group items and existing groups.
Initially, make sure you remind other users where the items go.
Well, there you have it, ways to help you keep your well-used pantry organized. Now it's your turn.
What tips do you have to keep your pantry organized? Do you love the layout of your pantry? What is your favorite part? Feel free to share below.
Please note these are affiliate links through Amazon, and at no additional cost to you, I will earn affiliate fees if you decide to make a purchase.
(Visited 1,128 times, 1 visits today)