The kitchen is the heart of the home and it can be very messy if not well organized with some planning and some necessary organizers. This post will cover different kitchen organizing essentials and what is needed to keep those areas organized.  This area has a lot of things to organize. To help you know where all these items go, I have divided it into various organizers.  Note: These links below are from Amazon.com. If you click-through and purchase an item on Amazon, I will receive a small commission for the referral. This will not increase your cost of the item.
Let's begin.
10 Kitchen Organizing Essentials
How does your kitchen look?  Are all the areas organized? Do you feel like you are losing out on the kitchen clutter battle? Here are ten kitchen organizing essentials that will help with the clutter.
Knives and Cooking Tool Organizers
1st Kitchen Organizing Essential: Knives and cooking tools need to have a proper space. Not sure for neatness but for safety.  Knives should never just be left out on counters - never.  Here are some examples of wonderful organizing essentials for knives and cooking tools:
Refrigerator Organization Tools
2nd Kitchen Organizing Essential: Now it's time for refrigeration organization.  This helps with daily cooking and using up all the supplies you have without waste.  Here are some refrigerator organizing essentials.
I use these bins also in my freezer for frozen fruits and vegetables. I also use the next image in the fridge that I use for yogurt and individual hummus containers.
Read more about refrigerator organization here: Refrigerator Organization.
Lid Organizing Tools
3rd Kitchen Organizing Essential: Lids organization.  I bet you thought I would say Pots and pans.  While pots and pans are essential, lids are the ones that tend to clutter the cabinet because, without a system for them, they will not stay clutter-free. Here are some essentials for your lids:
These lids holders have a cut out for the handles. Great idea.
They slide out so you can reach the larger lids in the back.  They also can be hung on the back of the cabinet door. 
Plastic Storage Bags Storage Organizing
4th Kitchen Organizing Essential: Storage for bags. We all have storage containers and bags in our kitchen to keep our leftovers in. My most recent post talks about how to make your own DIY Food Storage Bag Holders. Check it out by clicking on the image below.
Silverware Drawer Organizers
5th Kitchen Organizing Essential: Silverware organization. We all have a silverware drawer.  Some have large drawers; others have small ones.  The image below to the left is for a large drawer, and the image to the right is dividers that can be customized for smaller drawers.  I find that it's easier to fit dividers in smaller drawers when you can add individual divider pieces to the drawer.
Can Organizers
6th Kitchen Organizing Essential: Aluminum can organization. We all have a variety of cans in our pantry — some store more cans than others.  Many can use organizers can only fit in 15 inch deep cabinets.  So, to add cans to upper 12 inch deep cabinets, you will need to use items like tier shelves.


Baking Pan Organizers
7th Kitchen Organizing Essential: Baking pans  To help keep your baking pans at bay, I like these dividers that you can place inside your cabinets.  They are lovely and help keep my baking supplies upright.  And, when I need, say a cookie sheet, I just need to pull out the cookie sheet and don't have to worry about the rest. Easy, right?
Junk Drawer Organizers
8th Kitchen Organizing Essential: Junk Drawer Aw, the infamous junk drawer!  This one needs an excellent organizer to manage.  I particularly like this one below.  I bought it for my kitchen, then realized there was a lip on the edge, so it just didn't fit in my drawer.  Darn. I ended up getting dollar store wire drawer bins similar to the ones below.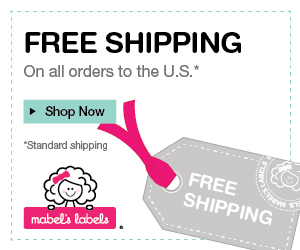 To help you manage your junk drawer, here is my what to Keep in the junk drawer post.
Spices and Herbs Organizers
9th Kitchen Organizing Essential: spices and herbs. Spices and herbs are my favorite.  I have almost every one of them and have organized them in a few away.  I have a drawer that holds the most frequently used spices and herbs; then, I have a cabinet.
***AD*** from Released Repurpose Reorganize: My List Simplified journal is a wonderful organizing tool for planning a move or a renovation. Use it to corral all the to-dos.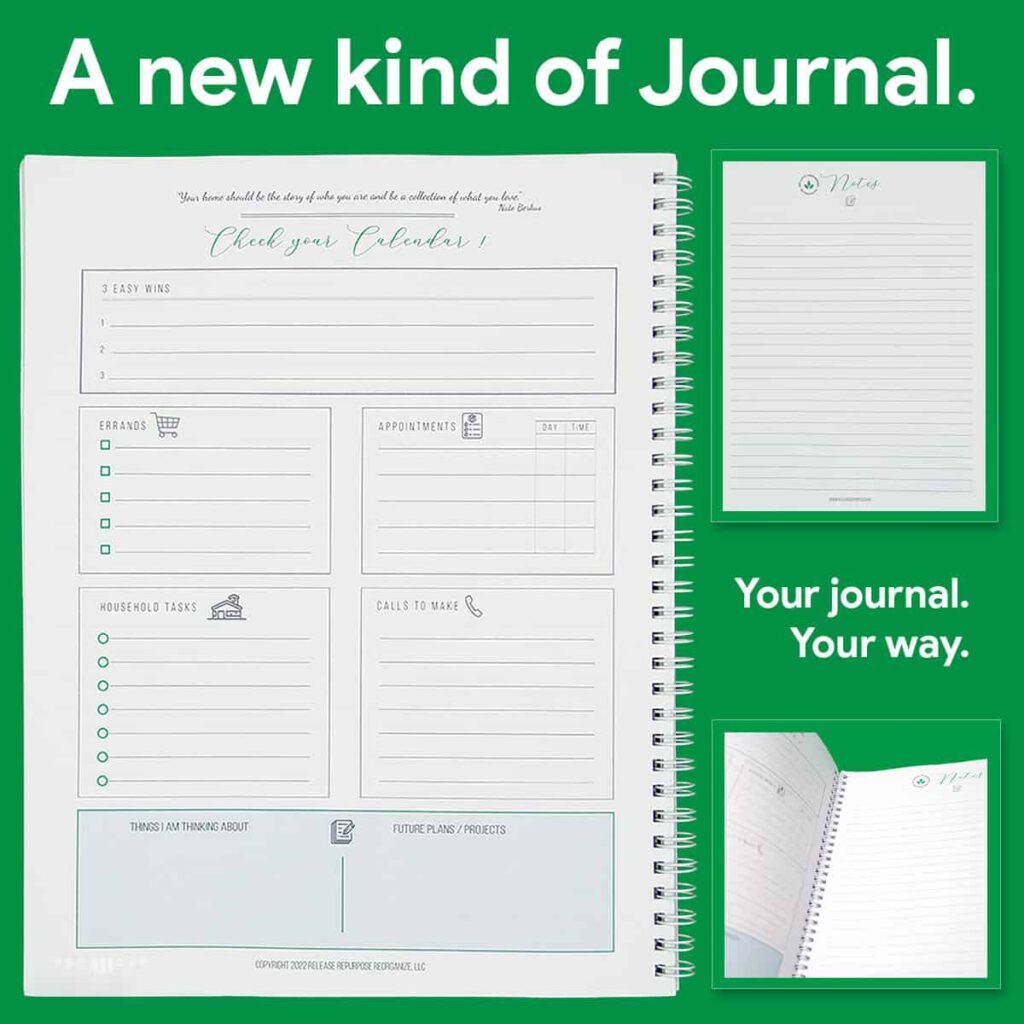 Here is my post about Organizing Spices and Herbs.  Feel free to check it out.
Paper Management in the Kitchen
10th Kitchen Organizing Essential: Paper Management Now, the dreaded paper!  We all have an area of the kitchen that holds paper.  It could be a place for bills or kids' activities.  I preferred to make a customized paper sorter.  Below is a post that may help you keep your papers organized in your kitchen. I hope you visit them and leave a comment if you have time. DIY Magnetic Chalkboard Weekly Paper Sorter
I hope this kitchen organizing essentials post inspires you to get your kitchen organized.  I know there is a lot of essential tools in the kitchen, but it can be arranged a bit at a time.  
Here are some additional articles about kitchen organizing tips.
15 Quick Tips for Keeping an Organized Kitchen
20 Clever Products for the Most Organized Kitchen Ever
Please note these are affiliate links through Amazon, and at no additional cost to you, I will earn affiliate fees if you decide to make a purchase.
Now it is your turn, what is your favorite kitchen organizing tool that you can't live without? Please leave a comment below. 
(Visited 3,329 times, 3 visits today)