Organizing a kitchen can already be challenging and quite overwhelming, but small kitchen organizing can be downright impossible without a little creative planning. To find these creative areas in a small kitchen you first need to do a little research to determine which items go where.
To start this journey, we need to determine what items need to get a creative home in the small kitchen. Start by placing the things you regularly use in the appropriate areas (zones).  Read more about kitchen zones organizing here. Store items around the areas you will often be using. These areas are the dishwasher, the stove, refrigerator, and the command (paper management) area.
Oh no, you ran out of space. No worries, the next step is where a little creativity is necessary. Look for places like bare walls, behind doors and cabinets, ceiling, and under counters. All these areas are useful places to store your belongings. Below are ten small kitchen organizing tips that will help you make your kitchen more functional.
Always use multipurpose appliances and tools in your kitchen.
Sorry to say, no unitaskers are allowed.  Everything should have two or more purposes. A mixture can have attachments that help you make spaghetti instead of having a spaghetti maker. An Instant Pot 
(Amazon affiliate link) has at least six different settings and will replace several other counter appliances like a slow cooker, yogurt maker, and electric skillet.
Hang things from the ceiling like pot racks.
Some pot racks have a covered top so you can store some small pots on top. Others are very streamlined and can be hung over the sink so they can dry after cleaned. Here are some examples of pot racks I found on Amazon. Whichever one you want for your kitchen, make sure you measure the space to make sure it will work. Measure the depth of your largest skillet so you can see how wide it will be in the area.  If you have low ceilings, you may want to place the item closer to a side wall where you are not standing.


Hang things on the back of the cabinet doors. 
Don't forget the inside of cabinet doors. You can fit small items like these I found to organize your smalls. Smalls can consist of spices, herbs, measuring spoons, etc... Here are some examples from Amazon.
Hang organizers on the back of pantry closet door. 
If you are lucky to have a small pantry in or near your small kitchen, utilizing the back of the door is also a handy place to organize your kitchen. Check out these items below from Amazon (affiliate).
Where possible, use pull out drawers.
If you have cabinets that have only a shelf inside, you can get organizers that pull out to make it easier for you. It does limit about 2 inches of space (1 inch on each side of the pull out) so consider that. Below are options from Amazon. Note: do some planning on what you can use the pull out for before purchasing. Make sure you measure the opening twice before ordering.
Store baking pans vertically.
If you have a lot of rectangular cookware, storing them vertically will keep them from getting beat up when laying on each other. Below are a variety of sorters that you can use for this purpose.
Use the side of cabinets and refrigerators to hold items.
Magnet hooks are great to use for the side of the refrigerator. You can also use 3M Command hooks for the ends of the cabinets. Items you can store in these areas are tea towels, plate drying mats, calendars.
Maximize storage in every drawer.
When organizing drawers, make sure you take measurements for the inside of the drawers to be able to maximize the drawer space. If you purchase a smaller drawer organizer, you may be limiting yourself. If you are OK with doing some work, you can buy a customized drawer organizer like these below.
Use decorative pegboards to hang items that are easily accessible.
If you have a wall that is not usable for anything else, you can easily make it a place to hang your utensils and pans. Here are some examples of a decorative pegboard and the accessories you can use to add to it.  I found these on Amazon.
Open up the cabinets and feel free to adjust the shelves in the upper cabinet.
Did you know you can adjust the shelves in the cabinets? It's amazing, but many people think the cabinet shelves are affixed. They are not. You can remove the shelf holders and adjust the shelves to minimize the open space between one shelf and the other. Place the items on the shelf, is there space above them before the next shelf? If there is space, move the shelf down to allow for only a little clearance, enough to pull out the items. By doing this, it will allow for taller items on a shelf in the cabinet.
I hope these tips help maximize your small kitchen.  If you need help being creative in your kitchen, feel free to contact a Professional Organizer. If you want ideas on your particular situation, I offer virtual consultations. Let's continue the conversation, do you have any tips on organizing a small kitchen? Please leave a comment below.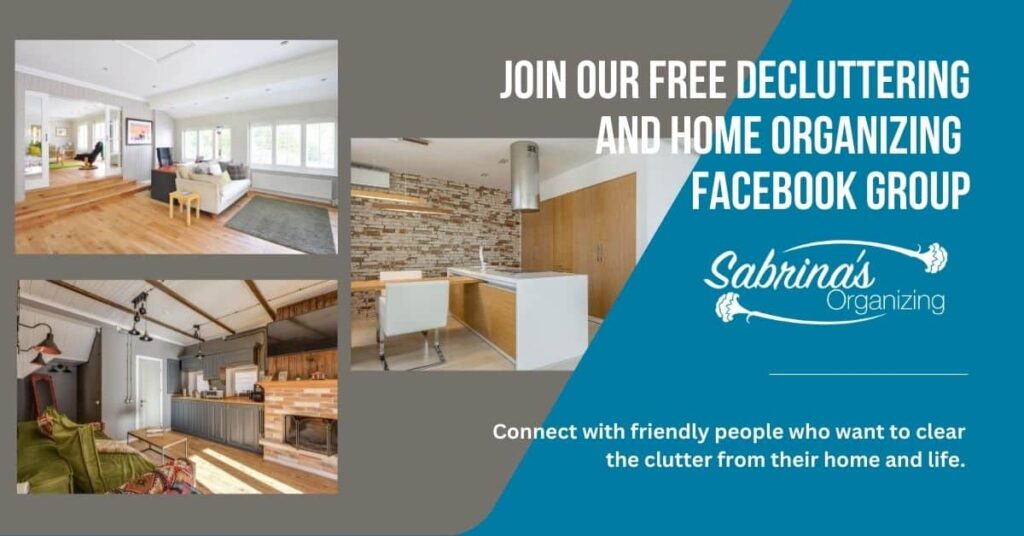 Below are some additional posts to help you organize your small kitchen, feel free to check them out.
31 Insanely Clever Ways To Organize Your Tiny Kitchen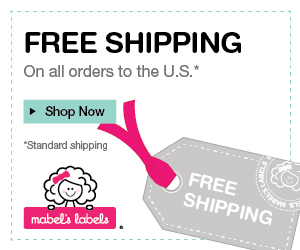 20 Sneaky Storage Tricks for a Tiny Kitchen
(Visited 1,785 times, 2 visits today)