I've been organizing clients for many years and found that particular areas in the kitchen need to be organized to make it a functional space to work in each day. A kitchen is a vital place of the home that, if not well organized, it can easily get out of hand and can make you waste a lot of time and energy every single day. Today, I will share one area in the kitchen that needs to be organized very well since you will most likely use it every day. It is the kitchen drawer. Whether you have several kitchen drawers or only one or two, we must organize these kitchen drawers well.
First, let's talk about what can be in these drawers.
What items can be stored in kitchen drawers?
There are a variety of items that can be stored in the kitchen drawers. Below is a list of just some of them.
Wooden and plastic mixing spoons
Tongs
Spatulas
Ladles
meat thermometers
Small cutting boards
Strainers
Food scoopers
Garlic presses
Jar grips
Can openers
Mashers
Meat tenderizers
Basting brushes
Tea Towels
Oven mitts
Rags
Knives
Spices and Herbs
Measuring spoons
Measuring cups
And, many, many more! It's crazy how much these drawers have to do for us day in and day out.
Let's start by organizing the drawers next to the range. Kitchen drawers are where most of these items will be stored for easy access when you are cooking. This drawer is usually on the right or the left side of the range, depending on if you are right or left-handed.
How to decide on which drawer to use in my kitchen?
The way to determine which side of the range to use is to stand in front of the range and put your hand out, and whichever hand naturally rises first, you can use that side's drawers for the most used items.
Note: Some people are left-handed, but in the kitchen, they primarily use their right hand while cooking because of the layout of their kitchen, or they just got used to doing it that way.
***AD*** from Released Repurpose Reorganize: My List Simplified journal is a wonderful organizing tool for planning a move or a renovation. Use it to corral all the to-dos.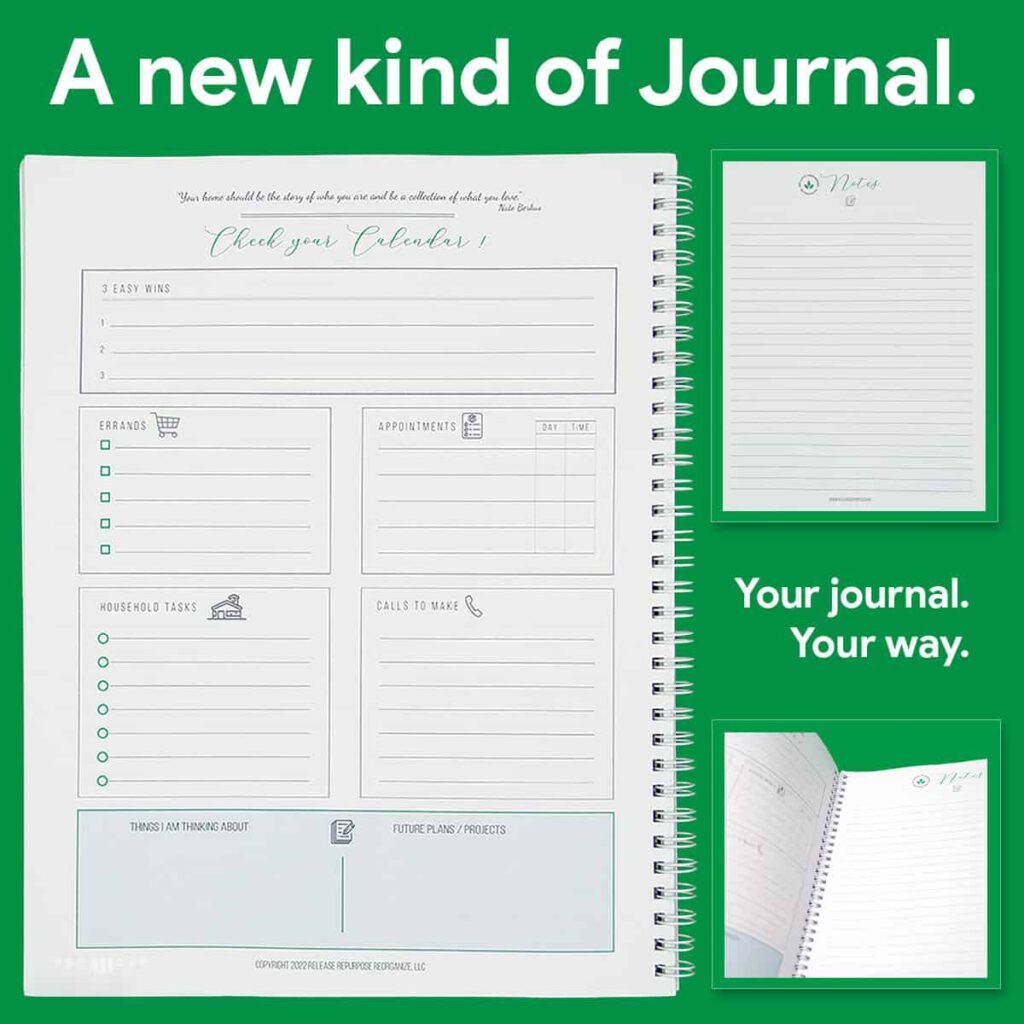 Now, that you determined the drawers to use in your kitchen for these frequently used items. Let's show you what I did with my frequently used kitchen drawers in my kitchen.
The Organizing tools I used to organize these drawers were:
SpaceAid Drawer Dividers System 1 box
Brother PTD210 Easy-to-Use Label Maker
Drawer liner
Repurposed two 5 inch deep bins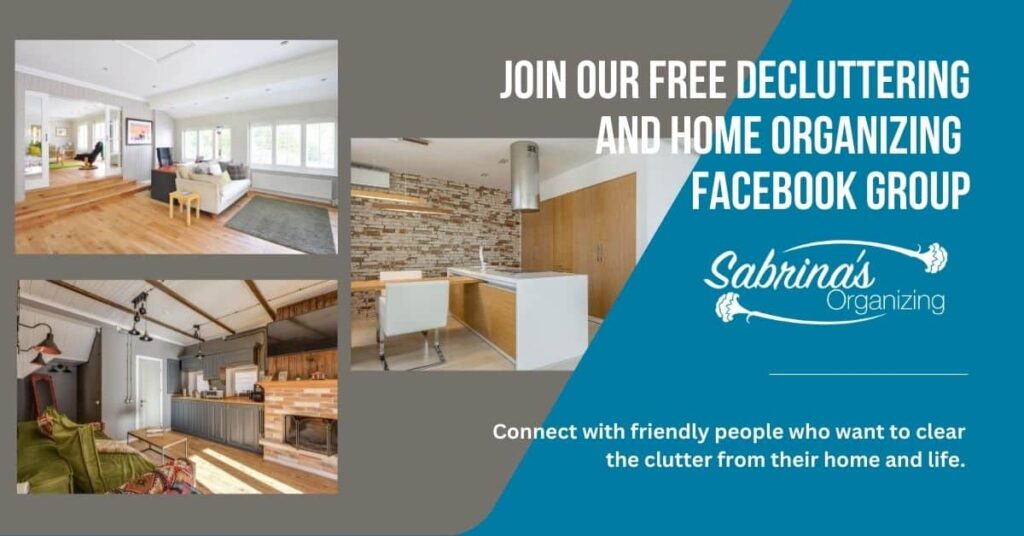 The Top Kitchen Drawer Transformation
Let's start with the top drawer. This drawer image is used every single day! It is where I store my spatulas, wooden mixing spoons, and tongs.
As you can see, it's not that disorganized. This has evolved over the years, and we have streamlined it down to these items. The reason we have a variety of wooden spoons is that they are all different sizes and types. Our tongs are also for grilling and nonstick surfaces. And, our spatulas and ladles are also for different types of cookware.
To improve this drawer, I decided to label the sections using my Brother(c) label maker. It is specifically designed with lots of different symbols to add an arrow to the label. Yay!
These links are from Amazon. If you click through and buy something on Amazon, I will receive a small referral fee at no additional cost to you. Thanks for supporting my small business.
Here's the after image. I love it! I'm a fan of the arrows when making labels. It helps give you a direction to look when labeling an area.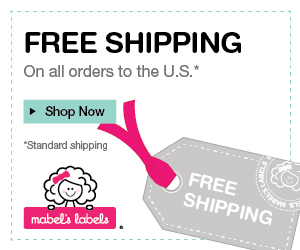 The Second Drawer Transformation
The second drawer down was my somewhat organized drawer. It was the one where we placed all the small items in random sections.
To improve this drawer, I added SpaceAid Drawer Dividers System dividers to create another compartment for my grips and labeled the areas using my label maker.
Here is the finished second drawer.
The Third Drawer Transformation
This drawer was the messiest drawer. It was used for the items that were infrequently used over the course of a month. Things like small cutting boards, food scoopers, meat thermometers, and baggy holders are used monthly and need a home.
To improve this third drawer, I added SpaceAid Drawer Dividers System dividers and labeled the drawers. These dividers allowed me to separate some of the items so I could see them better. I loved the notches to hold the other dividers to keep them in place.
Here's what it looks like now. Since I only used one side to divide the drawer up, I decided to label the side of the drawer on the left side instead.
The fourth drawer transformation.
My last drawer was never super full but needed some organization. It is a deeper drawer, so these organizers really wouldn't do the drawer justice. While I did not take a picture before, these items were just thrown in the drawer.
The after picture below is so much more functional now. To make this drawer more functional, I added two repurposed bins that were not being used to this deep drawer and divided my tea towels from my oven mitts and rags.
That's it for now.
I hope this post helps you get your frequently used kitchen drawers organized for an effective cooking session! Please leave a comment below on tips about drawer organizing. I would love to hear from you!
These links are from Amazon. If you click through and buy something on Amazon, I will receive a small referral fee at no additional cost to you. Thanks for supporting my small business.
Before you leave, if you are looking for more kitchen organizing tips, below are other kitchen drawers and kitchen cabinet posts that may also help you organize your kitchen. Feel free to check them out.
The Best Way to Make Drawers More Functional
How to Create a Fabulous Custom Silverware Drawer Organizer
14 Essential items to keep in your Junk Drawer
7 Ways to Bring Usability Back to Your Kitchen
The Ultimate Guide to Organizing Herbs and Spices
How to Create an Inventory Checklist for Organizing Spices and Herbs
(Visited 253 times, 5 visits today)