Last weekend, we moved our daughter into her first college apartment. The move-in was very smooth, but then there was a small apartment we had to deal with - the kitchen was super tiny. While the cabinets were plentiful, it was not well organized at all. So, I went and modified the items in the cupboards.
In small spaces, you need to be creative about where you place all your stuff. One thing that I used in my tiny apartment in college was these wire interlocking and stackable cubbies. They were easily transportable. And, they can be assembled the exact way you wanted them in whatever room you need. Below are the ones I found on Amazon (affiliate).
Then, I used foldable fabric bins (12 x 12 x 12 inches) for each cubby opening to house my daughter's kitchen tools. She has a medical condition and needs to keep her kitchen supplies away from others to minimize the cross-contamination of food. Her few pots and pans and other supplies made a great home inside these fabric bins. She also labeled all her food items to remember which ones were hers when they could not separate the things, like in the refrigerator.
In the refrigerator, she had a refrigerator acrylic bin home to her small food items and specialty bread and labeled the container, so it was easily recognizable.
There was an opening above the upper cabinets, so we could store boxes, paper towels, and extra supplies up there to use for later. Again, having a step stool nearby helped me to get to these places quickly.
The next tip is to minimize the duplicates supplies in a small kitchen.
There were many duplicates in the kitchen space—plates upon plates, several sets of silverware, duplicate kitchen tools, and supplies. So, to keep the area more organized and less cluttered, you must minimize duplications as much as possible. If you know your roommates, share a spreadsheet so they know who is bringing what kitchen supplies. Visit our Helpful First Time off Campus Apartment post for tips to maximize space.
Tip! Look at the small kitchen and be creative with your storage. There may be storage under the bar area, on top of a higher counter, and above a cabinet. Vertical storage space is essential in a small space.
When I say be creative, I mean, look at your space as a blank slate. Try not to see the obstacles. There is always space when you use your creativity! Look above cabinets, below cabinets, on the other side of the peninsula, walls near doors, and over the fridge areas. Stay as open as possible. If you need some inspiration, check out an example of what I did in my small kitchen years ago to add more storage.
***AD*** from Released Repurpose Reorganize: My List Simplified journal is a wonderful organizing tool for planning a move or a renovation. Use it to corral all the to-dos.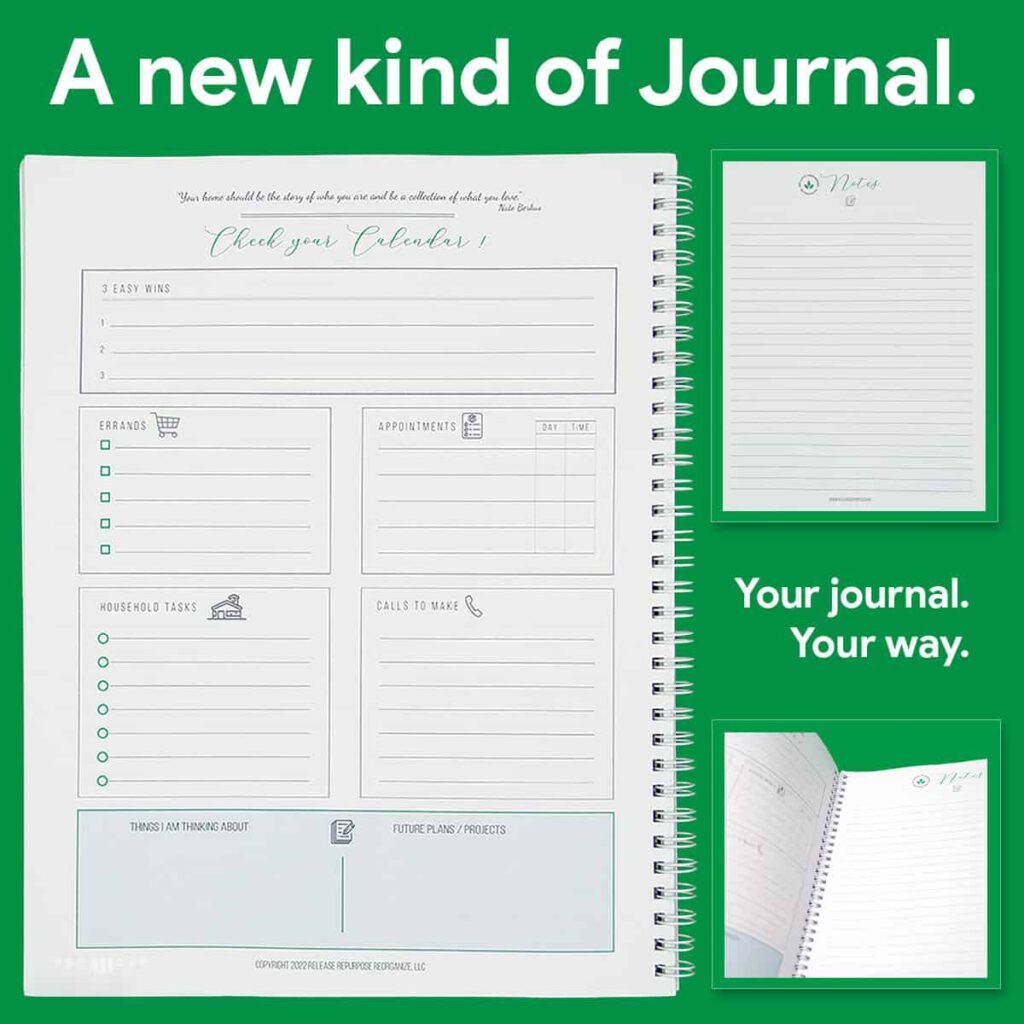 Small Kitchen Creative Place to Store Extra Kitchen Supplies
Before we remodeled our kitchen, we found these excellent wire shelving and bins that added so much storage under the bar area on the outer side of the peninsula. It was a useless space since we had a kitchen table less than 3 feet away from the counter.
Thanks to labels and wicker bins, I love the functionality of this storage area. =) When the kids were little, we rarely used the bar on our peninsula counter. So, I decided to make this area additional storage space.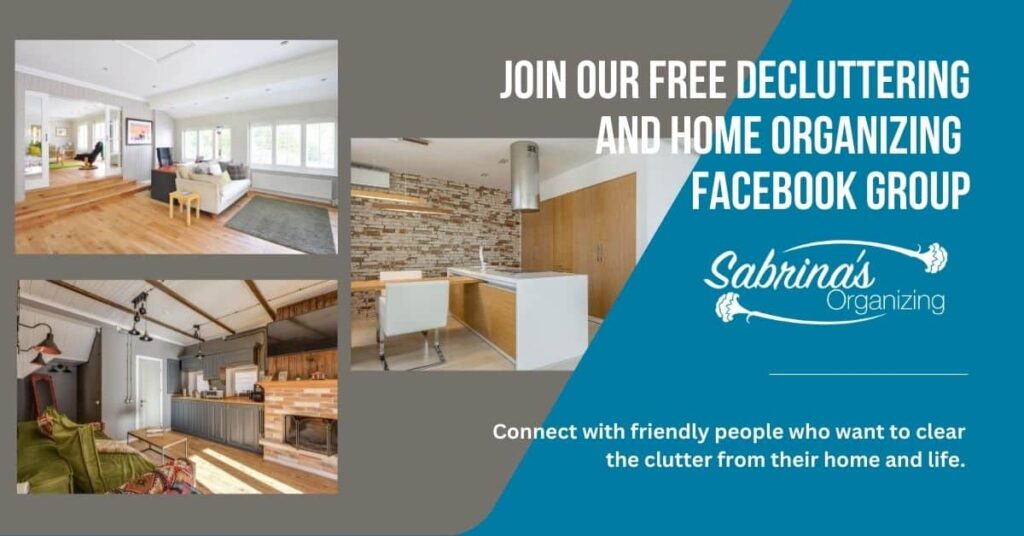 I used the same wicker bins for snacks and dog food and labeled the bins with ribbon and tags to make the containers look more cohesive. Then, I added DIY cookbook binders, where I housed the loose-leaf magazine recipes that I often used when planning meals for the week. There was a total of 3 wire shelving units in this area.
I have another wire shelving unit (see in the above photo) with the recycling paper and plastic bins. The shallow wicker containers on top of the wire shelves were used for tablecloths and placemats. To stop the baskets from snagging on the wire shelves, I added a cabinet liner to the wire shelves when I would move them in and out. It gave it a smooth surface to move. The three units of wire shelves gave me an additional 31.5 sq. ft. of storage! Yay! Below are bins you can buy from Amazon.
The extra storage in the kitchen really does help you feel more comfortable and effective when prepping meals for the family. I hope this post helps you get inspired by adding extra storage to a small kitchen.
What ideas have you used to make your small kitchen more storage-friendly? I would love to hear your comments!
Below are some additional posts for small kitchen organizing tips. The titles with CAPS are from our blog.
10 CLEVER SMALL KITCHEN ORGANIZING TIPS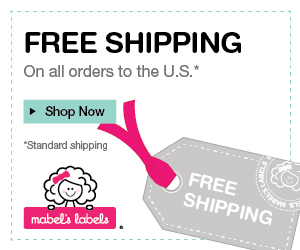 How to Organize a Small Kitchen
22 Smart Storage Tricks for a Small Kitchen
HOW TO FIND WASTED STORAGE SPACES IN YOUR HOME
(Visited 818 times, 1 visits today)