We all have them, those piles of appliances, paper warranties, and manuals scattered around the house. Where do you put them all? Do you store them in kitchen drawers or have a collection in the basement? Or do you not have a place to put all of them? After we buy that new appliance, we forget that we need to file away the manual for those times when we need it - later on, years down the road, when that something happens. If you want to organize manuals and warranties, below we are sharing four ways to organize manuals and warranties.
Jump to:
Organizing Kitchen Manuals Made Easy
First Option: Use an accordion file bin with A-Z tabs
One way is to sort the manuals in an accordion folder labeled A-Z. Then, sort manuals by the manufacturer's name. Since each product has the manufacturer's name printed somewhere on the product, it makes it easy to file and find. Below are the accordion folders I found on Amazon.com (affiliate).
Second Option: Use portable hanging folders with tabs
Another option would be to use a smaller organizing bin with use tabs and hanging folders. Label each hanging folder with a generic group name for the products that help you find and retrieve manuals. It can be fireproof or not. It's up to you.
Here are some categories: TVs, Gaming Devices, Radios, Tablets, Tools, Small Appliances, Appliances, Computers, and Printers. You can also label the bins for A to Z by using large 2-inch hanging folders, so there is plenty of space for the entire home's manuals.
Third Option: Use a magazine holder and label the front of the holders with different areas of the home.
The next option is to use magazine organizers and label the bins with a general group or by specific room. Some room names could be basement, living room, master bedroom, kitchen, garage, and bedroom #2. Or, you can name them by a general group in each bin, like TVs, gaming consoles, appliances, small appliances, furniture, etc.
Option Four: Create a Manuals and Warranties Binder with Sleeves
Another option is to put the manuals in a binder using sheet protectors. This method works for small loose-leaf manuals. This binder could be 2 to 3 inches or thicker. Using self-stick tabs, you can create a section for each area of the home. Purchasing heavy-duty sheet protectors will help keep the manuals contained without ripping. But if there are just too many to fit in one sheet protector, feel free to use another sheet protector. The blog: Check out this blog post that talks about Household Warranties & Manuals Binder that I found online; feel free to check it out.
Option Five: Digitize your manuals.
If you want to digitalize your manuals, you can easily find them on the manufacturers' websites. Just look for the model number and serial number on your appliance and jot it down.
Go to the manufacturers' websites, and download the PDF version of your manual. Make sure it looks the same as the paper copy you have if you have one. Many manufacturers are giving out QR codes instead so you can download the PDF.
Then, store these digital manuals in a safe place on the cloud storage or in a folder on your computer. Share the folder with family members.
Get a copy of our FREE DIY Home Management Binder to organize your family and home! It will help you create a peaceful and smooth-running place to live.
Whichever system you use, read these other tips below on organizing the papers themselves.
Easy Tips on How to Organize Paper Manuals and Warranties
Affordable Sorting Tip:
If you have several computers in your home, divide each computer's manual and paperwork and place them in a gallon-size food storage bag with a computer name on the front of the bag. Standing them up in an open bin makes for easy access.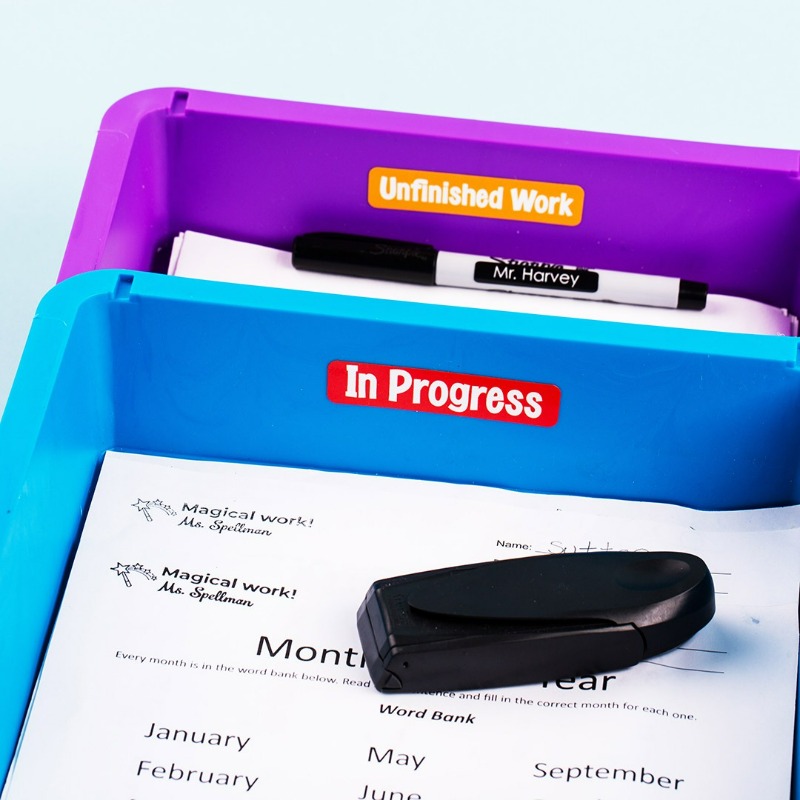 Appliance Tip:
For appliance manuals, the manual could be on the Internet.  Check first before throwing the paper manual out by typing in the browser the manufacturer name and the model number.  To keep track of the appliance manual online, make a list with the appliance and the website URL for that appliance manual and keep that list in a safe place for reference. A spreadsheet file works great for this purpose.
Long-term Warranties Tip:
For long-term warranties manuals and paperwork that are over two years in length, place them in a separate fire-proof safe filed by the room or by the manufacturer's name. These papers will be protected, and you do not need to sort through all the manuals to get the warranties for a particular item.
Another Warranties Tip:
If you have documents that are warranties, you should keep track of the purchase date and where you purchased the warranties. Staple the receipt to the front of the manual for easy access. It gives you additional information also if you need it.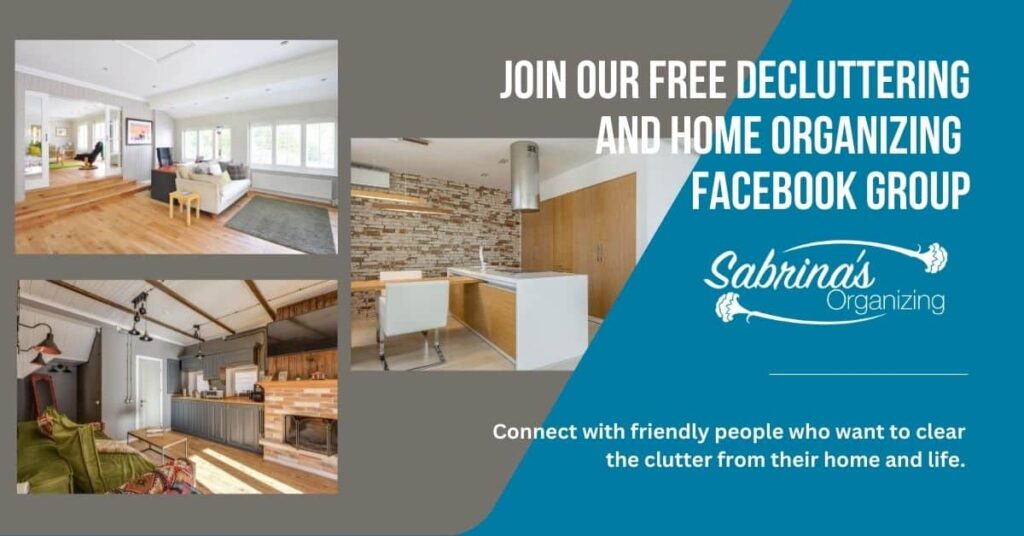 Retrieval Tip:
Whatever system you decide to use, stay consistent, and keep the system going.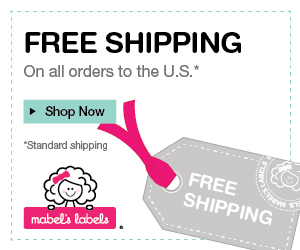 Remember: To keep the organized paper warranties and manuals from overflowing, go through each section and make sure the manuals and warranties are still active and in use. Do this task once every 3-5 years.
Well, that is it. Having a well-organized manufacturer manual will help you be able to reach them quickly in case of emergencies, and you can take action quickly. Feel free to check out our other paper management posts.
***AD*** from Released Repurpose Reorganize: My List Simplified journal is a wonderful organizing tool for planning a move or a renovation. Use it to corral all the to-dos.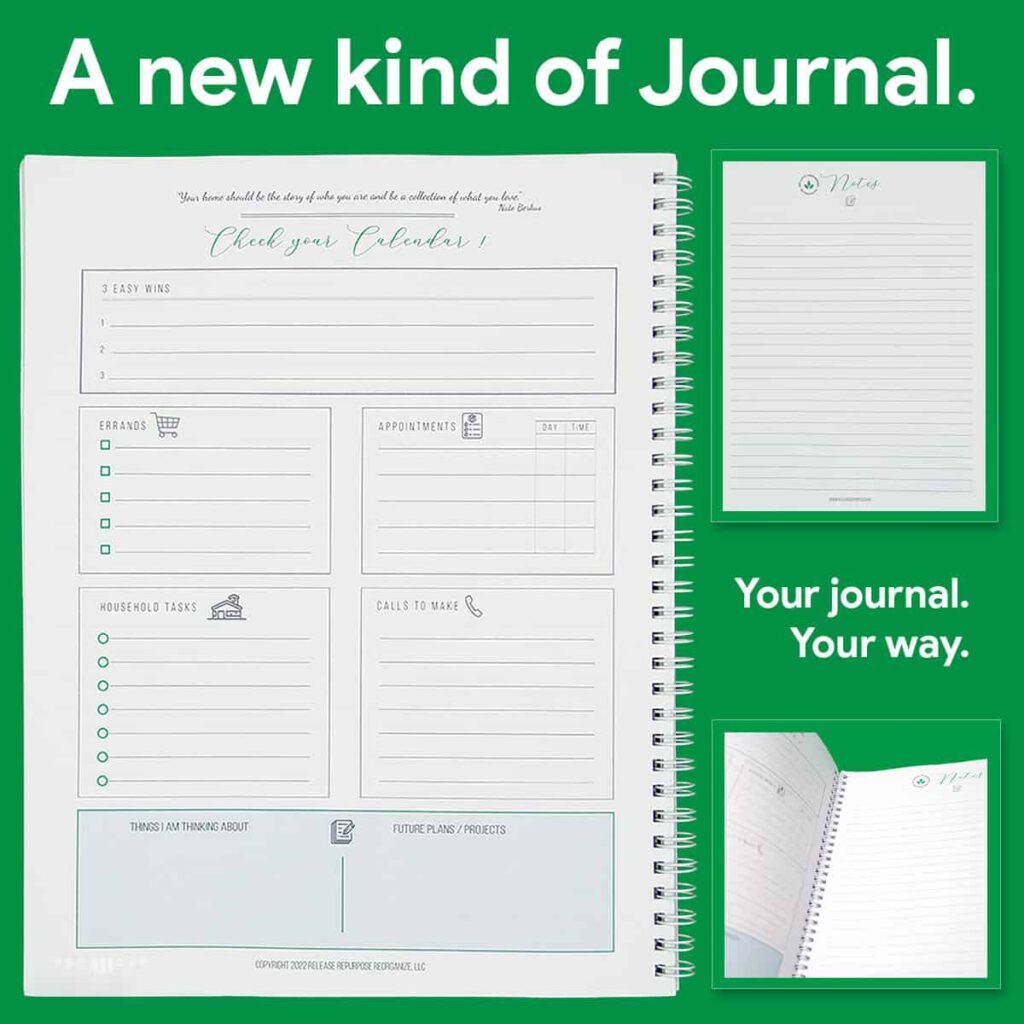 Please note these are affiliate links through Amazon and at no additional cost to you, I will earn affiliate fees if you decide to make a purchase.
(Visited 4,815 times, 72 visits today)