Wire shelving in a closet is an affordable way to organize your clothing. When installed correctly, they are durable and last for years. They can hold a lot of weight too! So, to help you organize the clothes, you can add affordable wire shelving accessories that will attach to the wall or the wire shelves to give you more organized space in your closet. I will share the products I used with clients, so they too did not have to buy custom shelving.
Wire shelving can be used in foyer closets, pantries, basement closets, bedroom closets (walk-in or plain closet layouts), garages, and sheds. Basically, any area of your home you want to organize with vertical shelving you can add these wire shelving. But we will be focusing on clothing closets today. And, will be revisiting the other areas later this year.
Note: Remember to purge your closet before adding more wire shelving accessories. You may not need as much as you think. Visit our other posts below to know when to declutter and how to sort your clothing.
20 SIGNS A CLOSET NEEDS TO BE PURGED
QUESTIONS TO ASK YOURSELF WHILE PURGING YOUR CLOTHES
HOW TO STORE CLOTHING IN REALLY SMALL SPACES
WHAT TO KEEP IN YOUR ORGANIZED CLOSET
Now that you cleared out the unwanted items and sorted the clothing by type, we are going to begin adding the wire shelving accessories to make your space a customized one.
Get Shelf Liners to Keep Items From Falling through the Wire Shelving
Let's first get some wire shelf liners so the items, especially clothing, do not slide through the gaps. If you go for the thicker liners, they work best for wire shelving. Below are the ones I found on Amazon.com (affiliate), but I have seen them at many other places, like The Container Store.
Tip: Be sure to measure your shelf's depth to make sure you purchase the correct ones. They can range in size drastically. Some are sheets already precut, and others are in a roll that you will have to cut the length.
If you want to do a DIY hack instead of buying these liners, you can cut strips of cardboard and lay them on top of the wire shelves, like a client of mine did in their bathroom closet.
You can also use foam core boards. Cut them into strips and cover them with Self-stick decorative paper and lay them on the wire shelving. I found this post years ago that shows you how to do it. You can see it in this picture from my narrow linen closet post.
Now that you determined the liner you are going to use and added them to your closet, below are the items you can add to these wire shelving accessories to get the most out of your closet.
Tip: Remember that some liners may be blocking the area to attach to the wire shelving. Cut out a small area so you can attach the accessories to the wire shelving.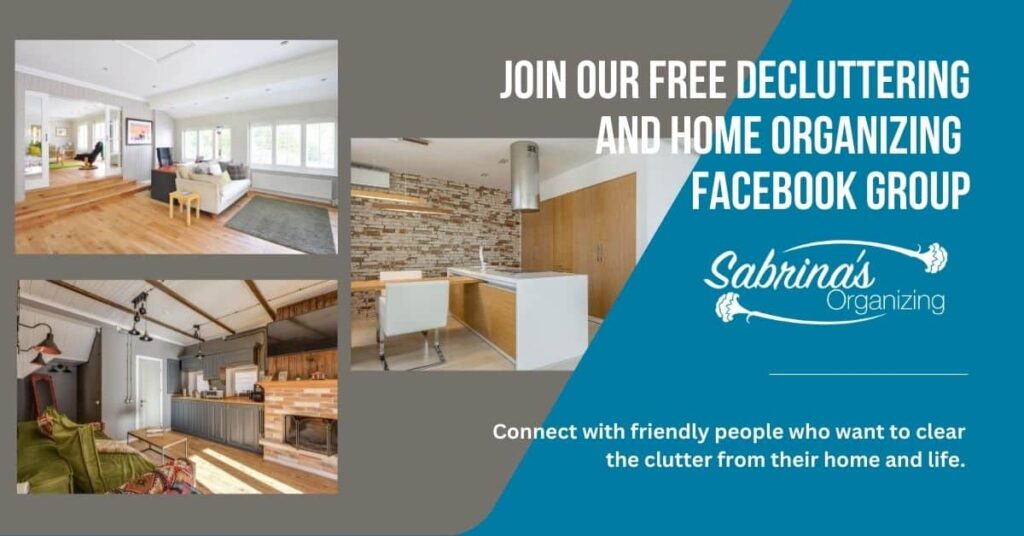 Use Shelf Dividers to Keep Piles in their Place.
If you want a pile of things to stay in line and want to protect them from falling over, wire dividers work nicely. Items that work well with these dividers are sweaters, towels, sheets (if you fold them well), quilts, and blankets.
Use Wire Cubbies to Maximize Floor Storage
If you have a closet for the kids and you want them to help put their clothes away, try these cubby systems. You can make them as low as you want and they are very lightweight. I have used them several times through the years from college apartments to small apartments. They are easy to assemble and disassemble when needed. Below are the kits I found on Amazon (affiliate). They come in all different quantities.
The items that can be stored on them are sweaters, workout gear, small kids' clothing, and toys. If you want the items to be hidden, fabric cubby bins work great.
Use Hanging Clothing Bars for extra space to Hang Clothing.
If you only have one bar going all the way around, you can add an extra garment bar to hang another row of clothing. This way it will allow for more space in your closet.
Safety Tip: Add extra support to your existing wire shelving system to make sure they are screwed into studs. The wire shelves may pull out of the wall if they are not properly secured to studs. This option of adding space to the closet does add a good amount of weight to the wire shelves.
Some options for adding space to the bottom half of the closet are cubbies (listed above), shelves, and clothing bars. One option is the cubbies and bar combo. We used this one from Amazon for my daughter's dorm closet, and it worked great and is still holding up after two years. The hanging clothing bar allows you to use the top part for shirts and the bottom for folding in half pants. I found that the wire shelving usually installed by new construction home builders is hung a little low to use these for adult clothing. The clothing at the bottom would rub on the floor. Adjusting the bars up a bit will help with this. But then the clothing on the top bar is overlapping with the bottom bar. If you are not bothered by this or have smaller clothes, this will work for you.
I found that the double bar works great for younger kids' clothing. And, they can help put stuff away too. =) You can also install another small wire shelve with a bar in the middle of the wall to create the same effect. Below are some closet wire organizers I found on Amazon(affiliate).
Add an Extra Row of Wire Shelving to the Top of the Closet.
If your ceilings are high, you can add one or two additional wire shelving to store out-of-season clothing or items you do not use often. They are out of the way and can be accessed when you need them super easily.
Below is an image of one I created when we first moved into our home. These shelves were used for luggage storage among other things.
By adding these wire shelving accessories, you will be able to store so much more in your closet. I hope this post helps you get your closet more organized and assists you to be happier with your space. Do you have any affordable hacks for closet organizing you want to share? Please leave a comment below. I would love to hear from you.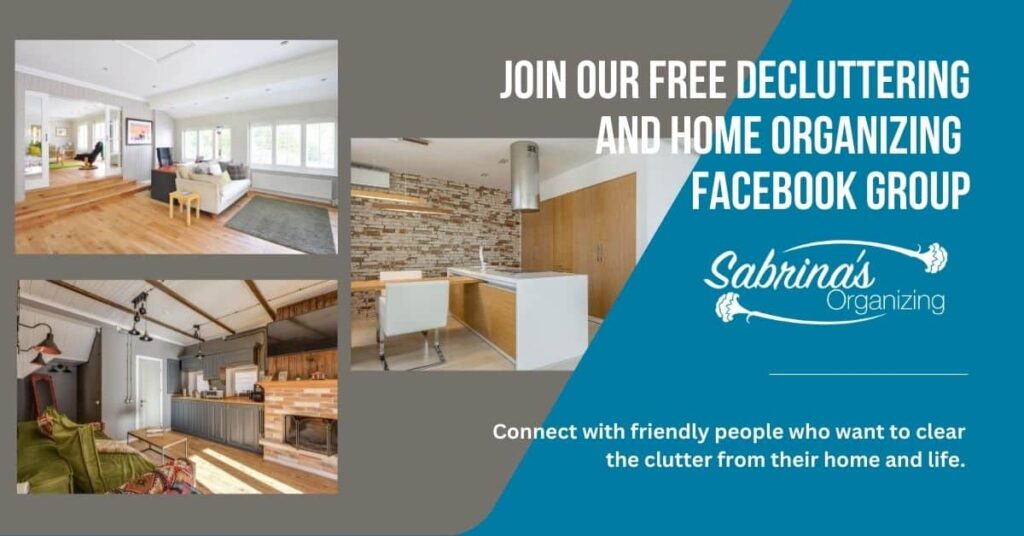 (Visited 1,056 times, 12 visits today)