We have a variety of closets in our home, from bedroom clothing closets to pantry and office closets. Every one of these closets needs a facelift and a clear-out every so often. Today, we share all our posts that give you tips for each of these closets.
Organizing closets is popular this month during spring cleaning tasks. Going through closets periodically helps keep our space manageable and functional. Lucky for you, we have many posts about closets with tips and checklists. Each section shows the different types of closets you may have in your home and the posts that will give you tips to make these closets less messy.
Jump to:
Tips when Organizing a Closet:
Keep these tips in mind before jumping in and purging items in a closet.
First, take out everything from the closet, clean the shelves/walls/rods of dust, and vacuum the floor. If you have time, you can also paint the walls. You may not do this again for a while, so making the closet like new is important.
Have a plan. Before starting a closet, have an idea and goal on how much you want to get rid of and the purpose of the closet.
Have supplies ready. Before you start, get those plastic bags, boxes, garbage bags, labels, and label makers gathered to bring to the area of this closet. Visit our tool bag supplies for a complete list of things you may need.
Gather supplies needed for organizing, like bins and other small storage items to use in these closets.
Group the items by like categories outside of the closet before placing them in the closet. By doing this, you will have a better idea of how much room you need for the closet.
Make signs for the bags of items you don't want. One bag for each of your favorite Charitable Donation Locations and one bag or two for giving away stuff to family and friends.
And remember, if you don't know if you should keep it, do not add it to the closet. Place it in another room to make a decision later.
Now, it's time to begin. Let's clear those closets! The closet sections are broken down into seven closets: adult bedroom closet, kids closet, office closet, pantry closet, hall closet, linen closet, laundry closet, and tool closet.
Bedroom Closets:
We all have at least one clothing closet in our home. We have written a lot about bedroom closet organization in the last ten years.
4 Areas of an Organized Closet - This post talks about the four areas to organize in a closet. It also has an infographic that is pretty popular to reference.
What to keep in an Organized Closet - This post shares all the items you need to keep your clothing closet organized.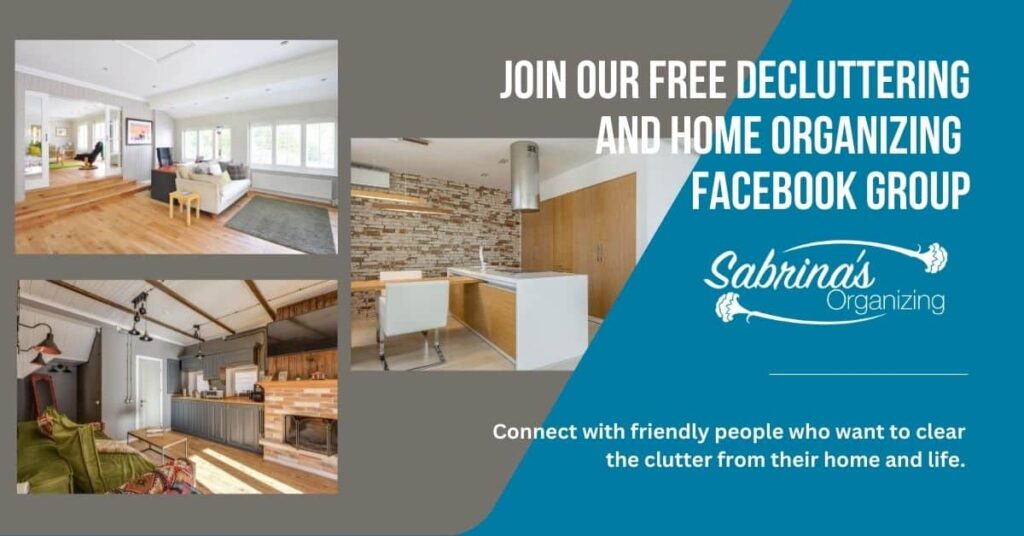 Small Closet Organization Tips using Lifewit - Recently, I had the opportunity to review a few products and transform my daughter's small closet.
How to Organize Sportswear on a Shelf - Sportswear can get pretty messy on shelves. This post shows a way to organize these items easily.
Questions to Ask Yourself While Purging Your Clothes - If you need help deciding what to purge in the closet, you can check out this list of questions.
5 Super Important Mens Closet Organization Tips - Men's closets can be pretty straightforward, but if you are doing this for your loved one, this will help.
The Ultimate Closet Organization Tips for Senior Citizens - Closets for seniors need to be well-organized for ease and safety. This post helps with that.
Kid's Closet Organization:
Now on to the Kids' rooms.
How I Organized My Kids' Closets - This post shows my kids' closets when we got them professionally organized.
Six Steps to Organize Kids' Closets - In this post, we are talking about how to get your kids involved to help them take ownership of their space.
7 Creative Ways of Organizing Your Kid's Closet - Now that the closet has been purged of unwanted stuff, you can use this post to determine systems that may work for your kids.
Office Closet:
The home office is very common these days. we have a few tips about this space.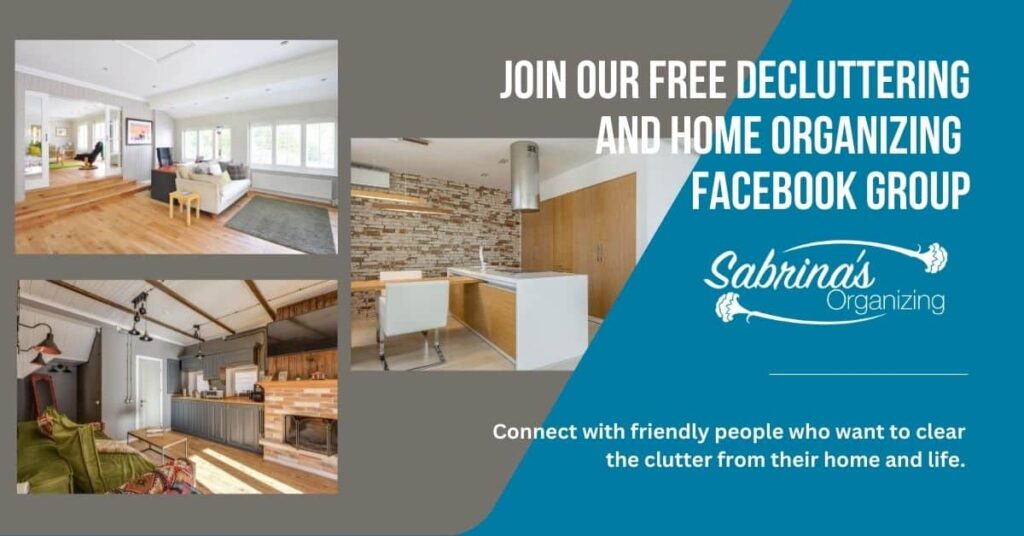 Organized Office Closet Before and After Photo - This post shows an example of what my client and I did with her home office.
From our sister site, Sabrina's Admin Services blog for small business owners, we share How to Organize Office Supplies with Minimum Expense.
Pantry Closet Organization:
Pantries can be in a closet or in a cabinet.
7 Ways to Transform a hall closet into a Pantry - Some people have a closet pantry. This post shows how we transformed our closet into a pantry.
Hall Closets:
10 Hall Closet Organizing Tips - this post shares hall closets, also known as coat closets, tips to help you get your space organized.
How to Easily Organize Family Coats in a Coat Closet - This post is a DIY project that uses washi tape color-coded for each person so we all know whose coat belongs to without dividing the items in the closet.
Linen Closets:
Now, let's revisit the linen closet.
The Most Important Things to Keep in Your Linen Closet - This post talks about things you can store in a linen closet.
The Ideal Narrow Linen Closet Laundry Basket Option - These posts are very rare because not many people have narrow closets. We have had to think creatively when organizing these closets so we shared two posts on the topic: Narrow Linen Closet Storage Options Made Easy
Laundry Room Closet:
Laundry Room Closet Organization - Some homeowners like us have a closet as a laundry room. This post helps organize the stuff that can collect in this area.
Tool Closets:
And, lastly, is the tool closet. Not everyone has one of these, but we prefer not to store tools in the garage for fear of rusting these important investments.
Creative Ways to Organize Tools in a Closet - This one shows how we organized the space and how it evolved over time.
Easy Tool Closet Organization to Create More Storage Space - In this post, we shared several tips and ideas to organize the ever-evolving tool closet.
By clearing the storage closets in our home, we will not only have more space, but you will also know what is in them. We have busy lives, and sometimes we forget what we own and store in our closets. So, periodically clearing them out helps us keep the content streamlined, the items in our closets, and at the forefront of our minds. Good luck, Let me know how it goes.
Feel free to leave any tips about any of these closets below.
Please note these are affiliate links through Amazon and at no additional cost to you, I will earn an affiliate commission if you click through and decide to make a purchase.
Please note these are affiliate links through Amazon and at no additional cost to you, I will earn an affiliate commission if you click through and decide to make a purchase.
(Visited 315 times, 1 visits today)