****Visit our "Disclosure Policy and Cookies" for details. Affiliate links appear on this page from Google Adsense, Amazon, Order Out of Chaos, Impact affiliate members, Release, Repurpose, Reorganize, and Shareasale affiliate members.****
We all have a closet that holds all the coats for the entire family. When you are looking for a particular coat, shuffling through tons of coats that are not yours. Getting frustrated, you pull the next coat, and as you place it on, you realize it wasn't YOUR coat. Today, I am showing you a simple and easy way to organize family coats to save you time and frustration.
Below is what the coat closet looked liked before I did this simple change. As you can see, all the coats were about the same size, so it wasn't easy to distinguish which one was a particular person's coat. Because our kids are young adults now, there was only a size difference between all our coats.
How to Organize the Coats in a Coat Closet for the Entire Family?
The supplies you need are really easy.
Wooden hangers (same type) - preferably one hanger per coat.
Thin Washi Tape Variety of colors. I picked 4 colors for our family- Blue, Green, Yellow, and Red.
That's it!
Below are some options I found on Amazon (affiliate) to help you organize the family coats.
Now, this is what you need to do.
First, pick the colors that each family member wants. We picked blue for my husband, green for my son, yellow for my daughter, and red for me. I preferred pink, but red was fine.
Then I took a strip of the washi tape and pulled out one of the coat hangers. Whomever's coat was on the hanger; I used that color washi tape.
The next step was to wrap the washi tape around the stem of the hanger hook. It was far enough above the coat that the coat didn't hide it.
Then, I worked through all the hangers/coats. It took me about 1 hour or so to do all the jackets in the coat closet. And this is what it looked like after I was finished.
NOTE: after I did this project, I purchased more wooden hangers since I was short. I also purchased some shoulder covers for the out-of-season coats.
**AD from Cricut Maker**
Below is the before and after photo. You can easily see how this little change made a huge difference. Now I can pull out my coats and no one else's jacket quickly and easily. Yay!
Now it is your turn! Would you try this project in our coat closet? How do you organize your family's jacket in your closet? Feel free to leave responses below. I would love to hear from you.
Below are some Coat Closet Organization tips from other experts, if you need more help.
HOW TO MAXIMIZE YOUR ENTRY COAT CLOSET
How to Declutter Your Coat Closet Like a Professional
Above is Affiliate links from Amazon. If you click through, and purchase something on Amazon, I will receive a small referral fee at no cost to you. Thanks for supporting my small business.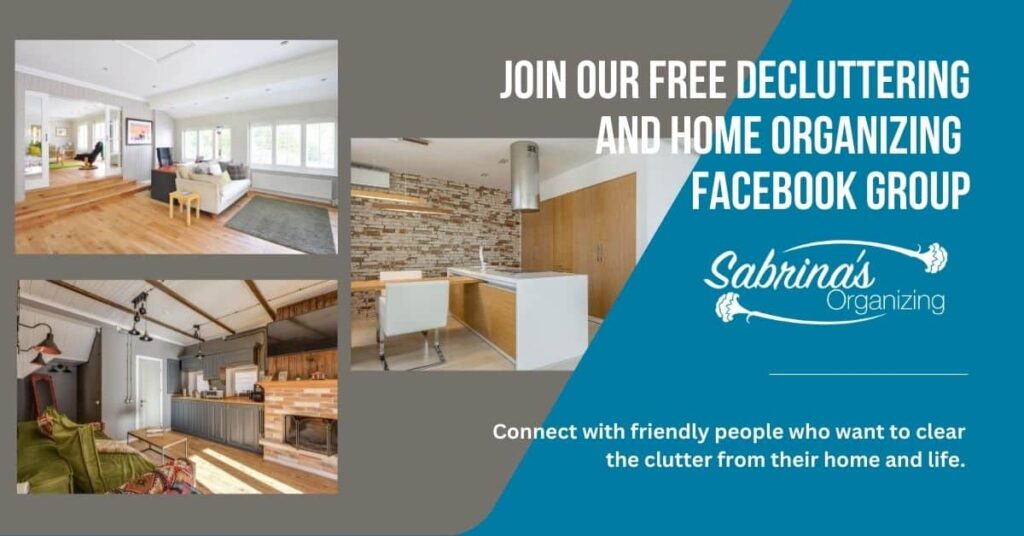 (Visited 1,966 times, 1 visits today)