With my kids and my busy schedule, we have gotten into the habit of doing laundry weekly. Here are a few posts about my laundry room process. Laundry Room Closet Organization Laundry Chore Organized and Finished! To help my kids and me prepare faster in the morning, I experimented this school year by making a DIY weekday clothing organizer.
Jump to:
How we did the experiment.
We matched our outfits on Sundays for the weekdays and hung them in the closet. It worked nicely for my daughter, but my son didn't think it was necessary, so he stopped. Boys will be boys. After a few months, it seemed to work pretty well, but I noticed some issues, especially with my walk-in closet.
Issues arose with the DIY weekday clothing organizer experiment.
I noticed that if I gathered the clothes for the week together, I couldn't place them all in one place. It was really bulky. My garment bar couldn't hold the weight even if I placed each day's clothing on one hanger. It was way too many clothes.
And, even though my clothes were sorted by day, I was still thinking about which clothes to wear because I didn't have a way to label the hangers. This wasn't helpful since my goal was not to think in the morning. So, I decided to find something I could use to make hanger labels. This is what I came up with.
How to make a DIY weekday Clothing Organizer.
I was at Target and noticed these wine glasses labels. They were very sturdy and had a place to write on them. I had the liquid chalk marker from a previous DIY Project. So, I thought maybe this would work to keep my clothing organized. So, I purchased them. It was really affordable. It came in a pack of six labels, but I really only needed five-day labels (Monday through Friday) for the week since I don't organize clothes for Saturday and Sunday.
This gave me an idea. Why not use these rings for your hangers? Here is how it looks now. It would also work for children that hang their clothes as well.
Write the day of the week on the wine tags.
I opened them up and wrote the day of the week on each tag. Letting it dry before handling it helped. It would smear otherwise.
Hung the wine tags over the thick plastic hangers.
Then, I used my thicker hangers to hold these wine tags over my outfits. These plastic hangers were easy to find. I got them at Target/Walmart.
The big reveal of DIY week day clothing organizer:
Well, here they are. What do you think? I think they turned out great! The thicker hangers worked well for these wine tags since the holes were larger.
**AD from Cricut Maker**
Now, I can just add these labels to the hangers on Sunday for the entire week, and all I need to do is pull the pants from the pants section of my closet and the shirt from the shirt section. This eliminates me from having to make room for all these clothes in one area of my closet. I plan on returning and getting a few more sets for my daughter's closet.
Other DIY Week Day Clothing Organizer Tips
After I made these and other clothing organizers, I have more tips.
Buy them already made.
For babies, you can buy ones that are by size so you can organize the clothing/hand-me-downs easier. I used something similar for my son and daughter when they were babies. Below are some I found on Amazon (affiliate).
Don't want to hang the clothing, use cubbies.
If you don't want to hang all your clothing, a Monday - Friday Clothes Organizer cubby system works great. There is a variety of them. Some are for boys, girls, and even adults. I love that it includes pockets on the outside for shoes. These are from Amazon (affiliate).
NOTE: if you plan on clicking through to Amazon or Target, full disclosure: I received a referral fee of the sale.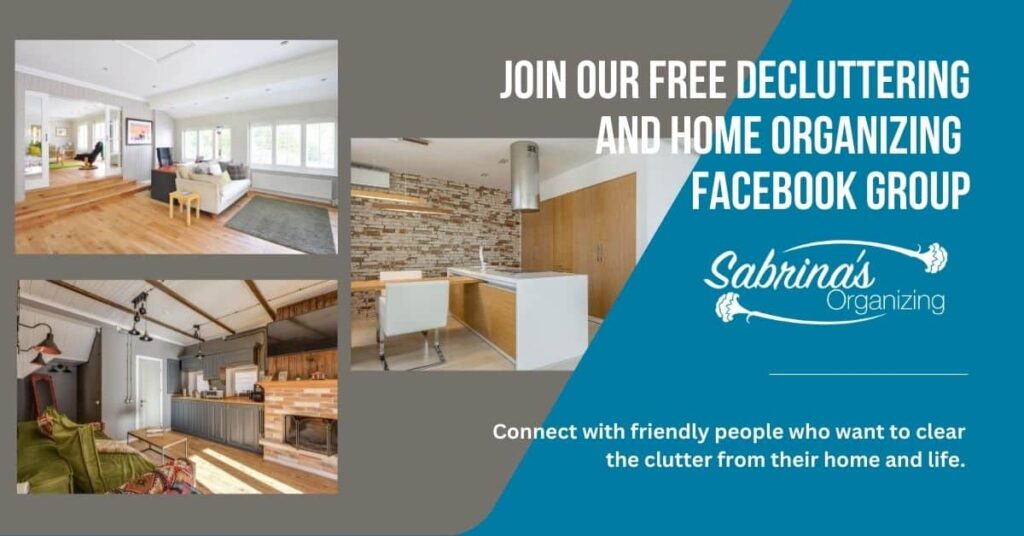 Recap:
All in all, the experiment was a success. I still use them in my closet. The kids developed their own methods to organize their daily clothing. But at least they have a system to save them time in the morning. I think it is a win-win!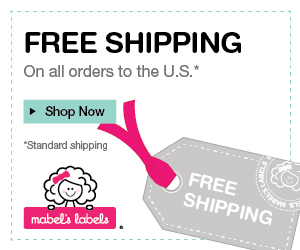 I hope this inspires you to think outside the box when organizing your clothes in your closet. What is your favorite tip when organizing your weekday clothes? Please leave a comment below.
**AD**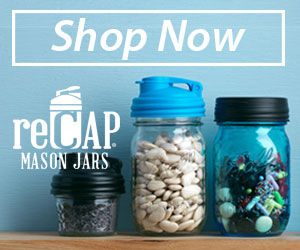 VISIT OUR OTHER DIY DAYS OF THE WEEK CLOTHING ORGANIZERS
HOW TO MAKE MASCULINE DAYS OF THE WEEK CLOTHING ORGANIZER
HOW TO MAKE REPURPOSED DIY DAY OF THE WEEK CLOSET DIVIDERS
HOW TO MAKE CHALK PAINT DAYS OF THE WEEK CLOTHING ORGANIZER
**AD from Cricut Maker**
(Visited 4,267 times, 5 visits today)