I have several workout clothes/sportswear. Depending on the occasion, I have a variety of types. Some from summer, when the weather is warm. Others for winter when I need to have an extra lining because of the frigid temperatures. But, organizing them on a shelf has been tricky. Come along to see how to organize sportswear using two products I found very helpful.
(Note: these products were purchased with my own money, no one is paying me to make this recommendation.) If you click through on Amazon.com, I will get a small referral fee at no cost to you.
Tools used to organize sportswear:
One BoxLegend(R) Folding Clothes system - I purchased one off Amazon (affiliate). Below are some other ones I found in various colors. (Note: if you click through and buy on Amazon, I will receive a small referral fee at no cost to you.)
EZStax Organization System - I got the 40 pieces set. But, you can get more or less depending on your needs. This system was also purchased on Amazon(affiliate). Below are some I found in various quantities. (Note: if you click through and buy on Amazon, I will receive a small referral fee at no cost to you.)
These two products were purchased together, and when they came in, I spent the time and worked on organizing sportswear. The total time it took me to do this organizing project was 1.5 hours. That was including purging and organizing the clothing.
How do I Organize My Sportswear?
The big problem with Sportswear on a Shelf.
I have several shelves in my closet, so placing my sportswear on the shelf was a no-brainer. But, there were some issues with that. When I would pull from the bottom of the pile, it would destroy the entire folded pile of clothes. Resulting in a big mess. Check out this image of how my closet shelf looked before.
Now, you can see it looks ok but really didn't function well.
Then, I saw these products and thought, what the heck. I should try to see if it will help me keep the sportswear clothing organized. Read below to see how I organized these shelves.
Clear out the sportswear you don't use.
First, I went and cleared out the sportswear I did not need. I asked myself these questions. Visit the complete post here.
I got rid of a pretty good amount of shirts and shorts. Yay! But I still had about 40 pieces of clothing, from tops to sports bras.
Then, I pulled out all the shirts, shorts and sorted them by type and by season. I wanted all the winter workout clothing together since they were thicker than the other pieces.
After sorting, I started to fold them so they would fit in the EZStax system.
How to fold workout shirts so they are symmetrical in size?
First, you lay the shirt front side down. And smooth it out.
Then, you fold in the arms and bottom of the shirt so that it is lined up with the folding system.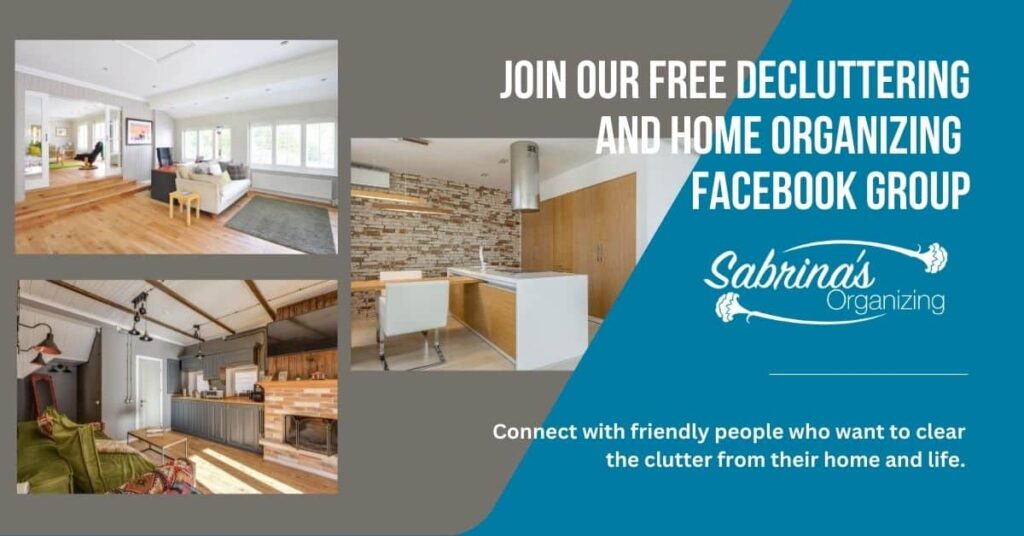 After this step, you flip the right side first to fold the right side back of the shirt. Then, you flip the left side onto the right side back of the shirt. Keep in mind, you need to do this fast, or the shirt will slide.
Now, you can flip the front of the shirt up and over the back of the shirt. And, that is! This is now the correct size for the EZStax system.
I did this process with all my shirts. One BoxLegend(R) Folding Clothes system also has ways to do it for pants. The exercise pants were pretty easy to get to the right size of the EZStax Organization System, so I folded them the usual way.
And, that is it! Here is what it looked like after I added one shirt to each of the EZStax systems. I did need a few more of these, so I ordered a small butch to add the few extra shirts I have to the system.
What do you think of this system? Would you try it? How do you organize sportswear? I would love to hear from you. Please leave a comment below.
Visit these clothing posts below for additional tips to organize your entire closet.
WHAT TO KEEP IN YOUR ORGANIZED CLOSET
THE ULTIMATE CLOSET ORGANIZATION TIPS FOR SENIOR CITIZENS
5 SUPER IMPORTANT MEN'S CLOSET ORGANIZATION TIPS
ELEVEN EASY 15 MINUTE CLOSET ORGANIZING TASKS TO CLEAR OUT THE CLOSET
15 UNIQUE THINGS TO TOSS FOR A STRESS-FREE KIDS CLOSET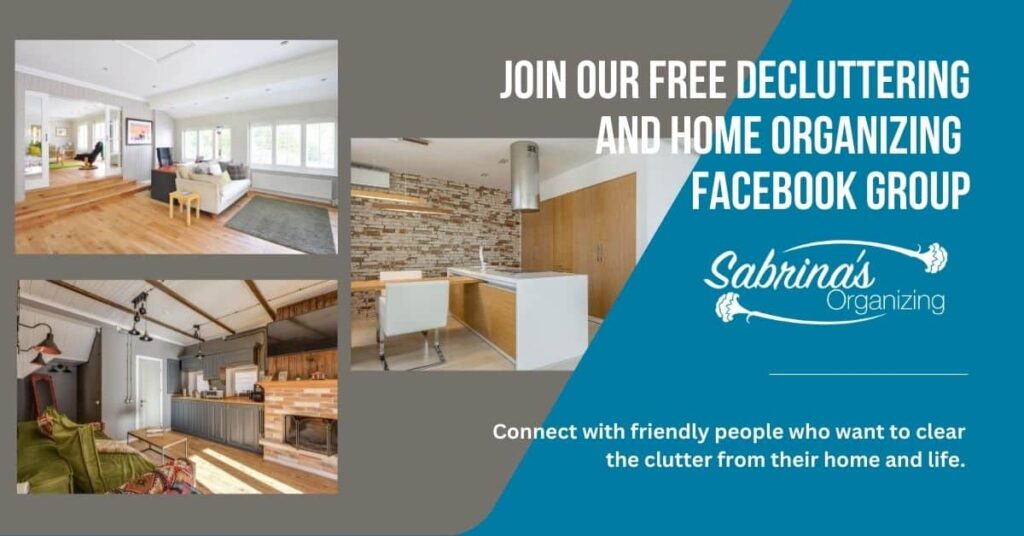 7 CREATIVE WAYS OF ORGANIZING YOUR KID'S CLOSET
4 AREAS OF AN ORGANIZED CLOSET MADE SIMPLE
HOW TO STORE CLOTHING IN REALLY SMALL SPACES
SHOULD YOU FOLD OR HANG CLOTHING
20 SIGNS A CLOSET NEEDS TO BE PURGED
(Visited 4,134 times, 49 visits today)