Jewelry is a girl's best friend. It can dress up any outfit and can make our outfits much more dramatic if we choose to be. Making it an easy go-to accessory for any lady looking to do something different to their outfit. Being a fan of jewelry from fine jewelry to costume jewelry, I found it's great to have them but to remember what I had was a little harder if it wasn't organized well.
This post will help you organize your jewelry in amazing ways to truly display them in your bedroom/closet for easy access.  But first, I must mention that if you have an excessive amount of jewelry, it's a great time to pare down these items to a more comfortable amount. Visit our "Places to Donate Jewelry" post for more information.
Jump to:
Now that you have gathered all your jewelry and downsized the quantity let's talk about the different ways to organize your jewelry. There are several different options for organizing jewelry. In our recent post and an upcoming post, I show you how to make "jewelry organizer picture frames." It's a customizable and affordable way to organize necklaces, bracelets, earrings, and even rings.  Feel free to visit these posts. I will add the link here when they go live.   
1. Standard Jewelry Boxes
First, let's start with the standard jewelry boxes. I will be displaying some I found on Amazon (affiliate) below. However, you can find them anywhere, even at an antique dealer. Here are some tips that will help you pick the right jewelry box for you. Look for a box with several divided areas. The divided areas work well to keep jewelry from getting tangled with one another. I did find that if the seal is really tight, some of my older gold pieces turned orange gold.  I'm not sure why this happened, but I wanted you to know about the possibility that this may happen. I found that ones will little and deep compartments on the sides work nicely for watches that have larger faces on them.
2. Make your own Jewelry Organizer
As I mentioned above, making your own organizer can be more affordable. Using cork trivets is wonderful for holding post earrings. When I was a kid, I had all my earrings on a corkboard, and then I placed the backs in a little container with a lid. Keep in mind that you will need to make the piece large enough for your jewelry collection. Hanging them on the wall or making them with a stand is best to save space. Think of vertical space for these items if you are going to make them yourself. Here are some jewelry organizers I found on Amazon (affiliate).
Feel free to check out my DIY Organizers you can make by following our tutorials.
This post uses a picture frame and cork to make a cute organize to display jewelry on it. Feel free to visit the post at How to Make an Easy DIY Earring Organizer Picture Frame.
This post shows you how to make a hanging necklace organizer picture frame with chicken wire. Check the steps out at How to Make a Necklace Organizer Picture Frame.
3. Jewelry Drawer Organizers
Some people just don't want to see their jewelry out in the open. These jewelry organizers are just for them. Keeping these items divided into compartments works wonders in helping you find them quickly. Stacking these tray jewelry organizers work great; sorting each tray by different types, like earrings, necklaces, bracelets, and rings, makes it easier to find what you are looking for.
4. For Affordable and Customizable Jewelry Organizer use 3M Command Hooks on walls
If you don't have a lot of space in your closet or bedroom, hanging command hooks like these anywhere you want to store your jewelry works great. I had a client that didn't have a place to put her custom jewelry, but she didn't want them to get tangled, so we found an unused wall in her closet so she could hang them.  We added about 5-6 hooks, and she placed one or two on each and sorted them by color. It was not only organized, but it also looked pretty too.
5. Freestanding and Over the Door Jewelry Organizers 
And now for the large jewelry organizers. These organizers need to be stood on the floor, so you must have enough room to store them. While I always wanted one of these, I found that it was hard for me to place this somewhere where the kiddos wouldn't knock into it. These standing ones also have the opportunity for you to store scarves and other items in them. They usually have full-length mirrors as well. There are ones that also give you the option to hang them over your closet door. Here are freestanding and over-the-door jewelry organizers I found on Amazon (affiliate).
6. "On The Go" Jewelry Organizers
Last but not least, there are even organizers for people on the go or people who only have a few cherished pieces. I found that if you do take jewelry with you when you travel, the most difficult items to take are necklaces because they get tangled with everything. So, finding a jewelry organizer that helps you safely transport the necklaces is the main goal. Here are the ones I found on Amazon.
Well, there you have it. Which jewelry organizer method is your favorite? Have you used a variety of them throughout the years? Please leave a comment below. I would love to hear from you.
Below are some other articles that have additional tips about organizing jewelry.
4 Jewelry Organization and Storage Ideas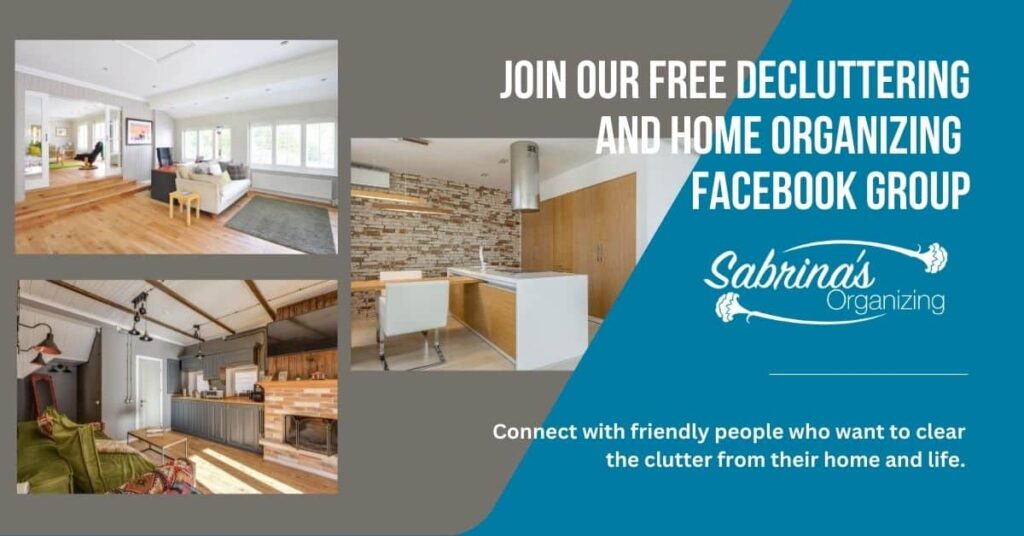 11 Stylish Jewelry Organizers You Can DIY
Visit our Closet Organization posts for Tips and DIY Projects!
(Visited 1,729 times, 4 visits today)