Small Closet Organization can be tricky. When I worked with clients with tiny closets, we had to get creative to fit what was not purged. Today, I will share small closet organization tips using Lifewit Storage.
I had the opportunity to try out these organizing products, and I love them! Not only are they well made, they actually fit in my tiny closet. Follow along and see how I organized this very small closet in one of my bedrooms.
Full disclosure: this is a sponsored post.
Jump to:
The Lifewit Products I tried when organizing this small closet.
Lifewit 3 Packs Foldable Storage Bin Decorative Fabric Storage Baskets for Organizing Home Polyester Organizers with Handles for Living Room, Shelves, Closet, 14.6 x 10.6 x 7.9 Inch , Grey
The Lifewit Drawer Underwear Organizer Divider 4 Pieces Fabric Foldable Dresser Storage Basket Organizers and Storage Bins for Storing Bra, Lingerie, Undies, Grey
Lifewit Large Capacity Clothes Storage Bag Organizer with Reinforced Handle Thick Fabric for Comforters, Blankets, Bedding, Foldable with Sturdy Zipper, Clear Window, 3 Pack, 90L, Grey
How much did this Small Closet Organization project cost?
This project didn't cost me a lot since the products were given to me to test and use. But, if you wanted to buy these items, plus the hangers, it would cost less than 50 dollars.
Small Closet Organizing Tips
I took everything out of the small closet and placed them on the bed.
Then, I assembled the drawer organizers. The package came with three drawer organizers. They were the perfect width and fit right on the shelves.
Lifewit Drawer Underwear Organizer Divider 4 Pieces
I sorted and added socks into the drawer organizers by folding them up, Marie Kondo style. See the YouTube video here if you want to learn how to do this. It is an easy method, and the socks stay nicely in place.
Second, the square drawer organizer is usually used for padded bras. But, instead, I used this one for scarves. I folded the scarves the width of the organizer and then slid them into the sections. Doesn't it look amazing?
I then folded the undergarments in a similar way to see every one of them when looking down on the organizer. I was so happy that these drawer organizers fit on these shelves! Adjusting the above shelves a bit allowed it to fit nicely, and when I pulled it out, the bins didn't fall. Watch the video to see! The size even fit next to each other on this small shelf. YAY! I love the compartments too.
And, the fact that the drawer organizer has a zipper is super handy to collapse them when I need to do that.
3 Packs Foldable Storage Bin Decorative Fabric Storage Baskets by Lifewit
Fabric bins soften a small closet and hide a little of the clutter. I used these three for organizing exercise clothing, pants, and casual tops. Picking the correct width for the shelves is best. Try measuring the width and depth before buying some.
The best way to fold these clothes is to make them 8 inches wide by 4 inches high. This will fill in the fabric bin and allow for maximum clothing.
Large Capacity Clothes Storage Bag Organizer by Lifewit
The blanket bins came with three clear plastic front bins. I was only able to use one for this small closet organization project. I was able to fit several memorabilia blankets in it. Because the fabric storage bag was so large, I had a lot more room than I needed. Now, I can add more stuff to it later. =) I will be using the other two that came in this set in additional closets in my home. Yay!
Additional Small Closet Organization Tips:
In a small closet, using slim hangers worked nicely. These are the best for small closets because they actually remove any excess space in the hanging area. Below are some I found on Amazon (affiliate).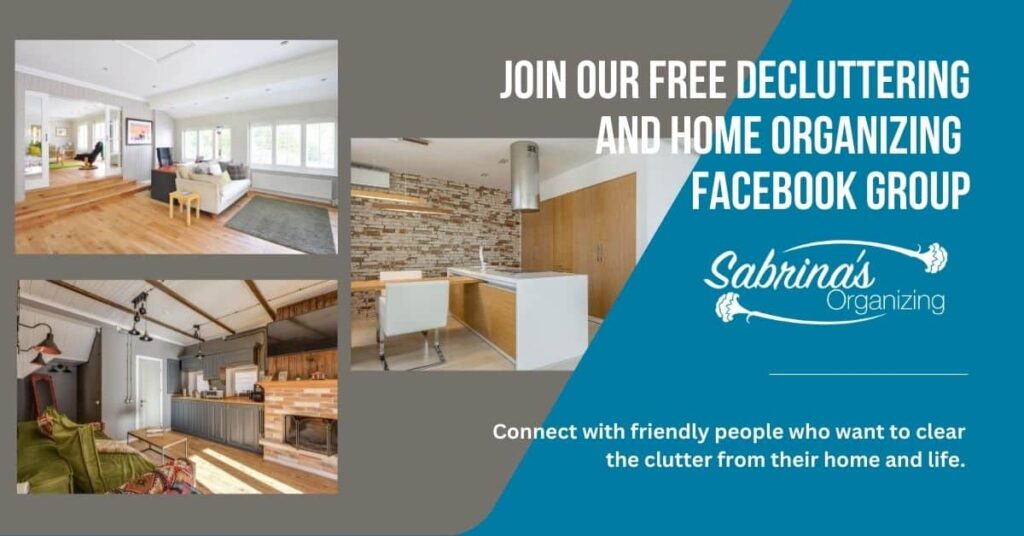 Please note the above affiliate links are through Amazon and at no additional cost to you; I will earn an affiliate commission if you click through and decide to make a purchase.
Here's another tip: Adding fabric bins to shelves helps wrangle the small items in a closet. It also helps organize things in a closet. Some things that can be stored in a fabric bin are sweaters, pants, workout clothing, sleepwear.
The Big Reveal!
The small closet looks like now after I organized it with some Lifewit products! I am totally pleased and will definitely try their other products in the future. What do you think? Please leave a comment below! I would love to hear from you.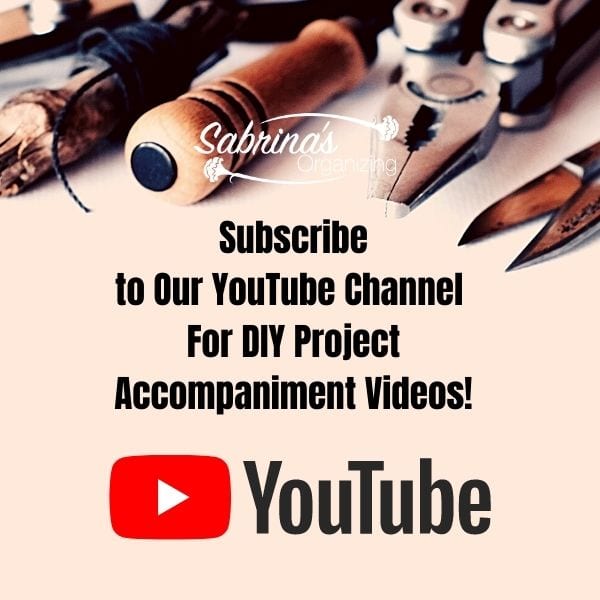 Visit our other posts about the closet organization for tips.
WHAT TO KEEP IN YOUR ORGANIZED CLOSET
ELEVEN EASY 15 MINUTE CLOSET ORGANIZING TASKS TO CLEAR OUT THE CLOSET
5 SUPER IMPORTANT MENS CLOSET ORGANIZATION TIPS
THE BEST WAY TO ORGANIZE CLOTHING DURING THE FALL MONTHS
4 AREAS OF AN ORGANIZED CLOSET MADE SIMPLE
THE ULTIMATE CLOSET ORGANIZATION TIPS FOR SENIOR CITIZENS
Full Disclosure: Some of these links are Amazon Affiliate links, and others are do-follow links requested by the sponsorship.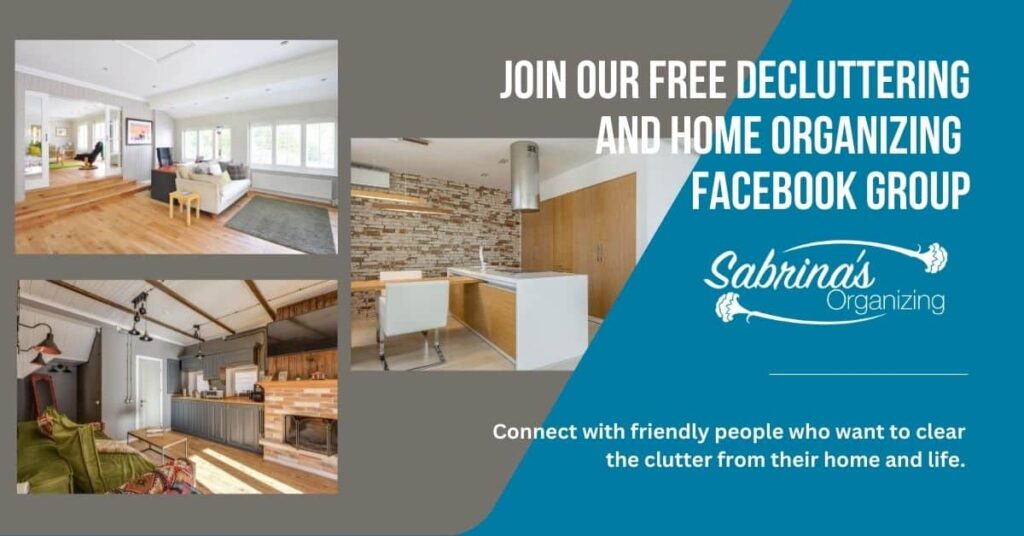 Please note some of these links are affiliate links, and at no additional cost to you, I will earn an affiliate commission if you click through and decide to make a purchase.
(Visited 447 times, 25 visits today)