These days, more and more independent older parents live in their homes. They opt for living in a familiar environment to save money and reduce stress. But, if the house doesn't have the necessary home safety products, it may be dangerous for them. First, let's decide if your parents need these items.
NOTE: the links on this post are affiliate links, and if you choose to purchase a product by clicking through to my affiliate, I will receive a small referral fee at no additional cost to you.
Jump to:
Deciding If Your Parents Need Accessibility Products
While not all parents will talk to you about what they need in their home, it would help them feel better and more secure if they had some of these items. But how do you figure out what they need? Here are tips on how to determine if these accessibility products are necessary.
Listen for the signs from your parents:
If a parent complains about particular tasks or doesn't want to do a job, ask them why they don't want to do it. It could be that something bothers them about doing this task. Make a note and do some research. I found several sites online that market directly to older people and their children to help them feel more independent. There are also medical supply stores that also carry these items. When my dad was sick, I visited one near me, and they had some great products to help him feel more independent.
Walk around the house with them and ask them if particular tasks (i.e., taking a shower, going to the restroom, cooking, etc...) bother them. They may not think it is an issue until you notice it.
Be sure to make them aware that you are only asking to make them feel more comfortable, not to say they can't do it the way they have been. These tips keep your parents feeling in control of their home as well as allow them to make it even better for them.
Now that you have determined that you will need a few of these items in your parent's home, here are six gift ideas to help them feel more independent.
Practical Gift Ideas for Older Parents
Please note these are affiliate links through Amazon and at no additional cost to you, I will earn an affiliate commission if you click through and decide to make a purchase.
Doorknob extenders or Silicone covers:
These are affordable for your parents that have regular handles in their home. They help them open the door easier. Round handles are difficult to use, especially if they have arthritis.
Use these on the doorknobs that are often closed, such as the front and back door, basement door, bedroom door, etc... You can click on the image below and buy it on Amazon.com (affiliate).
**AD**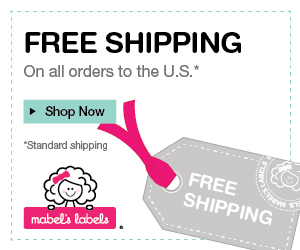 Key holders:
Some older people may have issues holding keys, so finding them a gift to help them maneuver the key into the keyhole is a great option. This gift will help them make these small tasks more manageable and less frustrating. Getting a necklace to hold their keys also helps them not lose them in their purse. The links below are from Amazon(affiliate).
Wrist/Ankle Weights:
When your parent sits a lot, they may be losing muscle mass. This item helps if your parent is weak and sits often. They can sit and use them, and it will help them feel stronger. There are different weights, but this one is 1 lb. I would start with lighter weights for beginners. The links below are from Amazon(affiliate).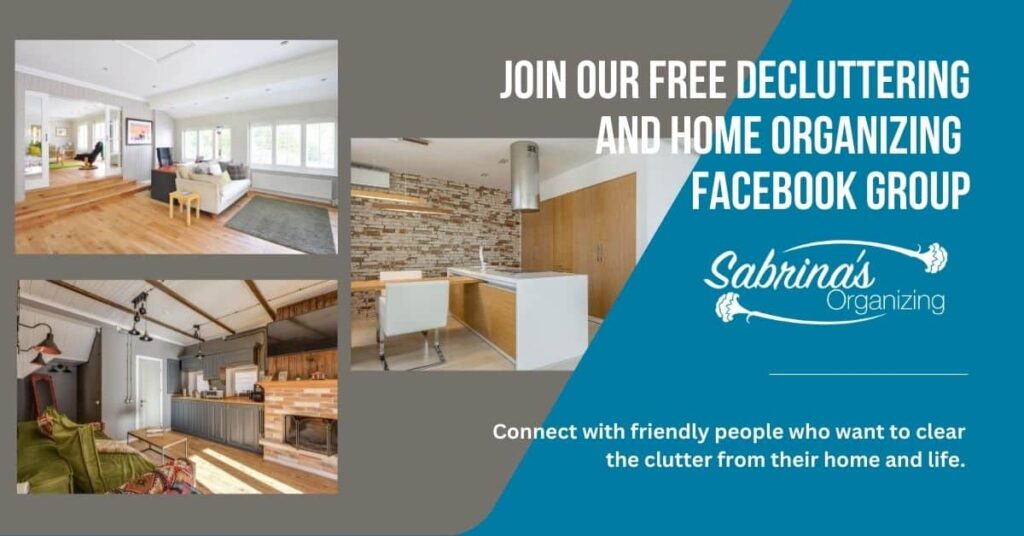 Grabber tool:
Ideally, it would be awesome to have everything within arms reach, but that doesn't happen most of the time. This is great for helping your parent in the kitchen and closets/garages. It will give them the independence to do things independently instead of waiting for you to come and get something down for them.
Anti-slip Safety Strips and Shower Bars:
These products below are ideal for older tubs or showers that don't have them or are worn. You can add them directly to the bathtub to help a parent feel more confident. Be sure to install them properly. Some shower bars need to be mounted with secure fasteners before use.
Grips to help open jars and other stuff:
I have these in my kitchen, and they work great. I primarily use the red rubber jar grip because it helps with opening jars. With a little turn, it pops the lid and opens up quickly.
Lighting in the dark areas of the home:
As one age, their eyesight may go, so keeping the areas they visit well-lit is essential. Some places that need more light are the stairs, walk-in closets, the basement, laundry rooms, and driveways. Here are some products you can get to lighten up these areas from Amazon(affiliate links).
Slippers or Socks that Have Grip.
Picking the right slippers will help your grandparent stay safe when they are in their home. Find ones that have a grip bottom and can strip tightly. Make sure to pick the right size before buying them. And give them a receipt, so if it doesn't fit, they can exchange it for a different size.
Silverware and Cups that is Easy to Grip
If your older parent or your grandparent has issues gripping things like cups and silverware, you can try giving them some specially designed silverware for them. Here are some I found on Amazon (affiliate).
Large Print Calendars gift ideas for older parents
Usually, older persons have a lot of appointments, so why not help them keep those appointments by getting a calendar with a large print on it? I found these on Amazon.
To help them feel at home, it's great to give them something to remember family members, especially the grandkids. Below we are sharing some of the additional gifts you can give to your parents from the kids.
An Electronic Picture Frame with the Grandkids Pictures

.

These picture frames are great for a safe space in the grandparents' home. It beats having lots and lots of picture frames cluttering up the surfaces. You can even mount some of these on the wall to keep surfaces clean.

I hope this post helps you buy gift ideas for the older parents in your life. If you want more information or to read about my "Helping your parents" series, please feel free to click below.

Downsizing Posts To Help You and Your Parents

Visit the CDC's Booklet on Elderly Home Safety for more information.

For a complete list of Home Fixes by season, check out this link from AARP. It is comprehensive and helpful to see what hazards are in each room of a person's home.

Please note these are affiliate links through Amazon, and at no additional cost, I will earn affiliate fees if you decide to make a purchase.
(Visited 18,095 times, 5 visits today)