We use various bins/bags/boxes to hold groups of items for particular tasks. Why not give a gift kit that houses a starter collection for a particular task or job? In this post, you will discover gift kit ideas you can purchase for your loved ones this holiday season. From self-care gift kits to practical gift ideas, there are many ideas to get inspired. But, you may be wondering what the benefits are of giving a gift kit to someone.
Jump to:
Why should I buy a gift kit for someone?
Some reasons why you should consider buying a gift kit are:
Give the receiver a new experience. It will introduce the receiver to a specific hobby or task.
It will save you time and money. When buying gift kits, you do not need to spend time purchasing all the items to make a kit yourself when there are ones already made you can buy.
Did you decide to purchase a gift kit for your loved one? OK, let's begin! Check out these items I found on Amazon.com.
Disclosure: If you click-through and purchase something on Amazon.com, I will receive a small referral fee at no cost to you. Happy Shopping!
Shoe Shine Kit Gift Ideas:
This item is great for men and recent graduates! Men's shoes get pretty dirty, especially when taking public transportation to and from work.
Emergency Car Kit Ideas:
This emergency car kit is excellent for first-time car owners, men and women, and people who drive alone for work or clients. It is great for people who love to be prepared for anything.
**AD**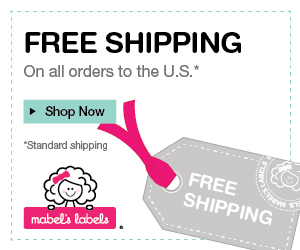 New Hobby Gift Kit Ideas:
This type of gift kit is great for introducing people to new hobbies. Some hobbies you can introduce to others include candle making, gardening, flower art, crocheting, sewing, and much more. This is a perfect gift for elementary school-age kids and people who love to learn something new. If you want to make a homemade gift, check out DIY SEWING MASON JAR KITS on our blog.
Manicure/Pedicure Gift Kit Ideas:
Giving a manicure or pedicure gift kit is well received in our household. I bet it would be in yours, too, if they like to do their nails. This is great for tweens, teens, college students, moms, and anyone who likes to pamper themselves. If this is what you want, check out our other self-care gift ideas (10 FABULOUS STRESS RELIEF GIFT IDEAS FOR LOVED ONES IN YOUR LIFE).
Bath/Shower Gift Kit Ideas:
These kits are perfect for teenagers who love baths. Parents or grandparents who enjoy taking dips in the tub. It would be great for anyone whose preferred choice of self-care is to take a bath.
They may also like shower bath bomb kits.
Below are shower steamers' gift kit ideas.
Mixology Gift Kit Ideas:
These kits are for the mixologist in your life. This gift is great for the just married couple and your favorite bartender in the home.
Baking or Cooking Gift Kit Ideas:
These gift kits are excellent for the cook or baker in your life. The young baker or kid who enjoys making cookies. I have also made one for my nephews that I shared on the blog. Check it out here.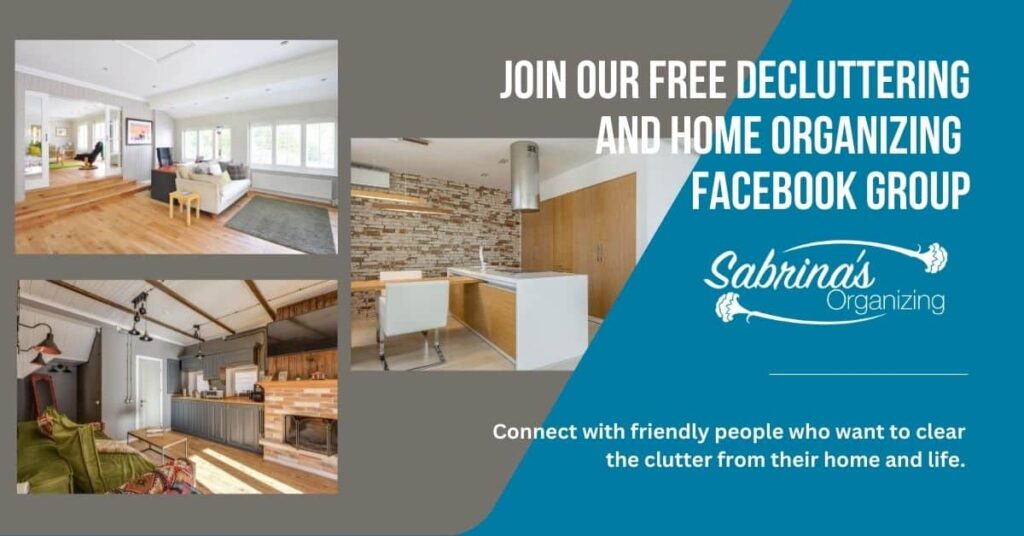 Food Gift Kit Ideas:
This is great for people who love food but not necessarily cooking all the time. This may be ideal for people who love spicy food, barbecue dishes, and the traditional Hickory Farms sausage box kits.
Wouldn't you love to get these items as gifts? I know I would! I hope this helps inspire you to buy an organized gift kit.
What is your favorite gift kit you received recently? Please leave a comment below. I would love to hear from you.
Feel free to visit our other gift ideas by clicking our Gift Ideas section on this blog.
Please note these are affiliate links through Amazon, and at no additional cost, I will earn affiliate fees if you decide to make a purchase.
(Visited 741 times, 1 visits today)