Remember a few weeks ago, I talked about not wanting to clutter others' homes this year for the holidays? If you missed it, here it is again: No Clutter Gifts for the holidays. Well, here is the first of my affordable gift for men that doesn't take a lot of time or money. Here is how I made a great gift idea for men:
What you need?
1 package of beer bread mix from Pampered Chef - There are two separate bags in one box. Cost $11.00+shipping for two bags. $5.50 each
1 Beer Cost: $3.00
1 tea towel: Cost: $1.00
1 rubber band Cost: $0.00 (had it)
1 large beer mug Cost: $1.00
1 bamboo wooden spoon from Pampered Chef - comes in a two pack as well. Cost: $5.00 + shipping for two $2.50 each
1 Bow $0.00 (had it)
1 Thin Ribbon $0.00 (had it)
Total cost: $13.00 per gift
Some information to help you find these items:
I went to the dollar store and found a large beer mug and tea towel.
You may be able to find the beer bread mix and wooden spoon somewhere else but I particularly love this mix and my children's high school music department was running a fundraiser so I figured I would help the school out AND get some holiday shopping done. =)
Here is how to make it.
I first took the beer bread mix and placed it in a sealed baggy and placed it through the handle of the beer mug. This particular mug handle was large enough to hold the batter nicely. I then added a rubber band to secure it.
**AD**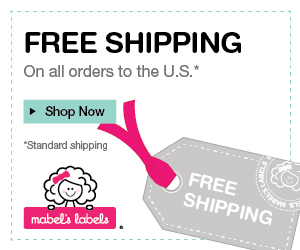 Then, I added the tea towel to the top and with the beer, I pressed down the tea towel into the mug. I then added the wooden spoon into the mug.
**AD from Cricut Maker**
I wrapped the tea towel with a ribbon to keep everything together and added a bow to the wooden spoon.
Here is the picture of the great gift idea for men. Doesn't it look cute? I hope they love it. I made three of them in about 45 minutes. 45 minutes for $13.00 each was pretty good!
So, your men can make beer bread for you. This is great for 20 something single guys and beer lovers everywhere. The recipe is so easy too. It's from the back of the Pampered Chef box. I rewrote it here for your convenience.
12 oz. beer
1 pouch beer bread mix
1 Tbsp. butter or margarine, melted
Preheat oven 350 degrees. Lightly spray with nonstick cooking spray. Pour beverage into large bowl. Add bread mix; mix just until dry ingredients are moistened.
Spoon batter into pan; drizzle with butter, optional. Bake 50-55 minutes 45-50 minutes for metal pan or until cake tester inserted in center comes out clean and top in golden brown. Cool bread in pan 5 minutes; remove from pan.
Serve warm or cool.
**AD**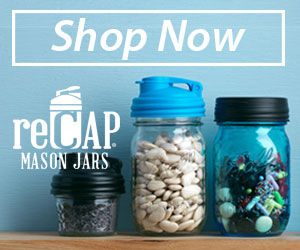 Yields: 12 servings.
Here are the cards I made for this gift. I added them to card stock and cut them out and attached it with a ribbon around the spoon.
I hope this helps you get your gift in order cheaply and creatively this year. Please let me know what you are doing this year. I would love to hear the ideas.
UPDATE:
1 out of the 3 men said "Can I just drink the beer?" So, I think it was a hit! Easy to do for single guys and fun for couples.
(Visited 636 times, 1 visits today)