Creating a tried and true quick and easy (and Healthy) dinner idea makes cooking dinner simple for you and your family. Today, we are going to share with you how to create a meal planning system and give you tips on some easy meals to add to your weekly routine. Follow along and create a meal planning system that works!
If you do not have a dinner plan in place, everyone may start snack binging with whatever is in the refrigerator and pantry. It may be difficult for you to plan a meal because the ingredients you thought were in there are now mysteriously gone. So planning and gather the dinner menu stapled items, so people do not use them is key.
Get your meal planning bins in order
First, let's find a place for these meal planning bins. Meal planning bins can be placed in the fridge or the pantry, depending on where the majority of the items are located. These bins can be acrylic or plastic, long or narrow, shallow or deep, and with color or clear. Stackable bins may be an issue if you have ingredients that are tall. It's your choice! Below are some I found on Amazon (affiliate).
Wherever you place these bins, add a label for each day of the week you plan on cooking. No one likes to cook every day! Some people have a few days they order out or eat leftovers. So, just buy bins for the days you will be cooking. If you have space for several bins in both your pantry and refrigerator, this option may work better for you to do weekly planner. Below are some I found on Amazon (affiliate).
You can also add the phrase "Tonight's Dinner" to the front of the bin if you only want one in the pantry and one in the refrigerator. Note: you will need to pull out what you need for dinner the night before and place them into these bins if you do it this way.
After you get these bins in place in your fridge and/or pantry, it's now time for you to decide on your menu.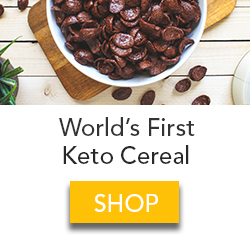 Decide on the dinner meals you will pull from each week.
This is where you need to do some investigating. Some people have go-to healthy meals each week; others (like my family) prefer variety each week. Creating an arsenal of healthy meals that you and your family love is key to keeping your family healthy, reducing time prepping, and be more money-conscious.
For one month, print out this page and write the recipes that your family enjoys. This can be done seasonally as well. Some people, love to cook differently throughout the year. Some may want to use their grill more in the summer, others may want to use the slow cooker during the winter. You can make your own like the one below or do a screenshot of this one.
***AD*** from Released Repurpose Reorganize: My List Simplified journal is a wonderful organizing tool for planning a move or a renovation. Use it to corral all the to-dos.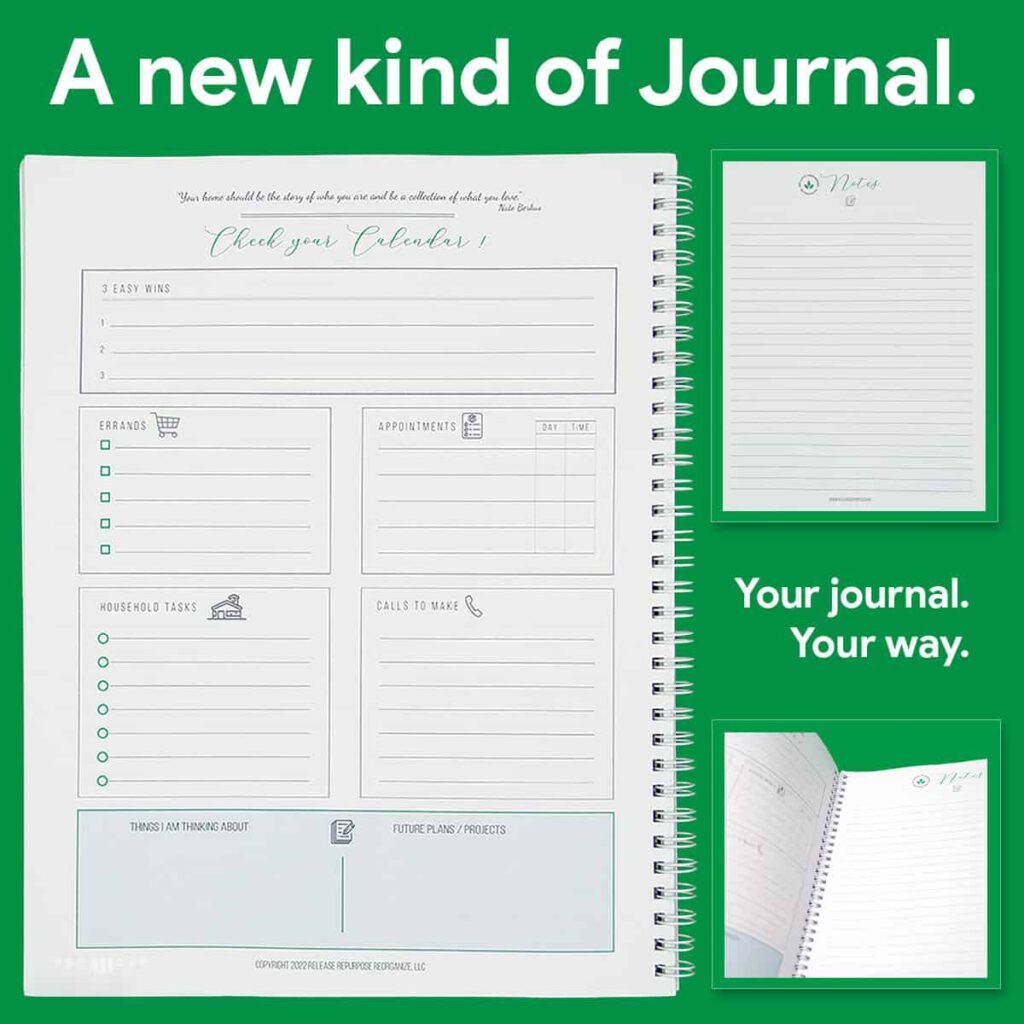 On this sheet, you can add up to 10 dinner meals per type, but you do not have to use them all. If you feel comfortable with 5 dinner meal ideas per category, that works too. I added a vegetarian column that can hold anything not meat-based. And, since people may eat a variety of meat in a month, I included the most popular types of meat-eating options. If you find that you eat something more unique like duck often, just replace the column with that category name.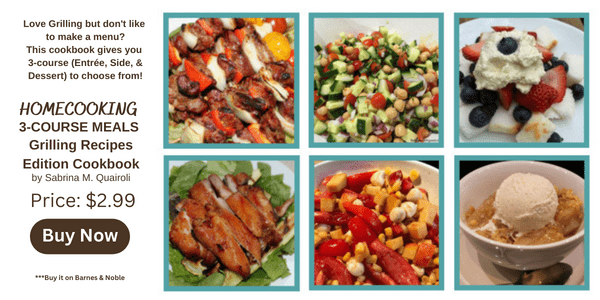 If you are still stumped on what meals to add to your meal planning arsenal, you can pick some of our easy dinner recipes below.
GLUTEN FREE PASTA E FAGIOLI RECIPE
CARIBBEAN SWEET POTATO AND BLACK BEAN STEW RECIPE
CHICKEN CACCIATORE IN THE SLOW COOKER
GRILLED ROSEMARY GARLIC AND LEMON CHICKEN RECIPE
ONE PAN TURKEY BREAST WITH BRUSSEL SPROUTS AND CARROTS RECIPE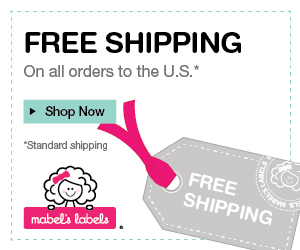 **AD**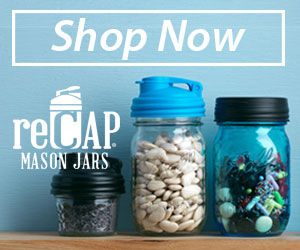 DELICIOUS SUNDAY BEEF ROAST RECIPE
KETO STUFFED PEPPERS SOUP RECIPE
PORK SAUSAGE MEATBALLS YAMS CAULIFLOWER RECIPE
Now, it's time to plan your meal for the week.
Pick a day that is not busy for you. Pull out this list and create a menu for that week's dinner. Add each of the ingredients to the bins for that particular day. If you want you can have bins in both places, labeled the same day. Or you can have one bin labeled "dinner for tonight" in the fridge AND the pantry. Then, place the items needed for that dinner in those bins. Remember to place your "Meals my family loves list" in a safe place so you can refer to it often when you are planning that week's menu.
The above sheet can be used to help you and your family figure out what dinner is going to be and where the ingredients are. For each day of the week, I added a dinner menu title column, a Where are the ingredients column, and a where is the recipe column (if you need a recipe). I hope this helps keep you on track with the meal planning for each week.
By adding these columns, it will assist you to allow for delegating. Maybe establish a system where each family member cooks one day a week. You can also write on this dinner menus sheet when you plan on doing take out during the week.
I hope this meal planning system helps you and your family make healthy choices for your dinner meals.
Below are some meal ideas I found online to get even more inspired.
12 Fast & Frugal Meal Ideas for Busy Moms
(Visited 1,106 times, 6 visits today)