If you are like most people this summer, you will be traveling to the shore. While renting a home and making your home food is more affordable than staying in a hotel and eating out every night, it can also be stressful having to plan dinners for the week. Below, I will be sharing my favorite recipes to minimize your cooking each day. No one wants you to spend a long time cooking while you are on vacation. Whether you are making Keto meals or just family dishes, these recipes will help you keep your meal prep to a minimum. These delicious vacation rental recipes include freezer dinner dishes and slow cooker recipes as well. Come along, and let's start cooking!
8 Recipes to Make for a Relaxing Shore Vacation
Pasta salads:
Preparing food ahead of time works great when going away. A pasta salad is a wonderful option. The vinegar-based dressing in this recipe below will keep the food fresh for at least a few days.
Slow-Cooker Dinners:
This is a vegetarian version. It's nice not to eat meat every day, so this one is a good option. The beans fill you up, and you don't have to spend a lot of money. A win, win in my book.
A quick freezer dinner can even be Keto Friendly:
This meat burger recipe is super easy and can be frozen and then recooked in a skillet or grill when you get to your rental.
Homemade Soups are an excellent option for your dinner.
You can make this one in the morning and allow it to cook in the slow cooker and it will be ready for dinner that night. Easy peasy.
Freezing meatloaves:
I like freezing them after they are cooked. Then when we want to reheat them, I cut them into slices and with a little oil saute them in a skillet for a quick meal with a side of salad or veggies.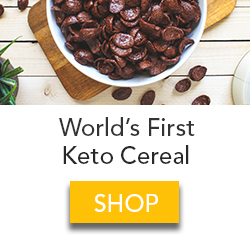 You can't forget about mac and cheese!
Let's not forget about the super easy slow cooker mac and cheese. This one adds veggies and artichokes to it and can be placed in the slow cooker in the morning for a delicious dinner that night.
Lasagna in a slow cooker:
Yes, it's a thing, and you can do it too! It's delicious, and you won't want lasagna any other way.
Homemade Chili Recipes:
This is my favorite chili recipe. If you are gluten-free, you can swap out the flour for the gluten-free variety. I like to double the recipe and then freeze them in portion-controlled sizes.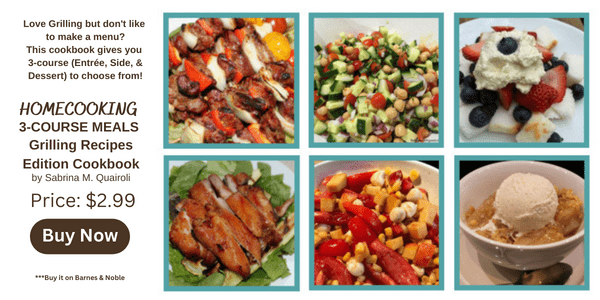 Well, there you have it — my homecooked recipes to bring to the shore. Please share your favorite recipes in the comment section below.
Want more recipes? Here are some other shore house recipe posts for your next vacation:
The 15 Fresh Summer Recipes Perfect for the Beach House Kitchen
12 fresh recipes for your summer vacation
If you are looking for some help on how to prepare for your shore vacation rental, check out our recent post that includes FREE Shore Rental Packing checklists.
Below are Amazon cookbooks that share recipes for make ahead and slow cookers. (affiliate) If you click through and purchase from Amazon, we will receive a referral fee at no additional cost to you.
Slow cooker Cookbooks:
Make-ahead cookbooks:
Visit our other recent recipes!
(Visited 665 times, 1 visits today)