Jump to recipe
A great collection of weeknight soup recipes is handy during a busy week. Today, I will group my soup recipes by the pressure cooker, slow cooker, and stovetop options for your family. Pick the section that works for your family and situation. Happy cooking!
Jump to:
What are some options for soup recipes for dinner?
Pressure Cooker (Instant Pot) Weeknight Soup Recipes
Instant Pots are convenient because they allow you to do many different dishes in one unit. From seven to nine in-one-unit cooking options, it's a great space saver in a small kitchen. Below are soup recipes I did in the Instant Pot (pressure cooker).
Note: if you click-through and buy something on Amazon, I will receive a small commission at no additional cost to you. Happy shopping!
Below are some Instant Pots from Amazon.com (affiliate):
Now, onto the slow cooker weeknight soup recipes. Which one is your favorite?
Slow Cooker (CrockPot) Weeknight Soup Recipes
Below are slow cookers that I found on Amazon.com(affiliate).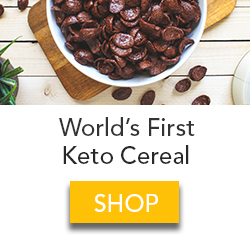 Stovetop Weeknight Dinner Soup Recipes
Making soup on the stovetop is easy when you find the right recipe. Some soup recipes can take a long time on the stovetop. Lucky for you, the ones I am sharing below are great for weeknight dinners.
Below are soup pots I found on Amazon.com(affiliate).
I hope this collection of weeknight soup recipes helps you make your family dinner healthy and delicious. Please let me know which weeknight dinner soup recipes are your favorites in the comments below. I would love to hear from you.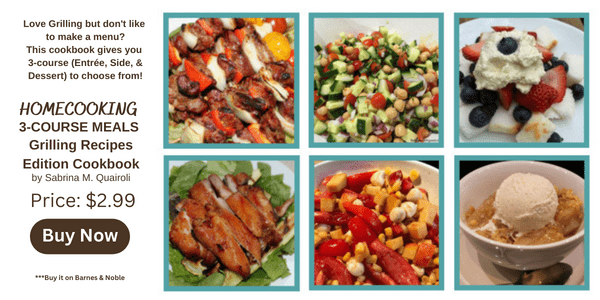 Here are other publications' weeknight dinner soup recipes you may like also. Feel free to check them out.
25 of Our Favorite Quick-Cooking Soups
Soups and Stews Quick Enough for Weeknights
Other soup recipes for chewing on:
(Visited 133 times, 1 visits today)