****Visit our "Disclosure Policy and Cookies" for details. Affiliate links appear on this page from Google Adsense, Amazon, Order Out of Chaos, Impact affiliate members, Release, Repurpose, Reorganize, and Shareasale affiliate members.****
Winterizing your home or fall to-do checklist is for tasks that need completing before the cold weather hits each year. By not doing these tasks, things will break in the cold weather. Doing these tasks now, you should have plenty of time to do all the different functions and be finished before winter. Let's get started on How to make a fall-to-do tasks checklist for your home.
Jump to:
Here are tasks to help you create your winterizing home checklist:
Seed the lawn
Fall seeding the lawn could be one item you add to your fall to-do list checklist. You can add as much detail as you want to your customized home checklist, including information like where seeds are located.
Clean the Grill
If you do not use the grill in the winter months, you should remove grease and food scraps. Turn off the gas at the tank. Coat the metal parts with cooking oil to help reduce moisture that can build up in the winter. If you are storing your grill outside, make sure you have a cover for the grill.
Clean the Mower
You can add a fuel stabilizer to the mower to help as well. My husband removes all the gas from the mower and weed wacker before winter is in full swing. Visit this post from Family Handyman Magazine for more tips.
Put away pillows and cushions.
These items can be stored in a storage bag under your tarp for the table and chairs. Below are some I found on Amazon (affiliate) that include zippers to help keep rodents out in the winter months.
Put away lawn chairs
Stacking up lawn chairs will save space and make it easy for you to find a winter home for them. A garage, an oversized shed, or a basement is usually where these items go. Amazon has tons of lawn chair covers you can choose from. Be sure to measure the width and height to make sure it fits over your chairs.
Cover tables
Tables and accompanying chairs can easily be stored under a sizeable heavy-duty tarp with a string tied to the table's legs. Or, you can get customized ones that fit your table and chairs' measurement. Be sure to measure the height, width, and length of your table and chair set to make sure you get the right size for you. Be sure to buy waterproof table covers options, especially for winter.
Clean outdoor tools
Cleaning off outdoor tools with a metal bristle brush works nicely for stubborn dirt. Below are some I found on Amazon(affiliate). Having a variety of different bristle softness in these brushes is handy to help clean various tools.
Take in plants
Do you have plants that are stored outside or on a porch for the summer months? Bringing them in is essential before it gets too cold in the evening. We had a cold front come in earlier than usual, and I lost several of my plants because they were frozen. It was so sad. So, now I make sure I bring them in before October.
Clean herb and vegetable gardens
If you garden, you should always clear out the debris before the winter months. Depending on your area, this cleaning can happen from October through December. Using a compost bin to reduce waste in landfills is a great option. If you want to buy a compost bin, here are some of the tumbler versions on Amazon (affiliate).
Cut back branches
Cut back the branches from trees and shrubs. Overgrowth from neglected plants can easily be cut back when the plants start their dormant process. This is only one of the times you can cut back branches on your property. Here are some tips on how to prune back shrubs.
Cut back bulbs and bushes
Do you have bulbs on your property? You should trim back the foliage after they are done blooming. It will help the plant grow more robust in the coming season. Search online for your particular plant to see when the best time to cut back that particular plant's foliage.
Throw away the dried flowers or put them in compost.
Do you have flower beds for annual flowers? Cleaning them up each season will help you reduce the mess you will have to deal with the following spring.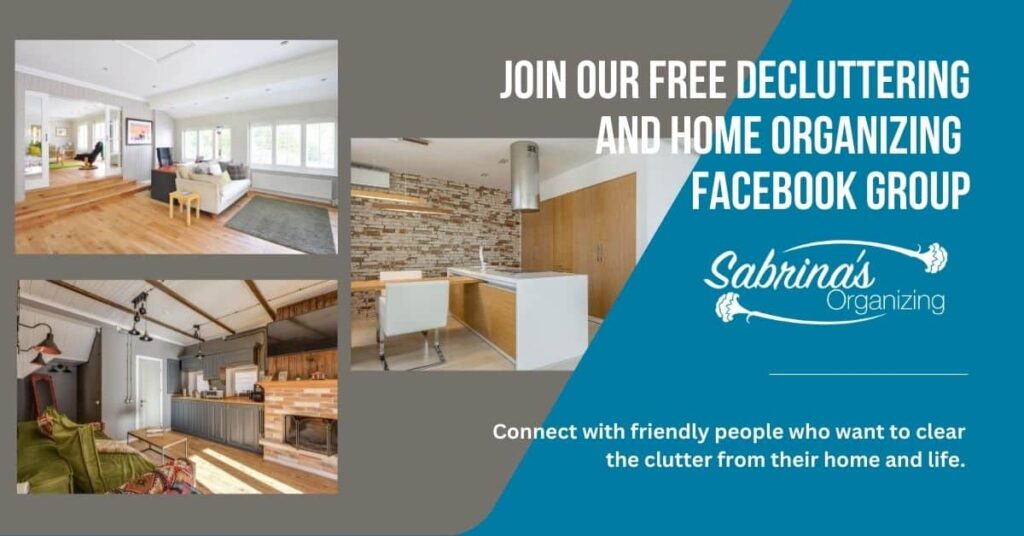 Hose down the air conditioner vents on the outside of the house.
To get your A/C unit ready for winter, experts recommend hosing off the air conditioner vents outside the home. Let it dry completely, and then cover it with a winter tarp. Here are some AC covers on Amazon (affiliate).
Schedule to have your heater checked for the winter.
We like to check out the heater before there is a problem by calling the heating company. They will let us know if there are any issues that will cause problems during the cold months.
Get your driveway sealed (every two years).
If you have an asphalt driveway, experts recommend sealing the driveway with a thick coat of asphalt sealer to maintain its appearance and reduce cracks. Read this post for more details.
Clear out the garage of any trash that accumulated over the summer months.
Things constantly accumulate in the garage, so cleaning it out before winter is a great thing to do. This will give you access to a space to add your car on those snowy winter days.
Clear out the drains and hoses around the house.
If you get water around your home, check the drains to ensure no fallen leaves have clogged them. This will be hard to dig out with there is a foot of snow over them. So, do it before any winter weather happens.
Below are two checklists to use or share. They will also help you make your own customized winterizing your home checklist.
You can even add more tasks!
Update 9-2023: Some additional tasks you can add to your fall tasks. Feel free to add these to your customized to-do list to winterize your home.
Clean the gutters.
Wash the window.
Review and repair the roof.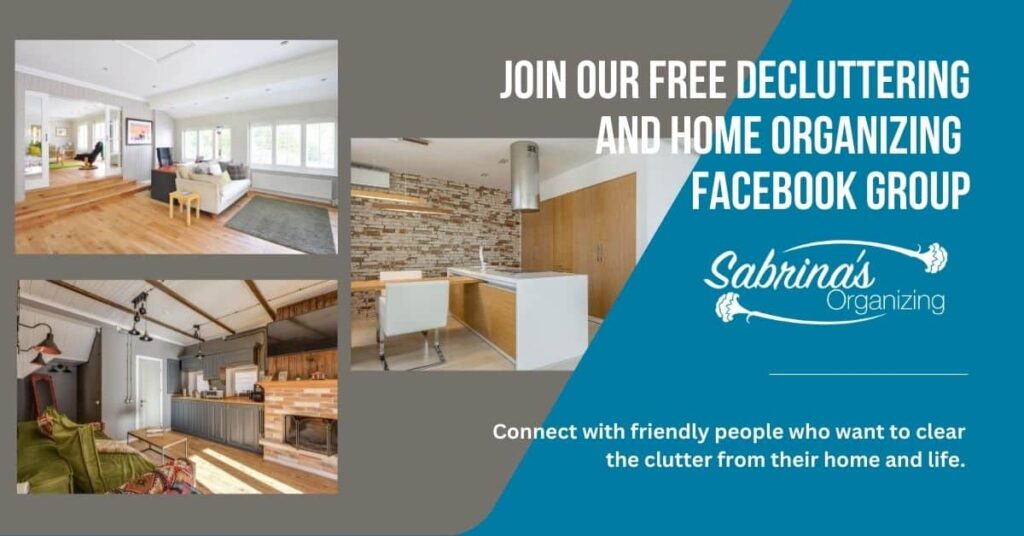 Clear leaves out of drains.
Check weather stripping around doors and windows and repair.
Replace your HVAC air filter.
Replace your air filter in your air purifier unit.
Add compost to your garden.
Switch your clothes out of your closet for the winter months.
Check your attic space for leaks.
If you have a sprinkler system, there is a process to protect it from the winter months. Check out the tips from Family Handyman magazine.
Have a chimney for a fireplace? This task may be added to your checklist.
After you create your checklist and start to do the tasks on it, take your time and move through the list. Do a handful of jobs each week, and you will be able to finish the entire checklist. You can do it.
I hope this post helps you create your very own winterizing checklist. Writing these tasks down will take them off your mind and allow you to enjoy the winter season without regret.
Now it is your turn: Do you have any home responsibilities to add to this list? Please leave a comment below.
Looking for other tips for winter? Visit these additional posts below.
Top Spots to Clean in Your Home To Stay Healthy This Winter
Another post you may want to visit is this one: 11 Organizing Tasks To Do Before Gardening Season
Please note these are affiliate links through Amazon, and at no additional cost to you, I will earn affiliate fees if you decide to make a purchase.
(Visited 1,356 times, 8 visits today)