So, you are having a baby, congratulations! While looking around your home, you realize you do not have large places for all the things that a bouncing baby will need. In this week's post, we are going to talk about small nursery organization ideas. Come along and figure out what you need to make your small nursery wonderful.
Where should I place a nursery in a small home?
Being creative and looking closely at your home may be the best way to find the right place for your baby. Below are some suggestions that may help you find the right place for you.
A nearby walk-in closet could be a great place for a small nursery. Adding bright colors and extra light could be a wonderful place for your baby.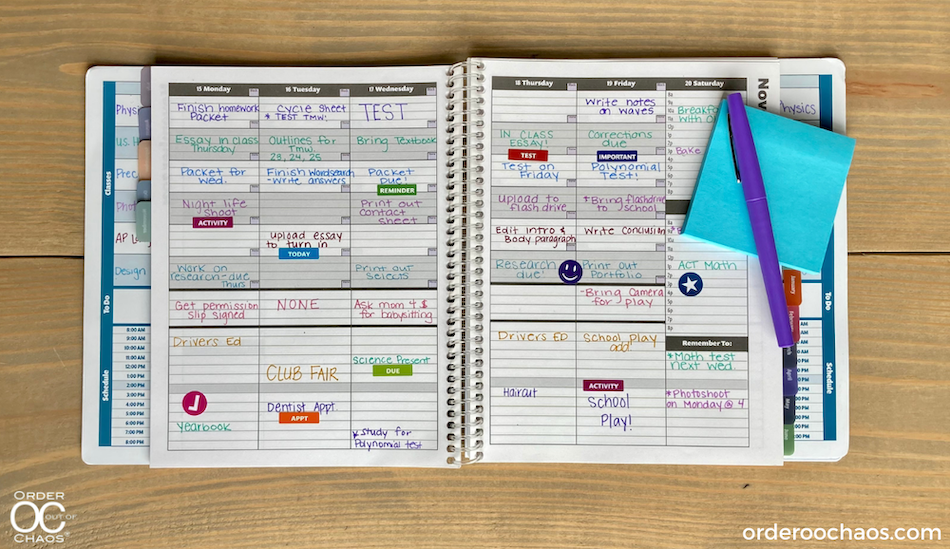 Small and tight rooms are great for nurseries. Keep the space clear of any unnecessary furniture that will take up floor space in a room.
Wherever you decide to have the nursery, having it on the same floor is critical during this time.
Now that you found a place for the nursery, let's figure out what to put inside the small space.
What to add to a tiny nursery to stay organized?
There are certain essential items you need for your baby and you to stay organized and less stressed in the early days of living your lives together. The list of things you need is usually short and easy to get.
Disclosure: these links below are from Amazon Associates and if you click through and buy something from them, I will receive a small referral fee. Happy Shopping!
A Safe Crib
Changing table and pad
A place for clothes and supplies
A chair for nursing and spending time together
A small area to play
All these areas are key to a well-organized nursery. We will be visiting each of these areas to maximize the space in your small nursery. Let's begin!
A Safe Crib
It's important to have a crib that is safe and can hide the baby's things. Under cribs, you can easily store items like supplies to help you and your child stay organized. Under-the-bed organizers are great for under cribs to give you extra storage and keep items from getting dusty. Below are items you can use under your crib to add storage from Amazon.com (affiliate).
A Changing Table and Pad
A changing table pad placed securely on top of the small dresser is a space-saving place to help change your little one. Some changing tables turn into dressers later on for your child. I found that a 3-4 foot piece of furniture with a few drawers and a changing pad will give you storage and maximize your space. You can also hang things on the side of dressers and cribs. But, when the baby starts moving, you may want to find a different home. Below are space-saving cabinets that you can use as a changing table and pad.
A place to store clothing and supplies
Some small spaces have closets that can be transformed into a well-organized baby storage space. Shelving, rollout cart, and drawers are handy in a small closet to help organize clothing. Below are some items I found on Amazon.com (affiliate) to help you maximize your clothing storage and extra supplies.
A great place to sit to spend time with your lovely baby
Having a place to sit on those late nights and early morning feedings is important. Finding the right seat will make a world of difference. A padded chair will help moms and dads immensely. Below are some I found on Amazon (affiliate) to help you maximize your small room.
An small area to play
Babies do not need a lot of space to play at this age. A small 4 feet by 4 feet area that can be tucked under a bed or behind something when not in use works well. Visit these play gyms I found on Amazon.com (affiliate) for your baby's playtime.
I hope these small nursery organization Ideas help you keep your tiny space well organized and working efficiently for your family. If you have specific questions, please leave a comment below, and I will be sure to respond.
What tips are you planning on using in your nursery? Please leave a comment below.
Need more organizing tips to make your nursery great? Below are some articles I found online.
20 Clever Small Nursery Ideas When You're Tight on Space
Visit our other baby organizing tip posts for your home.
EASY TIPS WHEN ORGANIZING THE BABY ROOM
BABY ROOM ORGANIZING MADE EASY
(Visited 128 times, 1 visits today)