As the holiday is upon us, we are all dealing with lots of hosting parties and attending parties either through work or with family and friends. Over the years, I have shared several of my favorite go-to quick and easy appetizer recipes to help you. And, to help you, I copied my favorite ones here. I hope they help you stay organized and reduce the amount of planning you need to do.
Easy Appetizer Recipes for Your Next Party
Jump to:
Option 1: You can make monkey bread into a savory dish.
It can be savory too. The recipe below was a happy surprise when I made it. It was even selected to be featured in several local publications.
The second option is to look for easy appetizer recipes where you can use the ingredients in other dishes.
This recipe also has two other methods using the same ingredients that come from these potato skins. One is a Potato Soup recipe. The other is Potato pancakes.
The next option is to add vegetables to your appetizer dish.
This spinach ball recipe can quickly be frozen and placed in baggies to pull out and bake easily. These spinach balls are excellent with honey mustard too. We make this almost every year and at least double it and freeze them for the many parties we host.
Option 4: Add Gluten Free items to your appetizer.
These breadsticks are made with cauliflower and carrots and can easily be made at the last minute to share with your guests. Feel free to reduce the size of the pieces so it will be more structurally sound when people pick them up.
Option 5: Make pizza from leftover ingredients and cut it into pizza squares.
I made this pizza recipe with my kids from the leftover pantry items and refrigerated ingredients. It's super easy and can be made in a pinch. The pizza crust can easily be stored in the freezer when you need it for your next party.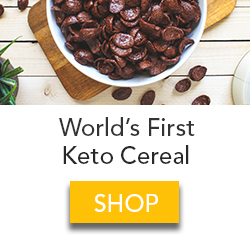 Well, I hope this post gives you some ideas on what to serve at your next party. Let's continue the conversation. What is your favorite appetizer that you love to bring to parties? Please leave a comment below.
Visit all of our other appetizer recipes by clicking here.
Please note the link above is an affiliate link through Amazon, and at no additional cost to you, I will receive affiliate fees if you click through and decide to make a purchase.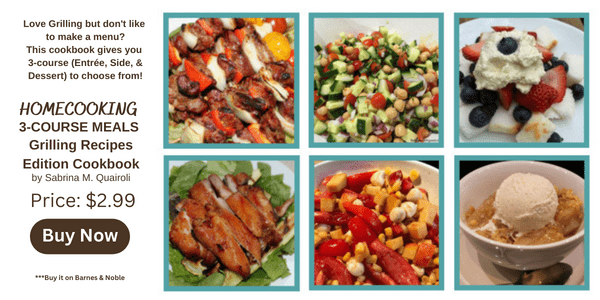 Visit these posts for more appetizer recipe ideas I found online.
63 Christmas Appetizers to Keep Hungry Relatives at Bay
35 Appetizer Recipes Ready in 15 Minutes
Visit our other appetizer recipes for your next part.
(Visited 450 times, 1 visits today)