We are in the midst of the fall football season, and if you are like so many other football fans, you are having those delicious tailgating parties. The high carb recipes and high sweets are not suitable for people on a Keto style or a low carb diet, though. So, this week, if you are planning on throwing or attending a tailgate soon, check out our favorite keto style appetizer recipes that work nicely for anyone, especially those on a KETO Style diet.
Five Keto Style Appetizer Recipes Great for Your Next Tailgate
Keto Style Mexican Mini Breakfast Muffin Recipe
These Mexican Mini breakfast muffins are great on those morning tailgates. You can carry the guacamole in a gallon zipper baggy and then cut the corner of the bag to pipe it on top of each cooked mini muffin. I find leaving them out covered with aluminum foil after you cook them will allow them to get to room temperature makes them easy to eat. But, be sure the guacamole is refrigerated before adding them to the top.
Sausage Stuffed Peppers Appetizer Recipe
These peppers are super easy to make. They are small, so they don't take a lot of time to cook. Great for a tailgate party. You can prepare/cook the peppers and the meat mixture and then fill them at the tailgate event and melt the cheese on top. Eazy Peezy.
The Best Guacamole Dip Recipe
This guacamole recipe is my favorite. It's one that I make all the time! When you make it at home, cover it with plastic wrap — pressing the plastic wrap onto the top of the guacamole so the guac doesn't have any air exposed to the top. Then cover it with a tight lid. This technique keeps the guac from getting brown on top. Cut up some celery and add it to the side. You can make it the night before the tailgate, and if you cover it the way I described above, it will be fresh and green for your guests.
Buffalo Chicken Dip Recipe Keto Style
As we do, if you like buffalo chicken, this is a must to have at your next tailgate party. The buffalo chicken dip can be made the night before and then reheated or left at room temperate to serve with celery. The thinner the layer of the dip in the glass platter (we used a glass pie plate), the faster it heats up for your guests.
Daily Free Baked Buffalo Wings Recipes
And last but not least, I love my baked buffalo wings recipe. We purchase the wings already cut, so we don't have to do much to prepare them. Grilling them makes it easy the night before or that morning before you leave for the game. You can even cook them at the tailgate if you are there early enough before guests arrive. If not, baking them and tossing them with the sauce after they are cooked in a disposable aluminum tray, then covering them and leaving them at room temperature makes it super easy to serve when you get to the tailgate. Feel free to use butter as a substitute for the alternative dairy-free for the Keto folks since you can have dairy if you choose to eat it.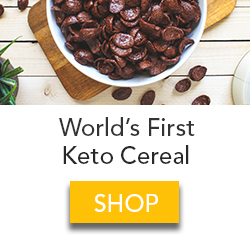 Visit these other recipes for more yummy recipe ideas for your next KETO Diet tailgate party:
57 GREAT LOW CARB SUPERBOWL APPETIZERS!
43 Keto Appetizers and Low-Carb Party Foods for Your Next Event
Well, there you have it! My favorite appetizer tailgate recipes for the Keto Diet folks. I hope this gives you some inspiration for your next football tailgate or Super Bowl party. If you tried one of these recipes, please leave a comment below and share your experience or questions. Feel free to visit our complete list of Keto Diet recipes section.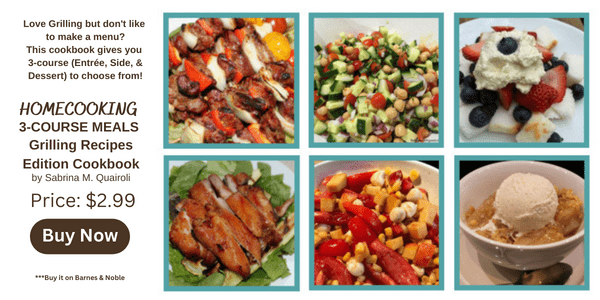 Please note these are affiliate links through Amazon, and at no additional cost to you, I will earn an affiliate commission if you click through and decide to make a purchase.
(Visited 241 times, 6 visits today)