Black Friday is coming.  Are you ready to get those deals?  The trick is to be organized in your strategy.  Here are some Black Friday Tips and Tricks to help you get those great deals and save you time and money.
Sign up for your favorite stores' emails. Make up a junk mail email address that you can check out once a week to see what deals are going on.
Review all circulars online for your favorite stores. They most likely have them posted already. Print out coupons as needed.
Make a list of people who you want to shop for.  Here is a checklist you can use.  Add the item and price of the item that you want to pay to your list.
Review online coupon sites to see if there are extra deals at other online sites.  There are lots of places to check like:  Coupons.com
Make a list of where to go and map it out on the paper.  Here is a Where to go checklist to use.  Write down your places and what you want to buy there.
Have all the cash you need for the purchase.  Whether you are using cash or credit card, be really aware of how much you will be spending for each item.
Read the fine print on all promotional deals before going out. The items could be not the items you want so by taking the time, at home, reading the fine print, it will save you time and confusion in the store.
**AD**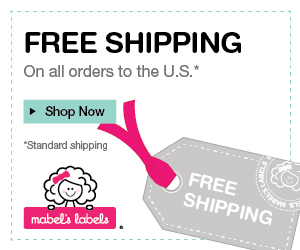 ***AD*** from Released Repurpose Reorganize: My List Simplified journal is a wonderful organizing tool for planning a move or a renovation. Use it to corral all the to-dos.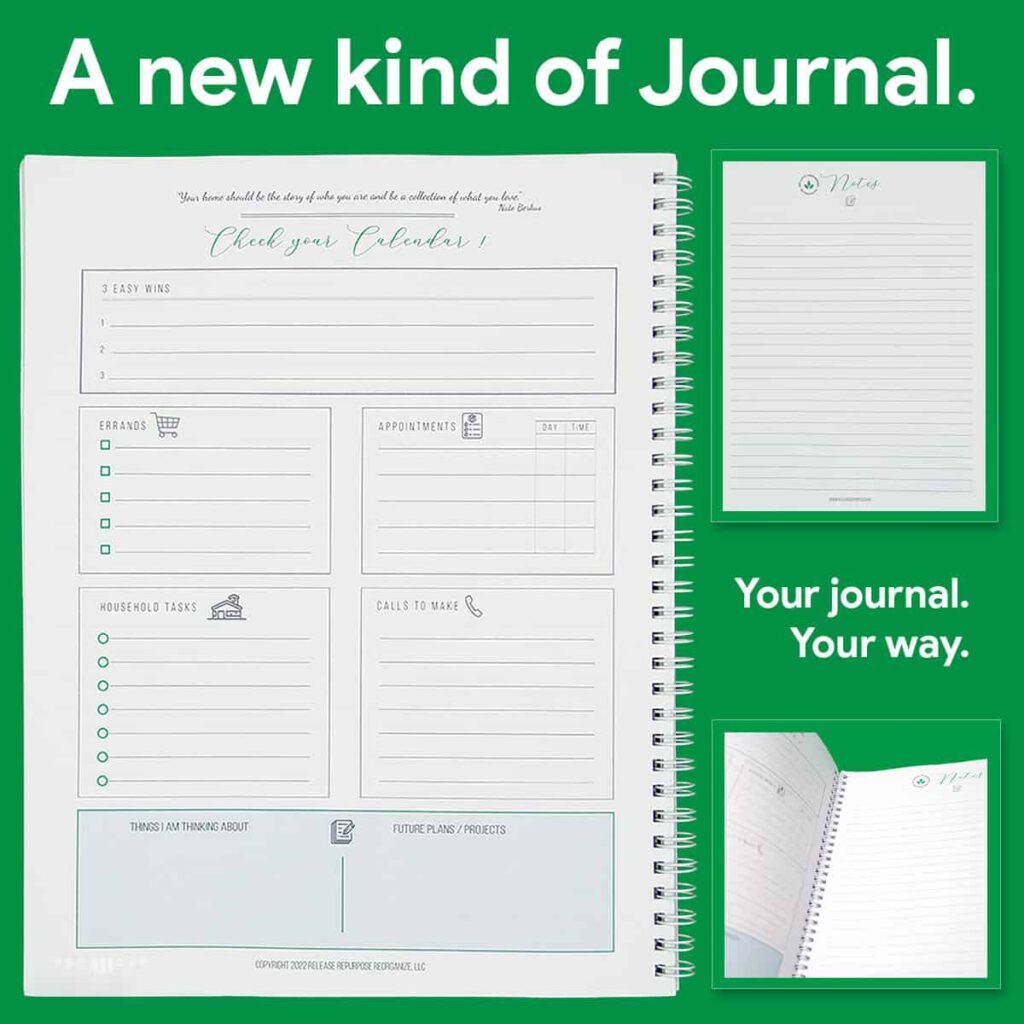 Leave early in the morning instead of doing Thanksgiving evening.  I thought that some deals would run out, so I went on Thanksgiving one year. Then, went back the next day and sure enough the items were still there.  The stores don't put all their stock out so don't worry about going early.  If it is a good store, they will have enough supplies for the entire weekend.
I hope this helps you save time and money on Black Friday.  Keep in mind, a little planning will help you get what you want for less money every time.  Enjoy yourself and take your time. You will be able to get everything done.
Please note these are affiliate links through Amazon, and at no additional cost to you, I will earn affiliate fees if you decide to make a purchase.
(Visited 321 times, 1 visits today)