With back-to-school fresh and schedules are new, there is a lot of pressure on kids to stay on schedule and get focused on tasks that need to be done.  Summertime is a time to rest and rejuvenate but sometimes when they rest too much, they can have trouble getting back into the swing of their responsibilities.  And, every parent knows, that when the child is too tired and resists the process of change, he or she lashes out.  So, here is a helpful post with great comeback lines for parents.
6 Excellent Comeback Lines Every Parent Needs To Know
Kid: "Stop nagging me on what I need to do!"
Comeback #1:
Parent / Guardian: "Well, if you don't want to hear me talk, do what is expected of you...consistently."
Kid: "I don't want to change my system, it's working fine."
Comeback #2:
Parent / Guardian: "You are doing a good job, but I want to help you tweak a few areas which will help you do a great job."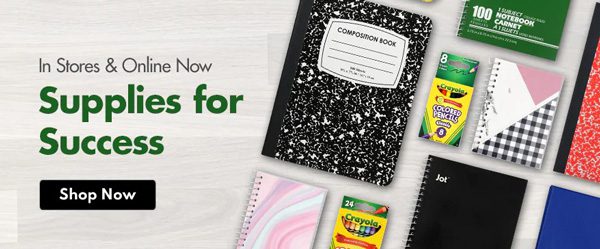 Kid: "Why are you always judging me?"
***AD*** The best academic planner for students! Order Out of Chaos Academic planner helps track time and tasks! Buy 1 or more today!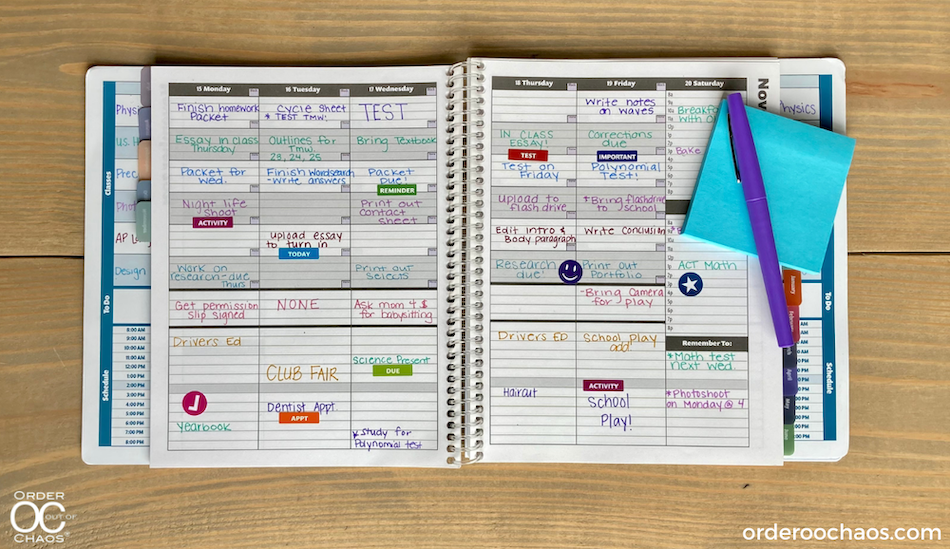 Comeback #3:
Parent: "Isn't it better that I judge what you are doing than when you are out in the real world and your boss judges you?"
Kid: "I'm bored. What should I do?"
Comeback #4:
Parent: "I have lots to do.  If you are bored, I can give you something to do." 😉
Kid: "But, I ....excuses, excuses, excuses."
Comeback #5:
Parent: "Stop, giving me excuses and tell me how you are going to change this behavior."
Kid: "I didn't do anything wrong. What's the big deal!"
Comeback #6:
Parent: "The big deal is that as a parent, it's my job to make sure you grow up  an intelligent and compassionate person who will contribute positively to this world."
That's it for now.  I may revisit this later to add more.  Do you have a great comeback line for parents?  Please leave your Kid remark and Parent comeback below.  I would love to hear it.
Please note the link above is affiliate links through Amazon and at no additional cost to you, I will receive affiliate fees if you click through and decide to make a purchase.
(Visited 1,429 times, 2 visits today)