****Visit our "Disclosure Policy and Cookies" for details. Affiliate links appear on this page from Google Adsense, Amazon, Order Out of Chaos, Impact affiliate members, Release, Repurpose, Reorganize, and Shareasale affiliate members.****
If you have a teenager like I do, you know that they are really busy with friends, school work, and after school activities.  Organizing their room is the last thing on their mind.
Steps on how to organize a teenagers nightstand
Here is the before picture of my daughter's drawer.  Lots of pencils, pens, markers, a speaker, comb, brush, and small free stuff she received from a store years ago.  Half the items in the drawer were not even used.  It just was a place where she tossed the items when she was cleaning the top of the nightstand (Affiliate Link).  Basically, it was a catch-all junk drawer posing as a nightstand (Affiliate Link) drawer.

First, I emptied the drawer and sorted the items. As you can see above, the drawer needed some TLC.  It was marked up a bit.
I recently went to The Container Store and found these dividers squares for drawers.  They worked pretty well. All I did was measure the width and "snap"  It broke off nicely and easily.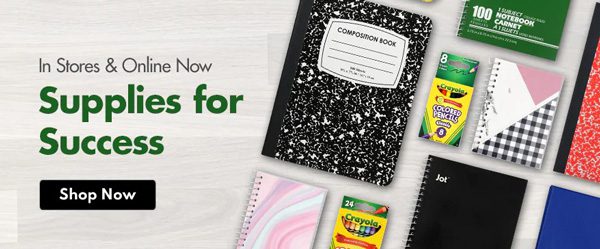 I first added Contact paper to the bottom of the drawer.  It covered the marks on the bottom and made it look new again.
***AD*** The best academic planner for students! Order Out of Chaos Academic planner helps track time and tasks! Buy 1 or more today!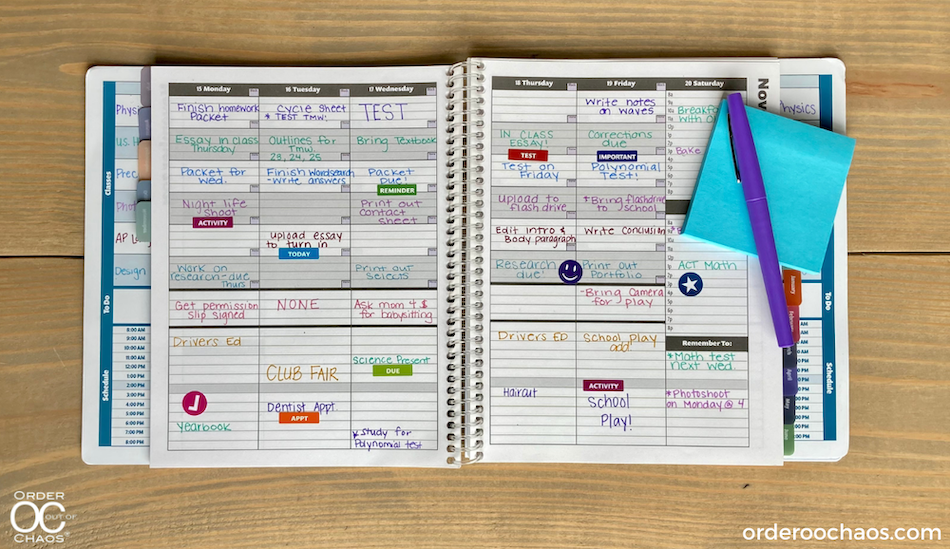 Then, I didn't want all small squares as shown on the packaging because she had markers and pens and other longer items that needed to be in the drawer. So I added the thin space on the right side so it would keep the horizontal dividers stable.
What do you think?  I thought it came out cute. Have you organized your nightstand (Affiliate Link) recently?  What is your favorite organizing item?  Please share it in the comment section.
Please note these are affiliate links through Amazon, and at no additional cost to you, I will earn affiliate fees if you decide to make a purchase.
**AD from Cricut Maker**
(Visited 815 times, 3 visits today)