There are many ways to improve your productivity in your day, from reducing your distractions throughout your day to combining smaller similar tasks, just to name a few. But, the first thing that needs to be done to have a productive day truly is to create a to-do list.
To-do Lists can be used for many purposes.
People create a list for many reasons. They may need a reminder, and it may be an essential task that has to be done by a particular time. They may need to call someone and talk about specific topics. To-do Lists can be made ahead of time to help someone clear their confusion about a topic. All of these reasons will help you get the most of your day.
The benefits of to-do lists.
There are many benefits to making to-do lists. Everyone who creates a to-do list has some of these reasons in common. They want to reduce the stress of a situation, and they are trying to control their time and make it better for themselves. It helps us stay on a structured day to feel more in control of our days. A study has shown that while tasks we haven't done distract people, planning to do the job makes us less anxious about it.
How to create a to-do list?
When creating a list, the tasks on the list do not need to be too detailed. But, it must give you direction. Just saying "write an email" will tell you nothing when it is time to do it. Instead writing something like "write an email on ...." with a handful of points you want to make in the blog post will get you started quickly when you block out time to do the post.
A to-do list helps you remember what needs to be completed. Some people like to write out bullet points with brief comments and others prefer a detailed outline of each task. It is up to the person writing the list and what works best for them. If you like to be more detailed in your description of tasks, write down every step.
But where do you start when making a to-do list? I found that doing a brain dump is helpful. Below is how you do it.
How to turn a "brain dump" of to-do tasks into a functional to-do list?
For daily tasks, you may want to try a brain dump. This type of to-do list is useful when you have several tasks. To do this, start by writing down everything that needs completing. Start from the top of the page and work your way down.
After you complete the "brain dump," you should feel a sense of anxiety and relief. It is an odd combination of feelings, but we are not done yet.
Now, take a break for about 15 minutes or so.
Then, go back to the list and use a number or letter to assign the order of priority or importance for each task you wrote down.
After you go and prioritize the to-do list, you will be able to begin the tasks at hand. That's it!
The closing:
Our brains usually do not recall things in order, so this will help you determine the order after you write down the list. If you can't finish your list, create a new one for the next day by moving the few tasks that are left to the beginning of the next day and adding your new to-dos for that day.
I hope this helps you make today productive! Please leave a comment below with questions or ways you stay productive in your day. I would love to hear from you.
Feel free to read our other posts about having a productive day below:
How to Make this Year the Most Productive Year EVER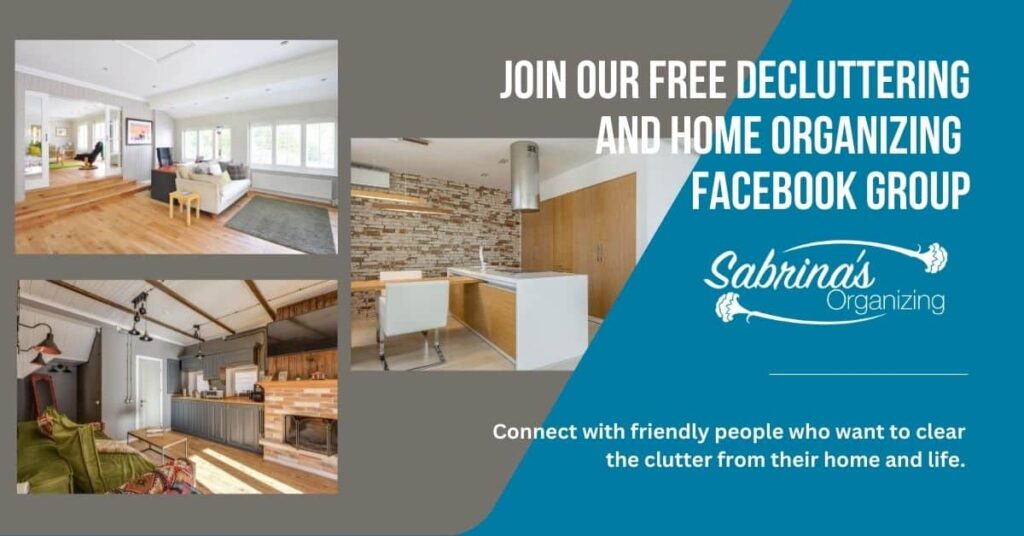 The Best Times in Your LIfe to Get Rid of Clutter
13 Checklists to Reduce Stress in Your Life
If you don't want to make up your own to-do list, there are many out there on the market, the ones below I found on Amazon (affiliate).
***AD*** from Released Repurpose Reorganize: My List Simplified journal is a wonderful organizing tool for planning a move or a renovation. Use it to corral all the to-dos.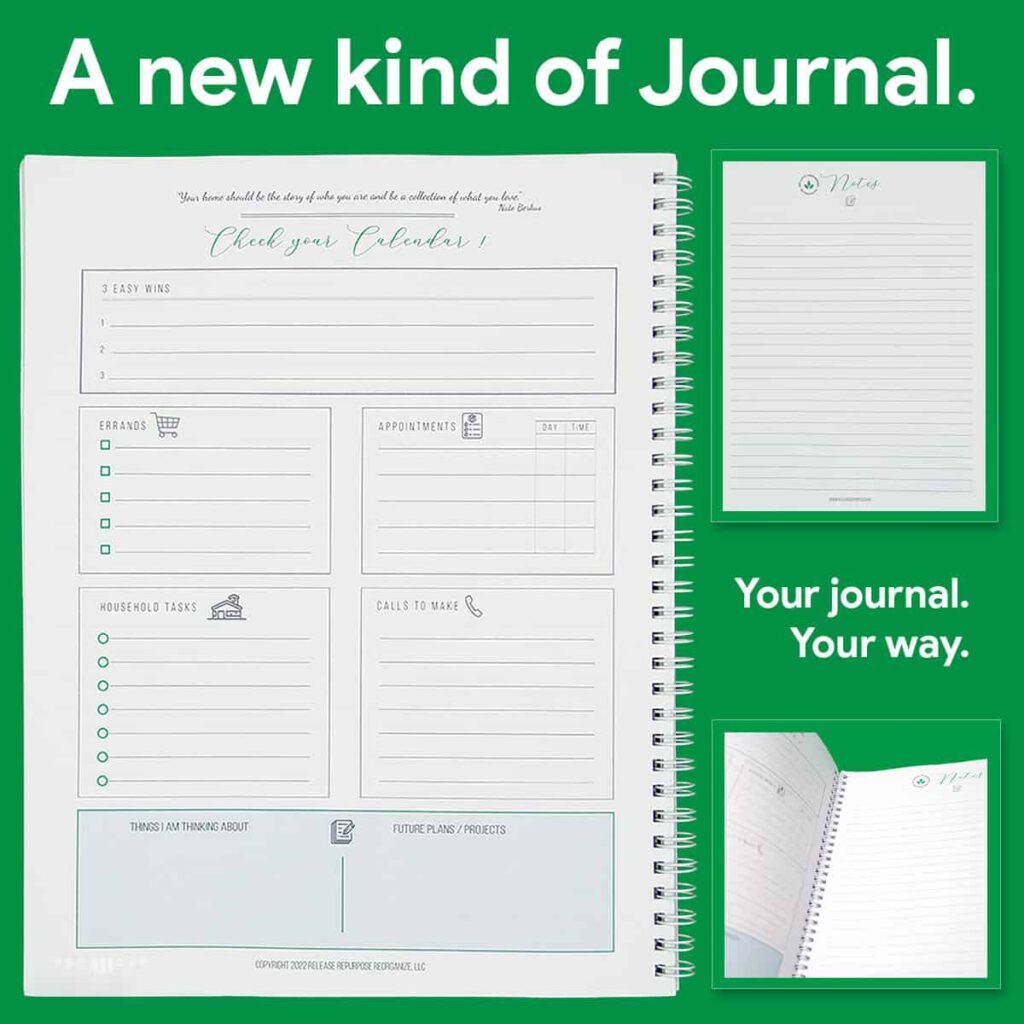 Please note these are affiliate links through Amazon and at no additional cost to you, I will earn an affiliate commission if you click through and decide to make a purchase.
You can also check out these other associates of mine for products:
Please note if you click through and buy something, I will receive a referral commission from these companies below.
Please note these are affiliate links through Amazon and at no additional cost to you, I will earn an affiliate commission if you click through and decide to make a purchase.
(Visited 271 times, 1 visits today)