****Visit our "Disclosure Policy and Cookies" for details. Affiliate links appear on this page from Google Adsense, Amazon, Order Out of Chaos, Impact affiliate members, Release, Repurpose, Reorganize, and Shareasale affiliate members.****
Bookcases are great for storing items vertically in small spaces. It's awesome for small bedrooms and living spaces to keep the floor clear and safe for people to walk. This week we are sharing an easy way to improve a cheap bookcase.
The bookcase was one I purchased for my son after we finished the cork flooring DIY project. It looked like we just needed one and not two bookcases in his room. So, I decided to replace a very old and worn out bookcase in my office closet. It was the same height but smaller in width which worked better in the closet.
Where I bought the cheap bookcase?
This black bookcase was bought at Target. To find affordable bookcases, you can pick them up at Walmart or Target.
Cost: $35.00 + peel and stick wallpaper ½ of a roll: This item was purchased a long time ago and I used the roll for many of my projects so there wasn't much cost for this.
Tools you need to personalize a cheap bookcase:
Exacto Knife (Affiliate Link)
Scissors
Credit card or scraper to remove bubbles
How I personalized my cheap bookcase?
Before assembling it, I decided to give it some bling with the peel and stick wallpaper. Below are some fun ones I found on Amazon (affiliate). Note: If you click through and buy something, I will receive a small referral fee at no cost to you! Happy shopping!
Before Picture of the Bookcase Backing
Below is the before picture of the backing. I had to cover two of them. They came separately.
**AD from Cricut Maker**
I laid them on the floor so I could attach the wallpaper easily.
Cut to Size and Apply the Peel and Stick Wallpaper
First, I cut it to size and allow about 1 inch of excess wallpaper. I will clean up the edges later.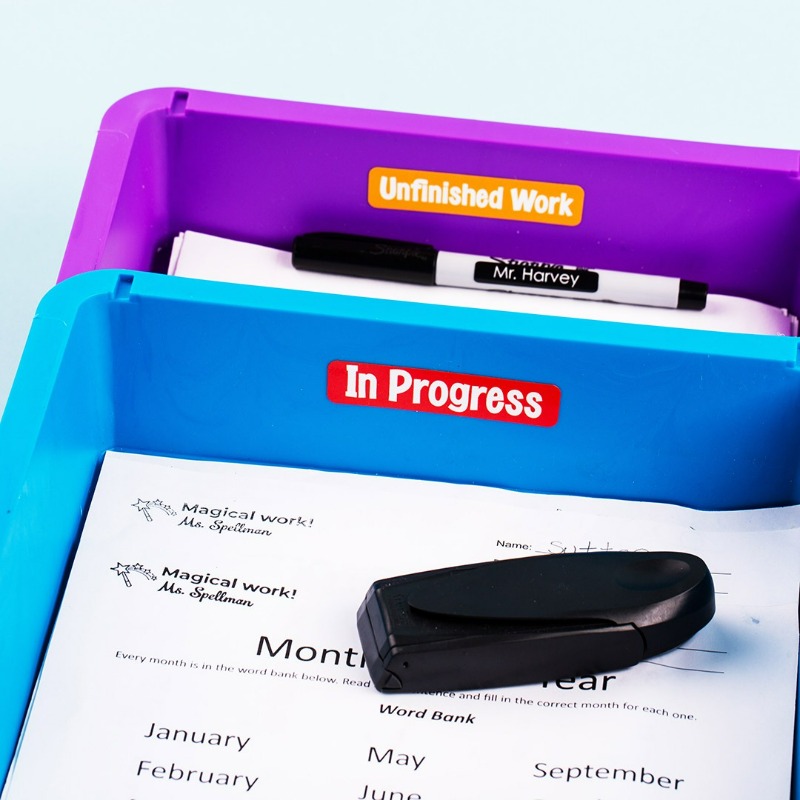 I then applied the peel and stick wallpaper. And then cut a small strip of wallpaper. Again allowing about 1 inch or more on the outside to cut later. I made sure the wallpaper pattern was lined up so to create a seamless look. See the image below.
Press out the air bubbles
As I was adding the wallpaper, I pressed out all the air bubbles on both strips of paper. Some wallpaper patterns need to be overlapped to match up properly. If yours is like that, you can easily do that too. I used an edger for painting to remove the air bubbles, but you can use a plastic credit card. Be careful not to poke the wallpaper or create creases.
As you can see, I got as close as possible on this pattern. I found that no one can see it because there will be stuff in front of it. So, it did not bother me. The top image shows a more aligned pattern.
Cut off the Excess Wallpaper
After I applied both strips of wallpaper, I then used an Exacto Knife (Affiliate Link) and cut off the excess wallpaper. I stood up the panel and cut around the edges so as not to cut the carpet.
Then, I did the same to the other panel. Here is one of the panels. Looks pretty good, right?
**AD**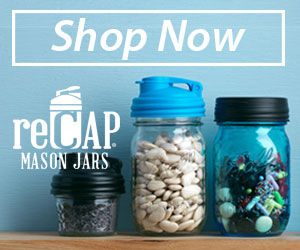 Below is what the top half looked like after I assembled the bookcase. I did not add the shelves yet. I love it! It really dresses it up. The bottom half looks the same as the top.
Well, there you have it! The decorative bookcase on a budget! I love it and am so happy with the storage space.
Now it is your turn, would you do this project? Have you done this before? Please leave your tips in the comment section below. I would love to hear from you.
Below are some posts I found online about upgrading bookshelves. Feel free to check them out.
Transform Plain Shelves with These Before-and-After Bookcase Makeover Ideas
(Visited 1,332 times, 17 visits today)