This monthly organizing challenge will be a little different this year. Because it's Get Organized Month, it's a great time to jump-start your decluttering. But, if you don't know what you want to declutter, how will you start your purging process? You can't. So, instead, let's determine what you love and want to keep before we get down to decluttering. I am challenging you to a "31 Days of Loves" challenge. The premise is simple. Find 31 items in your home that you truly love and don't want to get rid of.
How to determine what you love in your home?
I'm glad you asked. Answer these questions while looking around the rooms in your home. Write down the items on the below free printable.
8 Questions to ask yourself to decide on what you love.
Does the item bring you happy memories when you look at it? If it brings you no emotion, it is probably not loved.
Does it represent a time in your life you want to remember? If it does not, it can be purged.
Are you proud of the item because it shows you accomplished something in the past?
When looking at the product, does it look beautiful to you?
Does it represent what you want in your future?
Do you look at this item every day and feel a sense of happiness?
Is the item something that will remind you of your goals and where you want to be in the future?
If you had to move to a smaller home, would this item go with you?
Some of these items may be needed and not necessarily loved, and that's OK. If it makes your life better having it around and using it for either emotional enrichment or functional purposes, it's a keeper.
Hopefully, after you ask yourself these questions, you will be able to find 31 items you love and it will come clear what items you can do without.
Here is a free printable you can use or you can make your own.
I hope this helps you decide what you don't want to part with and as a result, will help you determine what you are willing to get rid of. Please come back and let me know how the challenge is going for you by leaving a comment below. I would love to hear from you.
SAVING TIME IN YOUR DAY CHALLENGE
ORGANIZING MEMORABILIA CHALLENGE
29 DAYS SMALL ITEMS BIG CLUTTER CHALLENGE
Below are some other bloggers challenges that may interest you too.
31 Day Love Your Home Challenge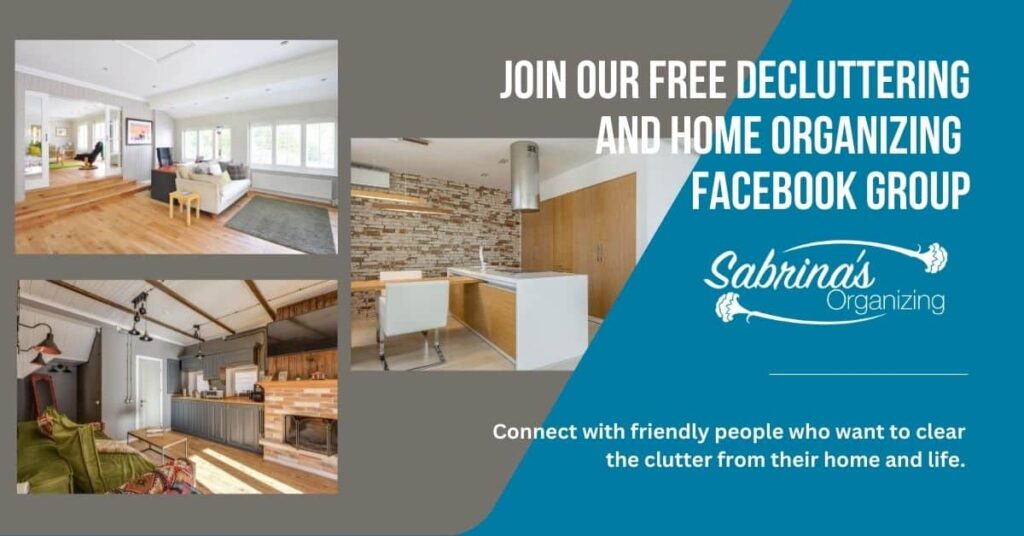 Make a list of 20 things you love about your home (31 days to Love the Home You Have)
Please note these are affiliate links through Amazon, and at no additional cost to you, I will earn affiliate fees if you decide to make a purchase.
(Visited 615 times, 1 visits today)