This week's challenge involves the garage. If you wish to go further and clear out the garage, these tips will help you keep your garage safe from wandering hands and curious pets.
Jump to:
A garage is a place for various things - car supplies, tools, yard work supplies, spare keys, bikes, beverages, outside toys, and, yes, of course, a car. It's a place that everyone uses and should be protected from your little children's and pets' hands. Here are four areas of your garage to keep safe from your kids.
4 Garage areas to Organize to Keep Kids and Pets Safe
Yard chemicals and treatment bags.
Even seeds and other garden tools should be safe - behind locked doors. When I would work with clients, I found that these items were always out. It is a dangerous thing to leave out when anyone in the family can go into the room for their toys and other things.
Car supplies.
Soaps, oils, antifreeze, and other car supplies. You may think your kids know not to go near these items, but they may not realize they can damage the skin. So keeping these items out of site is best.
Power tools and blade.
Any tool that is sharp or has pointy edges should be placed high or behind closed doors. I like putting these items on a back wall over a workbench so the children can't get to them, especially little children.
Refrigerators.
If you use your fridge for various adult beverages in the garage, it's best to get a lock for it as well. If you don't visit it often, it may be a place where kids visit without you knowing.
I bet you didn't think there were that many dangerous items in your garage, did you? There are probably more, but I just wanted to share the most common things. Now that you know what to look for? Below are examples of products you can use to hide these items.
What items do you need to protect your children from these items?
First, find a cabinet or two that have a lock feature. They can hang it on the wall or place it on the floor. It can even have wheels to help you move it around quickly. Here are some I found on Amazon.
A cabinet that mounts on the wall works great if you have a smaller garage. It gives you more storage underneath to park the car.
Tall cabinets with casters will help you move items around easily, especially when you want to clean things.
There are a variety of locks you can add to cabinets. Here are some I found on Amazon that will lock up your refrigerator and your dangerous tools and supplies.
Secondly, group the items, place them inside the cabinet, and label each shelf. Marking the outside of the cabinet if you need a reminder works too.
Tip: Using earthquake straps also helps keep the cabinet in place just in case anyone wants to climb the cabinets.
Keeping this room organized is crucial, and it is essential to protect your family. Peace of mind is important in your home - why not take the time to prevent unfortunate events? Do you have any tips you do in your garage to protect your loved ones? Please leave a comment below. I would love to hear from you.
Please note these are affiliate links through Amazon, and at no additional cost, I will earn affiliate fees if you decide to make a purchase.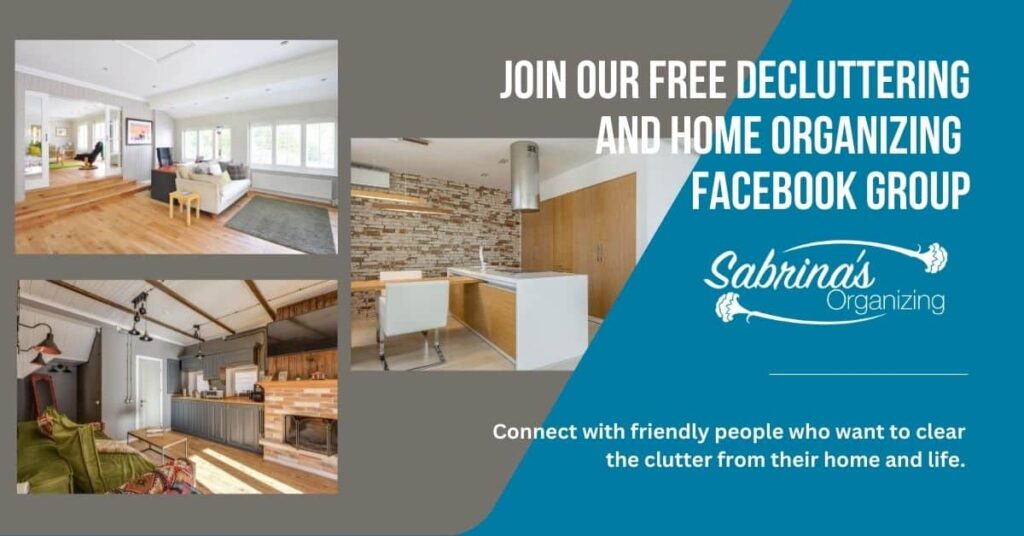 (Visited 585 times, 1 visits today)