How do your tools look right now? Have they organized the way that is the best use of your time when you need them? Or do you spend much time looking for a particular thing and never getting around to doing the initial task? If you like to do home projects or just love crafts and use your tools often, this area will work better if organized. Today, I am sharing my favorite products for organizing tools. I hope they help you as they helped my husband and me.
Note the links below are from Amazon, and if you click through and buy something on Amazon, I will receive a small commission. Happy organizing!
Jump to:
What tools should I organize?
There are lots of tools you may want to organize in yours. The tools can be stored in various rooms, from your basement to your bathroom. All these tools should have a home and be organized so you can easily retrieve them when needed.
Below is a brief list of tools you should organize in your home.
Drills
Wrenches
Screwdrivers
Hammer
Screws /Bolts
Saws
Anything small may need to be retrieved for use.
Essential organizing tool speed up your next repair project
Use fabric tool bags to hold your tools.
Fabric bags and tool belts help organize the small things on the go. You can easily take what you need and bring the entire bag. The ones with many pockets and a zipper work nicely for drill bags with bits and screws you may use. Pockets inside and outside the bag work great for organizing various things. It also helped when I needed to take a bag to a client or friend's house. Below are some examples I found on Amazon (affiliate).
Use clear plastic shoe boxes to hold small.
An affordable way to organize small things like cables, glues, and other things is to buy small clear plastic shoe boxes. You can find them at the dollar store or in packs of 6 or more on Amazon, Home Depot, or Lowes. I always use these bins with lids, especially in areas where I can easily stack them. Some other things you can store in them are tape, adhesives, and anything that fits nicely together with the lid on. Since they are shallow, I don't have to dig too much to get to a particular item.
A Workbench Table with Storage
Add a table that is waist height to do tasks while standing. We used an additional desk in our tool closet, and it helped because we had a surface to work on in the space. Store underneath the desk worked ideal for larger tools like a chop saw or paint cans.
Pegboards to organize your tools.
Grouping the same type of instruments together on the pegboard works great. In the last few years, we installed a metal pegboard in our tool closet in the basement. You can check out our two posts here and here for the details. But I would recommend one if you do a lot of crafting or repair items.
Paint buckets with organizer pocket liners for specific tasks.
We use them for different tasks, like painting, electrical, plumbing, etc... Using these buckets and storing things related to a specific task has worked well for us over the 20+ years. If we wanted to paint, we could easily see what we had and what was needed.
First, you need to start with a 5-gallon bucket. We have used them for years. For our house painting bucket, we used the organizer over the bucket, allowing us to organize all the small stuff quickly.
The organizers that are inside the bucket have a variety of pockets inside and out. Here are some options from Amazon (affiliate).
Use pull-out drawers
We always pull out drawers for screws, nails, and other small items.
It helps us organize any nails/screws/bolts we use often and helps us be able to reach them quickly. While we do not label our drawers, you could if you wanted it to be clearer to others. Labeling the drawers with the size of the screw helps you remember the different sizes you are storing. Below are some I found on Amazon (affiliate).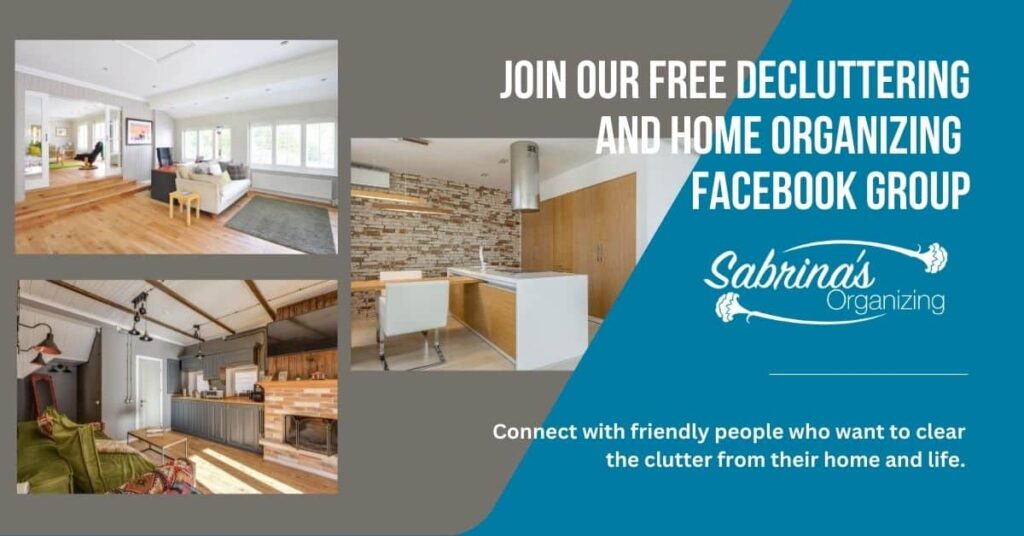 If you want to see our other organizing tools, tips, and DIY posts, click here for even more organizing.
Cabinets with doors.
Having cabinets with doors will protect your pets and little ones from touching dangerous and toxic things. Ensuring these cabinets have a lock will be a saver for the kids in the garage. Below are some I found on Amazon(affiliate) with locks.
I hope this post inspires you when organizing tools in your home. Please let me know if you have any questions.
Exciting news! I was asked to curate a DIY Tool Organizing board on my hometalk page. It will be shared on social media and newsletter. Click on the image below or here, hometalk.com, to check it out. I hope it helps you get motivated to get your tools organized. Feel free to visit my HomeTalk Profile page and follow me.
Well, there you have it! Making your tools organized will, of course, help you complete projects more quickly. But it also helps when you need a particular tool to repair areas of your home quickly. It will keep your tools protected and free from damage. As well as keep you safe from injury if a tool is not properly stored. I prefer keeping the instruments in a locked closet with shelves to display everything neatly and away from small kids. I hope you enjoyed this post. Please feel free to leave a comment below.
Visit our other Garage, Attic, and Basement posts below:
(Visited 1,485 times, 1 visits today)