****Visit our "Disclosure Policy and Cookies" for details. Affiliate links appear on this page from Google Adsense, Amazon, Order Out of Chaos, Impact affiliate members, Release, Repurpose, Reorganize, and Shareasale affiliate members.****
We all have broken pencils around the house. Gather them up and try this. While we have a lot of broken pencils, only a few types may be recyclable. Read here for more about what pencils can and can't be recycled. So, instead, my daughter decided to create a DIY project with them to make them useful again. Here is a way to repurpose broken pencils into a cute craft project. Make several of them and create a beautiful bouquet.
Looking to recycle products? Visit this year's RECYCLING LOCATIONS AND SHREDDER EVENTS page and our CHARITABLE LOCATIONS TO DONATE STUFF page for unique places to donate and recycle your unwanted things.
How to Repurposing Broken Pencils?
My daughter used her fabulous duck tape colors and her broken pencils and turned them into a beautiful duck tape bouquet! She used the broken pencils as the stem of the bouquet. And created the rest of the flowers with colorful and patterned duck tape.
Step 1: Create the stem.
She created the flower's stem by lining up the pencils on the sticky side of the duct tape and then wrapped the duct tape around to see the green side. The pencils are in the stem of the flower.
Step 2: Add the two side stems from the main stem.
She then did the same thing with the other two pencils and attached them to the flower main stem. Reinforce the areas where the pencils meet with the duct tape so they will not bend over.
Step 3: Make the flowers for the end of the stems.
Then she folded the leaves in half. And taped them to the pencil end. She went completely around to complete each flower. She did this with each of the stem ends.
Step 4: Add the center of the flower.
She then added a piece of tape in a different color to make the center of the flower to finish them off.
Step 5: Add a made bow to the bottom.
Then fold the tape on either side and wrap another tape around it to make a bow tie. Then tape it to the stem for a little flare.
Tips when making this flower:
Make sure the flowers are taped from the back securely, or they will fall forward.
**AD from Cricut Maker**
And, here is what it looked like after she finished it. Isn't it cute? You can easily make a variety of different types depending on the colors of duct tape you have.
You can buy some duct tape on Amazon (affiliate). Below are the links to just some I found in a similar color and style.
There are many ways to re-purpose items that have broken. You need a little creativity and a little know-how. I hope this gives you some inspiration and motivation to get rid of your broken pencils. Feel free to share.
Now it is your turn; what creative way did you decide to repurpose your broken pencils? Please leave a comment below. I would love to hear from you.
Feel free to visit some of our other upcycling projects:
HOW TO TRANSFORM A CRACKED CHARGER PLATE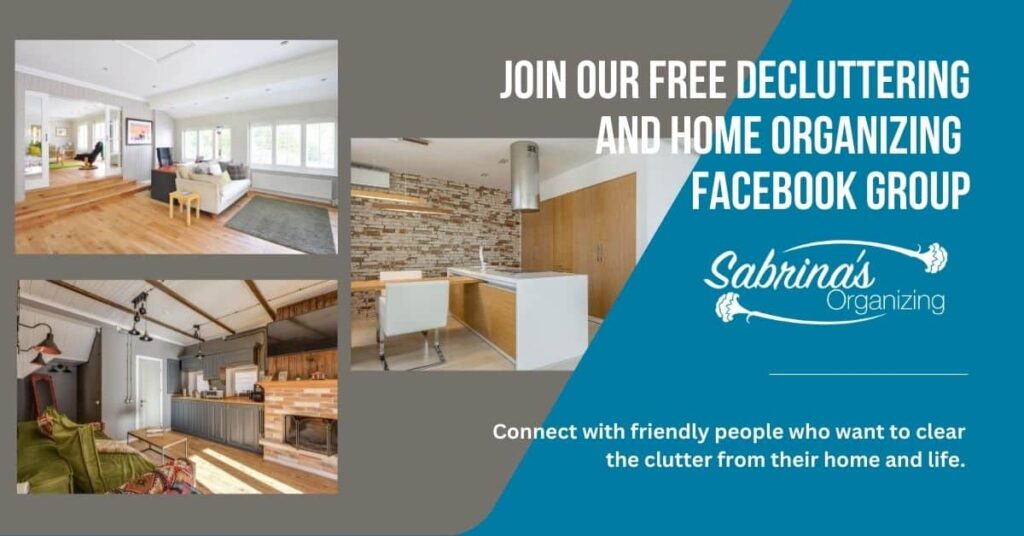 And, HOW TO CHANGE A PLAIN SOUP CAN INTO A GORGEOUS DIY PENCIL HOLDER
HOW TO MAKE A DIY CANDLE HOLDER
**AD**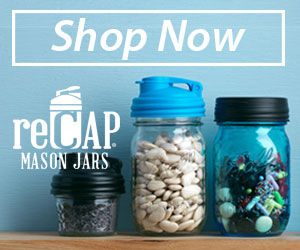 Please note these are affiliate links through Amazon, and at no additional cost to you, I will earn an affiliate commission if you click through and decide to make a purchase.
(Visited 403 times, 2 visits today)