Organizing your board games can be frustrating. With all the different size boxes and games with no boxes, it is no wonder we never organize this area. My kids are big fans of board games. But, I prefer not to spend a lot of time and money organizing them. It can get expensive for an area that continually gets pulled apart and reassembled. So, below is everything you need to know to help you get those board game organized for good without breaking the bank.
I share products I found on Amazon(affiliate) that will help keep your game pieces together and then discuss the different places to store these board games. But, not all these storage solutions will work when you are "on the go," so I added a section for "on-the-go" storage solutions as well. I hope this post gives you several options to remove the clutter in your gaming space.
What products can I use to keep game pieces together?
What storage unit works to store board games?
Customizing a cabinet like Ikea BESTA cabinets. Customizable to any size you want and is only limited to your imagination.
Use tall bookshelves that are deeper than 12 inches. The shallow bookshelves may not work for all board games. So, going with bookshelves closer to 14 to 16 inches hold more of the board game boxes.
Coffee Table with Storage. It's nice to have games right near you if you play games often.
Ottoman storage bin. We like to place games that are no bigger than 12 x 12 inches in size.
Hall closet. Storing games on a top shelf or in a bin on the floor allows you extra room for other things.
What storage container to use when on the go?
Shoe boxes: Use for card games and other smaller on the go board games works nicely in these bins. Storing one shoe box in the car with games kids will limit their screen time in the car.

Storage bags to hold games. These bags below have several compartments to keep different size games. It's great for college students because the bags are contained and organized. These days, teens are fans of group card games. These items allow them to bring over several games at once without being scared they will lose pieces. Click on the images to view the details about these products. 
Well, there you have it. I hope these tips and products inspire you to organize your board games. Please leave a comment below on how you organize your games. I would love to hear from you.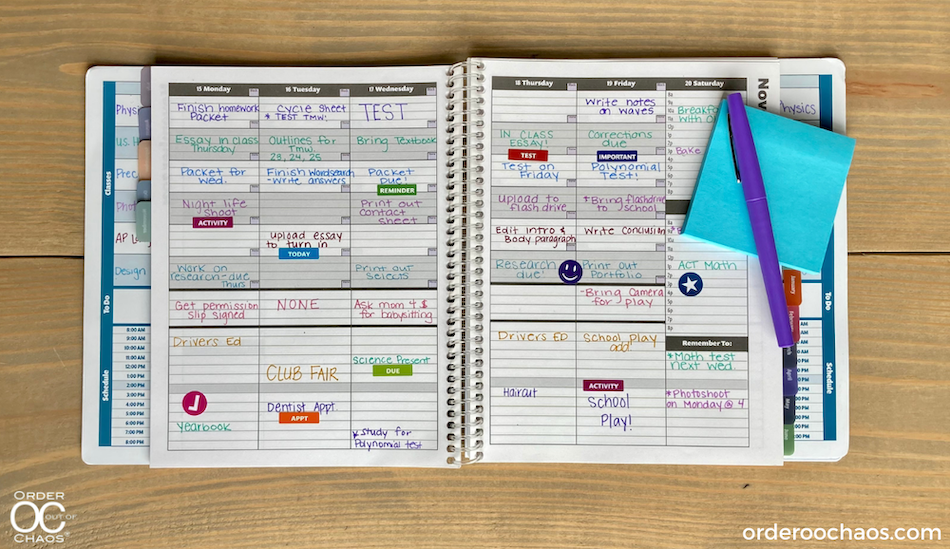 Here are other posts from other bloggers on Board game organization, feel free to check them out.
17 Board Game Storage Ideas to Streamline Family Game Night
10 Ingenious Ways to Store Board Games
Please note these are affiliate links through Amazon, and at no additional cost to you, I will earn affiliate fees if you decide to make a purchase when you click through these links.
(Visited 1,429 times, 1 visits today)