There are many favors you can gift guests when they come to your home. I have gotten into the habit of giving out favor gifts since my kids were little. This post shows the Sock Stuffed Favor Gifts I made recently. They are super easy to make for a holiday family gathering.
How to Make a Sock Stuffed Favor Gifts
First, the items you will need are:
Determine how many pairs of festive socks you want to put together. I had an even number of family member groups so I used one pair of socks per two people so each family would get one or two pairs of festive socks. Since the festive socks were girl socks, I made sure one child or lady was a part of the pair. If you want to spend more, feel free to get one pair for each person.
Then, I purchased stuff for the inside. I bought large bags of candy from a wholesale store — sweets that are longer in their packaging and are flexible work best to keep the socks appropriately shaped. I bought lip balm and dollar store ornaments as well. The ornaments need to be small, flat, and/or round, so it doesn't poke a hole in the socks.
Curly ribbon in two colors is an easy way to tie the socks together. I used a red and green ribbon. Thinner ribbons are best so stick with this type.

I also created gift tags that are attached here for you to use. Use a hole puncher to run the ribbon through it then tie them to the top of the socks. Tie them pretty tight, so none of the food falls out.

The ornaments I picked were flat, so they were easy to slide into the socks. I found that any sharp edges would create a hole in the sock so stick with round and flat ornaments.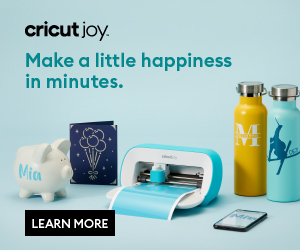 The lip balms were taken out of the packaging so they would fit better. The EOS style lip balms are great if you can get them in bulk.
Below is an image of the Gift Tags I created.
Well, there you have it! I hope this quick DIY gift idea for your next holiday party will bring joy to all your guests.
Another idea: You can also make these and have a sock stuffed gift exchange.  Just have everyone bring a pair of socks and stuff them with whatever they like. Then play a game with the invitees to see who gets the socks. Sounds like a blast doesn't it? Check out this post that talks about how to do this game.
(Visited 1,385 times, 1 visits today)