This post shares a new way to repurpose a yogurt container into an adorable decorative flower pot. These yogurt containers are the medium shallow ones that hold plain yogurt. This project brings a little touch of spring with little to no cost. Follow along and make one today.
What inspired me to repurpose this yogurt container?
Usually, I recycle these old yogurt containers. So while cleaning it for recycling, I realized how lovely and sturdy it was, so I decided to reuse it for my home office.
What supplies did I use to do this DIY project?
The supplies below are simple. While I had wood rectangle pieces for a while, I found some six-sided pieces from Amazon (affiliate).
Supplies used:
Optional: silk flowers bouquet and silk flower foam.
How much did it cost to make this repurpose Yogurt Container into a flower pot?
I had the wood rectangle pieces, exacto knife, and glue gun/glue sticks. So, I only spent $5.00 for the yogurt container.
How long did it take to transform this repurpose Yogurt Container into a flower pot?
It took me about 1 hour to do this entire project.
How did I repurpose the yogurt container into a flower pot?
First, I cleaned the yogurt container and dried it thoroughly. Remove all the glue and paper labels for a clean surface.
Then, use the hot glue on low, add a dab to the plastic while adding the rectangular pieces of wood, and layer them a little on top of one another, going around the yogurt container side. Be careful; the hot glue could make the plastic hot.
**AD from Cricut Maker**
Now, add a second layer the same way as the top and overlap them a little to fill the gaps.
Next, while my pieces were a little short to cover the entire container, I cut the small ones down to fill ¼ inch at the bottom. I cut the rectangular pieces longways into smaller ¼ inch pieces, and hot glued them under the second layer of rectangular pieces to cover the edges.
Using the exacto knife, I scored the wood and then snapped it in half. This created two of them.
I added glue to the bottom wood pieces to fill the gap.
Lastly, I added dabs of glue around the top part right below the rim to hold the ribbon in place. Then made a bow.
Optional:
I placed the silk flower foam into the container and pieces of silk flowers into it to create a beautiful arrangement.
**AD**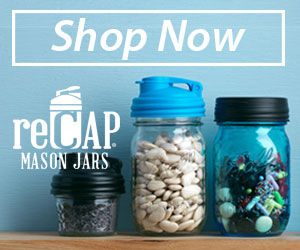 The Big Reveal
And this is how my finished springtime flower pot yogurt container looks now! What do you think? It turned out so cute and was easy to make! Will you try this too?
**AD from Cricut Maker**
Tips on doing this DIY project
Make sure that the plastic yogurt container is sturdy and thicker. Having it shallow allows for pretty silk flowers without using too much foam.
Also, mix and match the ribbon with the silk flowers to make your own style for your home.
Be careful not to add too much glue to the plastic; the heat may go through the plastic and burn you.
You can use different thicknesses of ribbon. I found that a one-inch ribbon worked better for my flower pot.
If you want to use real flowers, you can poke holes in the bottom for drainage and use the lid as a saucer to catch the water.
How else can you repurpose Yogurt containers?
There are many ways to repurpose yogurt containers. Whether you are organizing things around the house or using them for other projects, there are many different ideas for using these containers without throwing them in the trash. Below are just some I thought of.
Turn it into a place to sprout vegetable seeds.
Transform it into a catch-all bin near your front door.
Use it in your craft area to organize your small things.
Make it into a usable craft supplies bin.
Store hot glue sticks in them.
Use it to store leftovers or take home food to give to loved ones.
Store cotton balls or cotton swabs in it.
Add hair accessories to the repurposed container.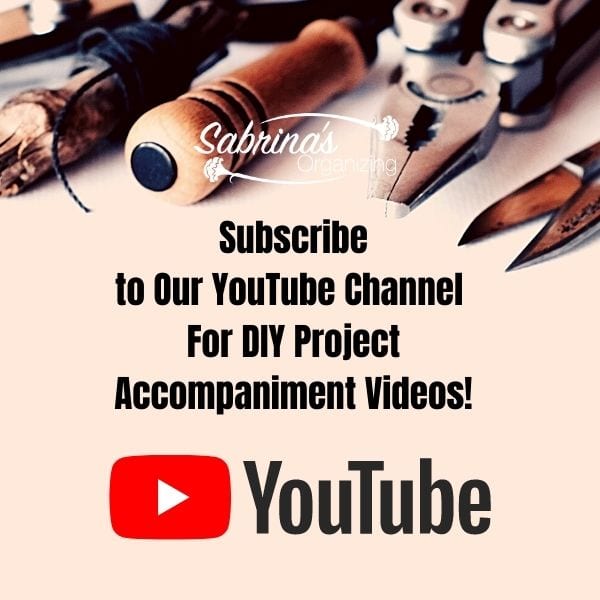 I hope this project inspires you to repurpose your yogurt containers and help keep these items out of landfill. Please share your project below if you previously repurposed one of these. I would love to hear from you!
Popular DIY affordable home decor posts:
Feel free to check out my other affordable home decor posts, where I upcycled random items around the home to make these cute things.
(Visited 2,299 times, 1 visits today)