****Visit our "Disclosure Policy and Cookies" for details. Affiliate links appear on this page from Google Adsense, Amazon, Order Out of Chaos, Impact affiliate members, Release, Repurpose, Reorganize, and Shareasale affiliate members.****
The laundry room is the workhorse of most homes. This is where your clothes, floor rugs, shoes, window treatments, and cleaning tools are cleaned. Though it's not among the areas your visitors frequent, it is beneficial to keep it clean and well-organized. In fact, the laundry room cleaning process encourages efficiency.
Today, we share some quick laundry room cleaning tips and tricks you can apply to get this workspace in order.
Laundry Room Cleaning Tips
Many dust and clothes lint collect on the shelves, bins, floor, and other surfaces. In addition, there could be ugly soap marks and scum appearing on the walls and other unwanted areas. This makes it necessary to clean the surfaces regularly.
Begin by dusting the shelves and upper surfaces. Then, you can wipe them with a damp soapy cloth. Once the surfaces are clean, you can proceed to the floor. Vacuum or sweep it first before mopping. When mopping, begin from one corner to another.
Following this order reduces the chances of a repeat job. Think of a situation where you mop the floor, then start dusting the shelves or removing cobwebs on the ceiling. You will likely have more dirt on the floor. This will cost you another round of sweeping and mopping.
If you have floor rugs, vacuum and launder them often. The space underneath the dryer and washing machine can collect a lot of dirt and lint too.
Try to reach them with the duster when mopping. Otherwise, it could be necessary to shift the equipment now and then to clean such spaces.
How Clean the Machines in the Laundry Room
The Washer
Always, soap scum builds up in the drum of your machine after several days of washing. If left for a long, bacteria and fungi will grow and cause a stench from the machine. The problem is prevalent with front loaders because the rubber gasket around the door that helps prevent leakage forms a perfect groove for scum buildup. Also, soap marks and dust on the outer surfaces can dull the appearance of your machine.
To restore your washer's gleam and efficiency, you should consider cleaning it regularly. Pour two cups of white vinegar into the machine and fill with water just like you are washing clothes. Run a hot cycle for a couple of minutes and stop halfway. Let the vinegar work on dirt for about 20 minutes before running the rest of the cycle.
Next, wipe the outer surfaces with a damp soapy cloth. This will erase those ugly marks from detergent drips or dust and lint appearing on the machine. Watch out not to wet the areas around the knobs. Also, do not use an abrasive material or harsh detergent and bleach when wiping, as these can ruin the surface of your washer.
If your washer has rubber gaskets, soak a towel in a mixture of warm water and white vinegar in a ratio of 1:1. Use the towel to wipe the rubber gasket, pulling the ring back so that you can reach the areas inside it. You may scrub these areas gently with a soft brush to get rid of tough grime. Rinse the towel with clean water and wipe the rubber gasket again. Wipe dry with another clean towel.
The Dryer
It is common for lint and other dirt to collect around the vent, lint trap, and bottom surfaces of the dryer. This interferes with the proper functioning of the machine. In fact, you risk causing a fire if the vent and hose are severely clogged.
To clean the dryer, begin by pulling it away from the wall to have a clear view of the backside. You may notice some dust and lint within this space and inside the vent. Use the brush attachment of your vacuum cleaner to purge the dust and other materials caught up here.
While at it, look at the vent and ducts of your dryer. Get rid of any lint and other materials that could be trapped inside the ducts. Also, remove the lint trap and wash it to remove any residue. Remember to vacuum the space underneath the machine.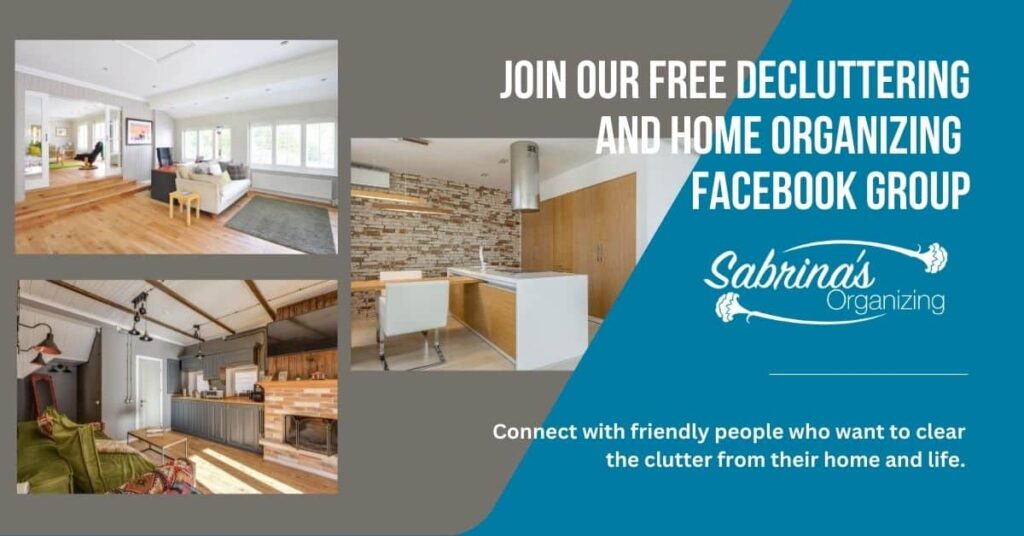 Finally, wipe the outer surfaces with a damp soapy cloth. Cleaning and regular servicing will keep your dryer working efficiently for a long. Your clothes will dry faster using less energy, and you will keep off accidental dryer fires.
Organizing
The laundry room is a tiny space that has to hold a lot of stuff. If not careful, the room will get cluttered and make it overwhelming to work from there. This makes it necessary to consider arranging your items correctly. A quick way of creating an organized room is by cutting clutter.
Once you have only the required items, you may consider identifying suitable spaces for different items in the room. If you already have cabinets, you are a step ahead. Make sure each item has a specified storage area. It'll feel natural to return items where they belong once you have used them.
Disclosure: if you click through and buy something on Amazon, I will receive a small referral fee at no cost to you. Thank you for supporting my small business.
Quick Tip for a Homemade DIY Fabric Softener
If you are diehard for homemade detergents, you'll love the idea of a DIY fabric softener. Who wants those synthetic smells on their clothes, anyway? The good news is that you can make your clothes cuddly at home using simple ingredients such as baking soda, vinegar, and essential oils (Affiliate Link). Baking soda is a fabric softener on its own. Another simple choice is this one;
The Essential Oil and Vinegar Dryer Spray
For this softener, all you require is an essential oil of your choice and several drops of vinegar mixed in a spray bottle. Then, you'll spray your clothes to make them cuddly, less clingy, and fresh.
Many people dump almost everything in the laundry room-dirt shoes, backpacks, cleaning tools, etc. You will think it's simply an industrial space. Fortunately, it doesn't have to stay like this. You can use the above tips to make this important space clean, organized, and more efficient, not to mention safe! Your laundry room cleaning process will keep it well prepared for anything.
Bio of the author: Beverly Jenkins is proud of her staff at The Tidy Maids house cleaning service in Raleigh, NC. She has 24 years of experience in house cleaning, customer service, and business operations. She knows all the tips and tricks and do-it-yourself hacks when it comes to cleaning and her clients' homes are the best proof for that.
(Visited 548 times, 1 visits today)