There are many tips about how to take care of yourself. Eat well. Do exercise regularly. Stay positive. Practice moderation. All of which are great reminders for everyone to practice daily. Since this month's challenge is about taking care of yourself, I asked my fellow Professional Organizers to answer this question, and here are their responses. What is the best advice you were given about taking care of yourself? These ladies not only give you tips on how to take care of yourself in your personal life, but they also share how to take care of yourself in your work life.
Jump to:
Personal Life Self Care Advice
Advice 1: Taking care of yourself is crucial when you least have time. Finding quick and easy ways to help you know and be loved is important. If you are stuck figuring out which take-care task works for you, feel free to visit the challenge for the month.
Advice 2: Regular self-care is important for the overall wellness of life. Remember a time when you were so busy? Day in and day out, you don't have a second to sit and rest. How did you feel? Were you able to take care of everything effectively? It's difficult to sustain overall good health without giving from a full cup. So, being proactive and scheduling your time will help you withstand those busy days.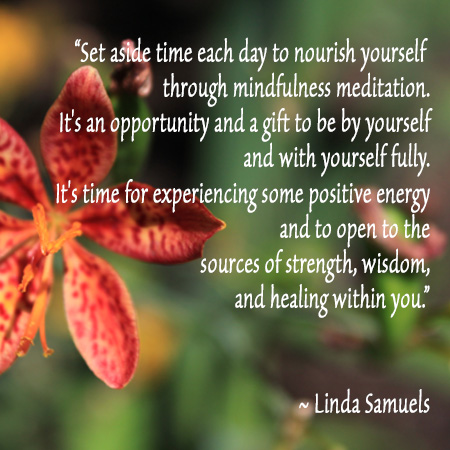 While your home-life balance is paramount, we also must look at how we act at work to see if we can do better and be more caring to ourselves when we are in the midst of busy activities.
Work-Life Balance Self Care Advice
Advice 3: When at work, we need to be cautious about how we behave with ourselves. Answer these questions to help you determine how you are to yourself at work.
Do I judge my actions after I do something?
Do the actions of others make me bite my tongue and not speak up?
How well do I eat during work? Does it change when I am stressed?
Do I care too much about someone else's opinion and less about my own?
How do you behave when you fail at something at work?
Answering these questions makes it easier to figure out what you do at work for yourself. We don't always know that we do these things to ourselves, so taking the time to be more self-aware of our behaviors will give us more clarity.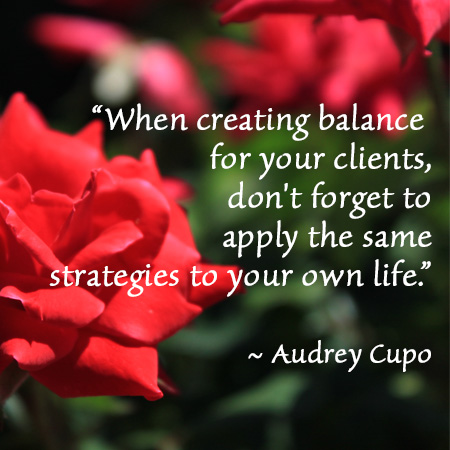 And above all else, I am here to remind you that you are worthy of being taken care of, and it doesn't have to be by someone else. You can take care of yourself. It's more meaningful if you do.
I hope this reminds and inspires you to take action today because tomorrow may never come. Feel free to visit these other Professional Organizer bloggers. They have a lot of great information to share.
Feel free to visit our other Self Care Ideas posts.
Please note these are affiliate links through Amazon, and at no additional cost to you, I will earn affiliate fees if you decide to make a purchase.
(Visited 1,504 times, 1 visits today)