****Visit our "Disclosure Policy and Cookies" for details. Affiliate links appear on this page from Google Adsense, Amazon, Order Out of Chaos, Impact affiliate members, Release, Repurpose, Reorganize, and Shareasale affiliate members.****
How does your home office look right now? Whether you have a small home office or a large one, you will benefit from clearing out the home office zone every so often.  Today we are sharing fifteen things to toss in your home office to make it a stress free home office space. But, first, let's talk about the benefits of having a stress free home office include:
Jump to:
Benefits of clearing a home office:
Saving time finding things. Saving money on duplicate items.
It makes a good impression on anyone who visits your space.
Your focus improves with fewer distractions.
It helps you reduce stress when you work in the space.
Stay more creative in your stress free home office.
Find new places to store things when you have less clutter.
More willing to move around your home office furniture when there are is little clutter on the floor.
As you can see, there are lots of benefits to clearing a home office. I hope you can see the importance of decluttering.
If I convinced you, remove these items below at the end of the day and see how you feel when you enter your office tomorrow.
Get rid of these things in your home office:
Action items you haven't completed.
This could be papers that list actions on them you thought you wanted to do and never got to do them.
Electronics that are broken or not used
Sometimes, we replace a new printer, and the old one hangs around until we can find a place to recycle it. It happens, now is the time to get rid of it.
Cables that are from unused electronics.
Do you have cables you don't know where they came from? These can go too.
Old completed calendars and planners.
We sometimes keep these calendars/planners. Flip through them and rip out only the ones you want to keep. Recycle the rest.
Dried pens and broken pencils.
We tend to collect these items in desk drawers. Now is the time to get rid of them.
Old magazines that are piling up.
Do you get magazines sent to your home? Go through them and clear out the piles.
Old archived folders and manuals of stuff not used.
These are files that are usually placed inside filing cabinets that are never used any longer.
Paper receipts over seven years old.
Do you have a bunch of receipts in a shoebox? Revisit these items and shred them now. Make sure you shred the receipts; really old receipts may still have entire credit card numbers on them.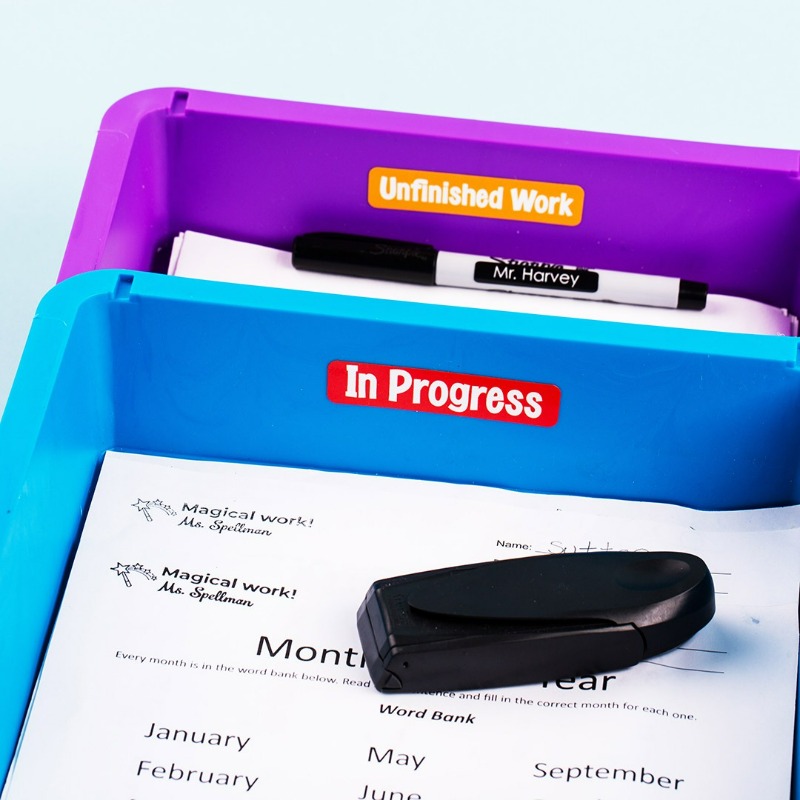 Seven years or older tax supporting documents.
If you want to organize the newer documents better, visit our post: 14 EASY TIPS FOR ORGANIZING LONG TERM FILES IN YOUR HOME AND BUSINESS
Outdated reference books
Another item to get rid of in your stress free home office is outdated reference books. Technology books especially can be recycled right now.
Dead plants and broken items.
Remove anything that is not alive.  I found this great article about The Household Items You Need To Throw Out ASAP (According To A Feng Shui Expert).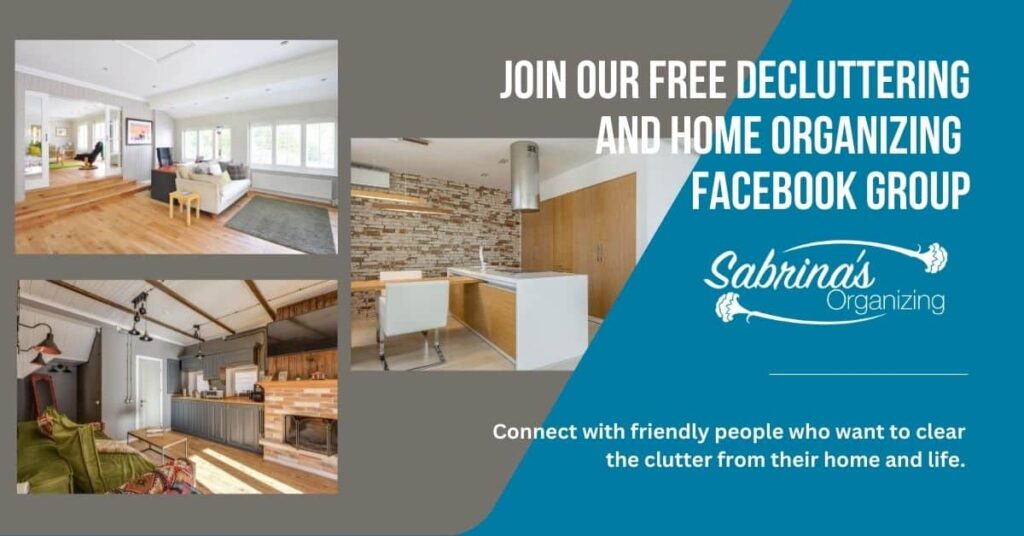 Old sticky notes.
Do you use Sticky notes each day? You probably have a lot of them. Go through them and get rid of the ones you don't need. If you use them to collect information like phone numbers and addresses, gather them together and place them in your digital address book.
Clearing the clutter on Bulletin Boards or Magnet Boards
Bulletin boards or magnet boards that are too cluttered displaying old information on them. A colleague of mine gives you tips on how to organize your bulletin board. Check it out here.
Office supplies that are not being used any longer.
Do you have push pins but no bulletin boards? If you don't go to where these supplies are stored frequently, you probably have some items that you mostly like but have not used in years. Revisit this area and clear it out.
Refrigerator or beverage area declutter
If you work from home, you may have a fridge or beverage area in your home office — beverages cups and other things that may have expired or were destroyed and never used.
Well, there you have it! Feel free to share this image above to motivate others to make a stress free home office.
Clearing these items out of your home office will not only free up space and make your home office stress free, but it will also transform your frame of mind and allow you to see possibilities in your life that may have been hidden in the stressed area. Feel free to visit our other Office Organization posts.
(Visited 398 times, 1 visits today)