There are so many dangerous weather-related emergencies that have gone on over the years. Why not be prepared if you have to quickly leave your home. This week, we are going to talk about how to create a complete bank account list for your preparedness binder. A bank account list is where you would store a variety of information. This can be digital or in paper like the one I shared below.  But, you may be asking, "why do I need to do this?"
Why do I need to create a complete bank account list?
This list will help you in emergencies. It will give you one place to go to get information you may need when you need it most. 
It will help your family when you pass. If you pass away and haven't had a chance to speak with your family about your finances, this will help them find the information they need to pay your bills and do other financial tasks. 
It will help you see all your financial contact information in one place. Having your contacts all in one place in relationship with your accounts, it will make it easy for others to know who to contact for particular accounts.
If you are like me, you probably use some sort of software to track and reconcile your bank and financial accounts, like Quicken.  That's great, but did you fill out the detail information that would include contact information for each account?  Not many people fill in this information, they figure they have it in their contacts in their address book.  But, remember you probably don't have the account number for every account you own memorized. So, having one place to store this basic information will help.  Storing the account number in your financial management software with your contacts will help yourself and others get to the right person. 
Now, it's time to make your bank account list. 
First, determine a place to add this information.
Where to add the bank account information in Quicken? 
The steps are below on where to put your contact and account number information
Go into one of your bank accounts.
There is a gear on the upper right-hand corner of your account register.
Press the gear button, there will be a drop-down list, select "Edit Account Details".
A window will pop-up and you can edit the Contact Name and Phone number section easily. Add the account number if it is missing too. 
Be sure to save it when you are done.
NOTE: You will need to do this with all your financial accounts.
If you don't use a software to track this information, I created this free printable for you to use. Be sure to add all important items, like bank account name, account number, balance, and any notes another needs to know. If you get interest on the account, add that too. Also, add the contact person and their address/email/phone number.  You can also add this information to a spreadsheet file, like Microsoft Excel or Google Sheets. 
After you have completed this task, find a safe and secure place to store it.  It can be in a safe In your home or a safe deposit box. 
If you have a safe deposit box, be sure there is, at least, one other person able to access this account.
This task will take some time to gather so that is all you have to do this month. Take your time and complete as much of the bank account information this month as you can. Making a note of different questions or tasks you need to do to gather the information will help you stay on track.
Do you have a list of accounts and their contact information, easily available?  Where do you like to store this information?  Is your information digital or paper?  Please join the conversation and leave a comment below.
Visit these sites for more information about Emergency Preparedness.
Looking for more tips, visit our other Emergency Preparedness posts.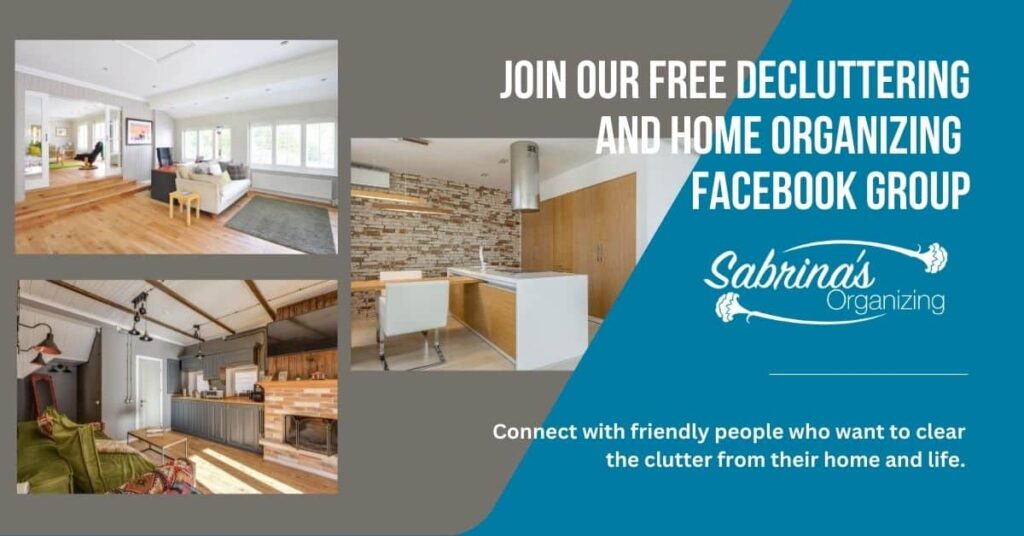 (Visited 1,108 times, 2 visits today)